The children's ministry at St. Mark UMC is jam packed with all sorts of fun ways to worship and grow in our relationship with Christ. Our awesome leaders are all about having fun with our kids while leading them on a path to a growing and deeper relationship with Jesus. Through VBS, KREW, Camp KidJam, the annual Christmas pageant, Easter Family Fun Day, and lots of other special events, our kids have a blast! Come be a part of our family!
Catch updates and recent pictures on our Facebook page, St. Mark UMC Children's Ministry!
EACH YEAR, we offer an exciting 9:00 am - noon Vacation Bible School. Join hundreds of kids from the church and the community as we dive into a theme driven, Christ centered week full of faith, fun, and fellowship. Pre-registration begins in April and is preferred so that we can make sure all our VBS friends have a shirt, crafts, goodies, snacks, and more waiting on them when VBS kicks off! VBS 2019 is June 24-28!
It's Christmas in July around here, because that's when we start planning our Children's Christmas Pageant. All children K5-5th grade are encouraged to take part in this traditions. An old-fashioned, traditional Christmas pageant will get you in the Christmas spirit like nothing else.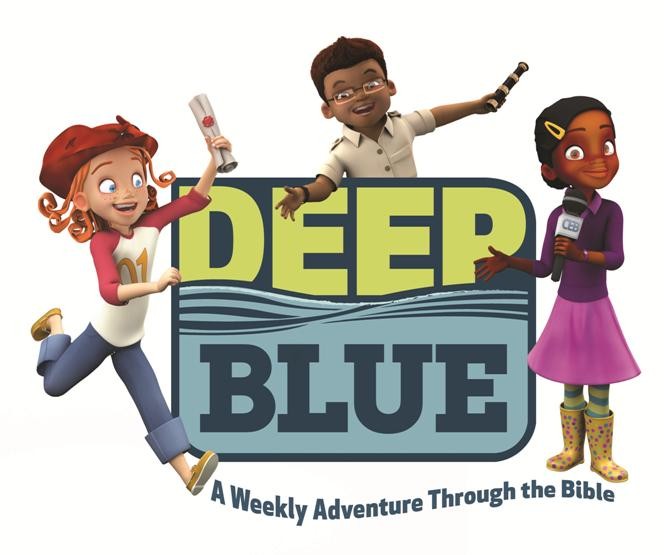 JOIN US FOR SUNDAY SCHOOL - 10:00 am!!! We have the perfect class for your child! We use the Deep Blue Kids curriculum, and the children LOVE it! Join the DEEP BLUE kids in their treehouse, and see what they have to teach and share! These classes meet at the Bypass Campus.
K2-K4—The Wee Gathering Hall

K5-2nd Grade—Room 124
APEX 3rd-5th Grades Room 107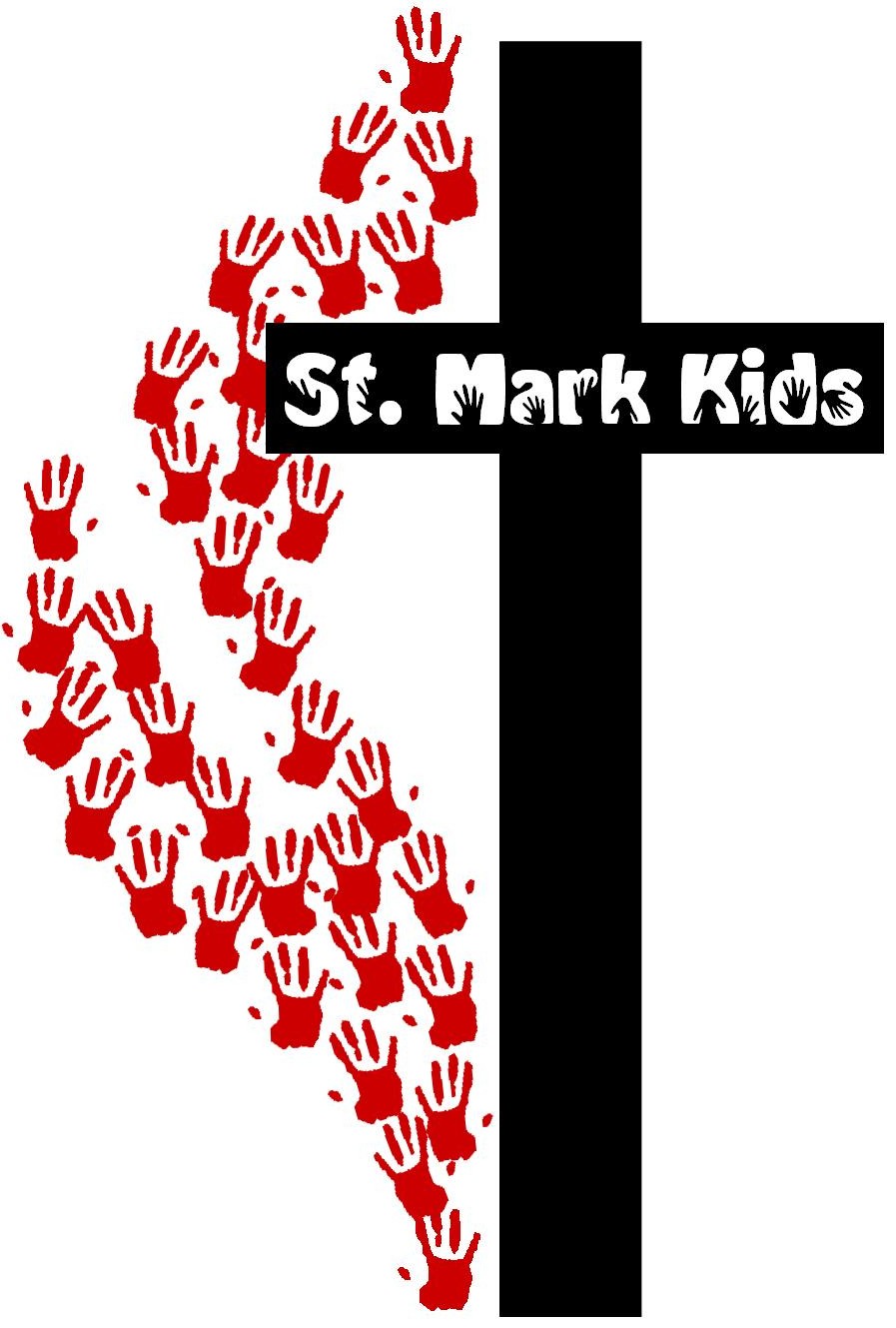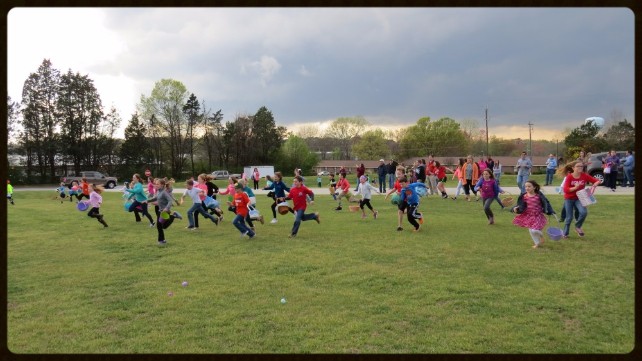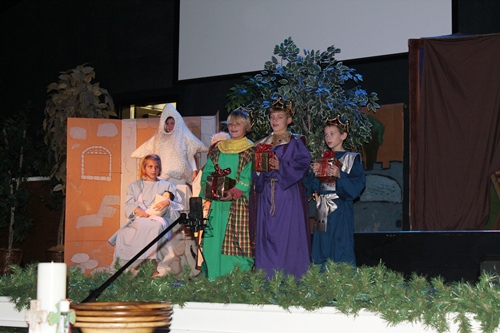 Come be a part of BRIDGE KIDS! We resuME SEPTEMBER 8!
Click here for ALL the details!
ST. MARK VBS
June 24-28
9:00-noon
1633 Rivers Street
We are no longer accepting online registrations. Please register at VBS Monday morning! ROAR!