Julie McLaughlin
Minister of Children and Youth
julie@stmarkgreenwood.com
Julie has been on staff for 11 years. She loves working with the children and youth of the church and sharing her love for Jesus with them. Julie has a degree in education and considers the children of St. Mark her family. ​​Julie loves to watch movies, read, and spend time with her family and dogs. She is married to Kevin and has two daughters, Anna Grace and Haley.
​​​
Paige Holley
Administrative Assistant
office@stmarkgreenwood.com
She has been with St. Mark since birth in 1976 and is the daughter of Wanda and Frank Hill. Football and soccer are her and her husband Russell's favorite sports, but also enjoys dancing and taking Adult classes at Emerald City Dance Explosion.​ And then there's Drax...​
Carol Jones
Music Director
ccjones@embarqmail.com
​​​Carol has a Bachelor's of Music Education, Bachelor's of Piano Pedagogy and a Master's of Music Education. She retired after 32 years of teaching K-College with high school choral work being her love. Her choirs consistently received excellent and superior ratings both in state and nationally. Carol came to St. Mark as Music Director in 2005. She and her husband, Charlie, have been married 43 years and have one son, Trey, III, and a granddaughter named Isabella.
Sandy Smith
Financial Secretary​
sandy@stmarkgreenwood.com
Sandy joined the staff of St. Mark in 2003. In her early years, she worked as assistant to the treasurer of the South Carolina​ Methodist Conference in Columbia. "I am blessed to have so many wonderful friends at St. Mark. I can't imagine working anywhere else." She has two children and four grandchildren. Scripture that she quotes every day - Psalm 138:8 "The Lord will make right that which concerneth me."
​​​
Matthew Miller
Pianist/Organist
matthew@stmarkgreenwood.com
​​​Graduated Lander University in 2013 with a B.A. in Music with an emphasis in piano and clarinet. He has been the organist at St. Mark since January 2013. He is also Assistant Choral Director at Greenwood High School and Brewer Middle School in Greenwood. Matthew also enjoys playing and music directing for productions at Greenwood Community Theatre and playing events with The Blake Street Trio, a classical music focused chamber ensemble.
Debra Robinson
Pastoral and Staff Assistant
debra@stmarkgreenwood.com
Joined the staff September 2014. Is married to Coleman and has two children, Abbie and Zach. Worked for Self Regional for 16 years as the Director of Medical Records.​​ Enjoys reading, movies and traveling.
Susan Fennell
Director, Kids' World
susan@stmarkgreenwood.com
Was born on Donaldson Air Force Base but early memories are from living in France and then Taiwan. Developmental child care work began in Baltimore, MD. She and her husband Curtis are Clemson graduates and have two grown children, Hayden and Melanie. Enjoys reading, writing, working in pastels, movies and nature.​​
​​Pastor John Elmore, Jr.
Parrish Pastor
john@stmarkgreenwood.com
Served in ministry for 14 years in the states of Texas, Georgia and South Carolina.​ I have been married to Kay for 25 years and have two children, J.C. and Hannah. I love mission trips and sharing my faith with others.​​
Pastor Andrew Vickery
Associate Pastor
andrew@stmarkgreenwood.com
Andrew joined the staff at St. Mark in 2016 as an Associate Pastor. Andrew was born and raised in Greenwood and graduated from 96 High School in 2005. He earned a BS in Civil Engineering from THE University of South Carolina in 2009. Andrew is a part-time local pastor and still works full-time at SCDOT as a Traffic Engineer. Andrew married his wife, Randi, in October of 2009. They have 3 young boys, Sperry, Walker and Bennett.
​​​
Jennifer Lybrand
Assistant to Minister of Children and Youth​
jennifer@stmarkgreenwood.com
Jennifer joined the staff of St. Mark in 2017. Married to Robby Lybrand. Teaches dance and works part time at Belks.
​​​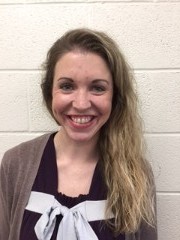 Lonnie Kelley
Custodian
lonnie.kelley69@gmail.com
Lonnie joined the staff of St. Mark in April 2017. Lonnie has been married to Shirley Kelley for 2-1/2 years. He has 4 children, three boys and one girl. His hobbies include fishing, walking, and enjoying life and meeting new people. He is a great conversationalist. Has been a member of Mt. Carmel Methodist Church all of his life.
​​​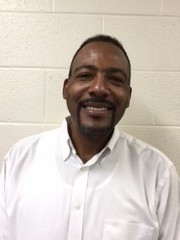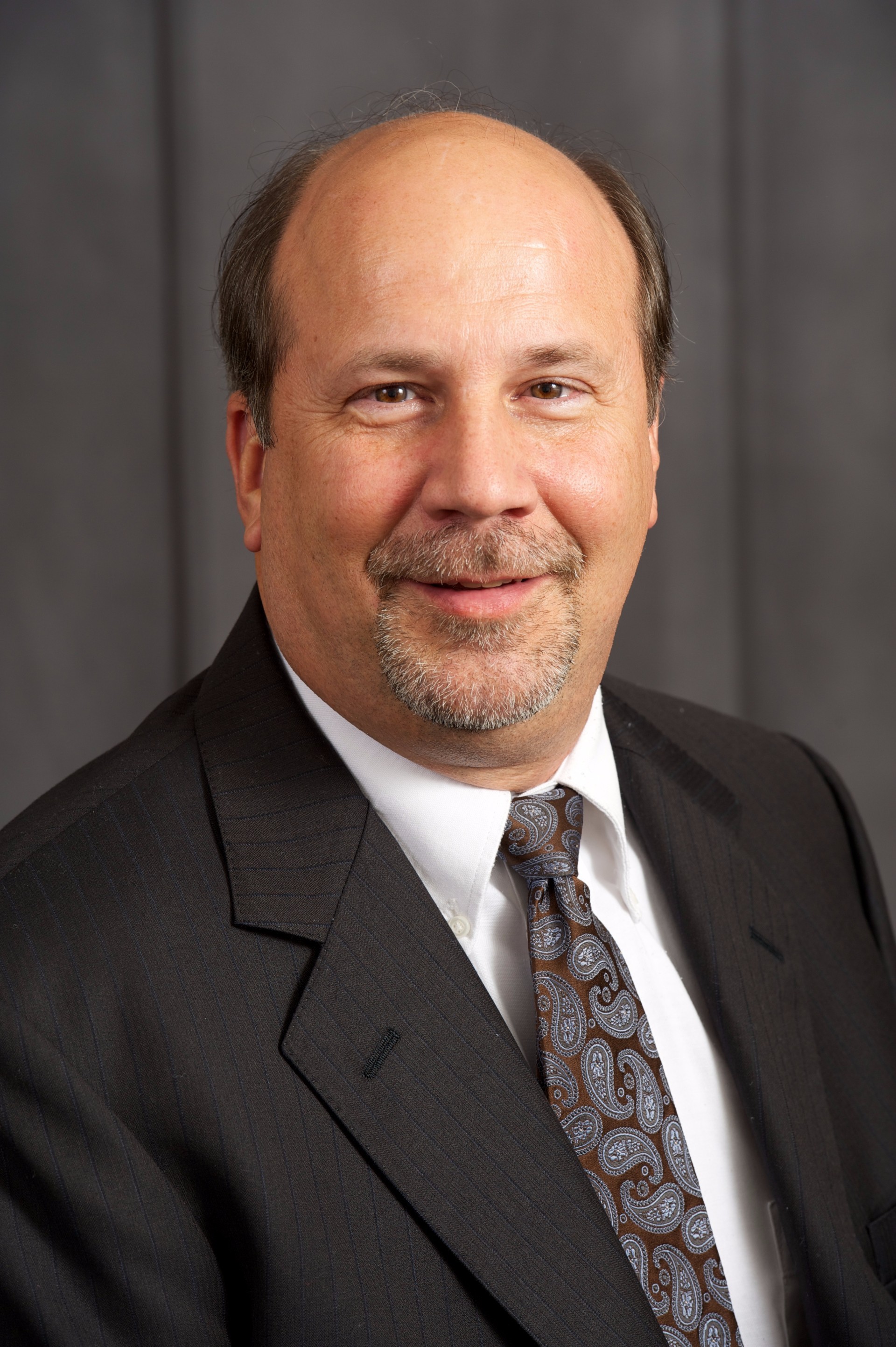 Pastor Steve Brown
Senior Pastor
steve@stmarkgreenwood.com
​​​Born in Virginia and married to a South Carolina girl named Karen. They have 3 daughters, one of who is married and another engaged. Master in Education degree from USC and a Master in Divinity degree from Duke. Enjoys all sports, reading, languages, music, and host of other things in God's wonderful creation.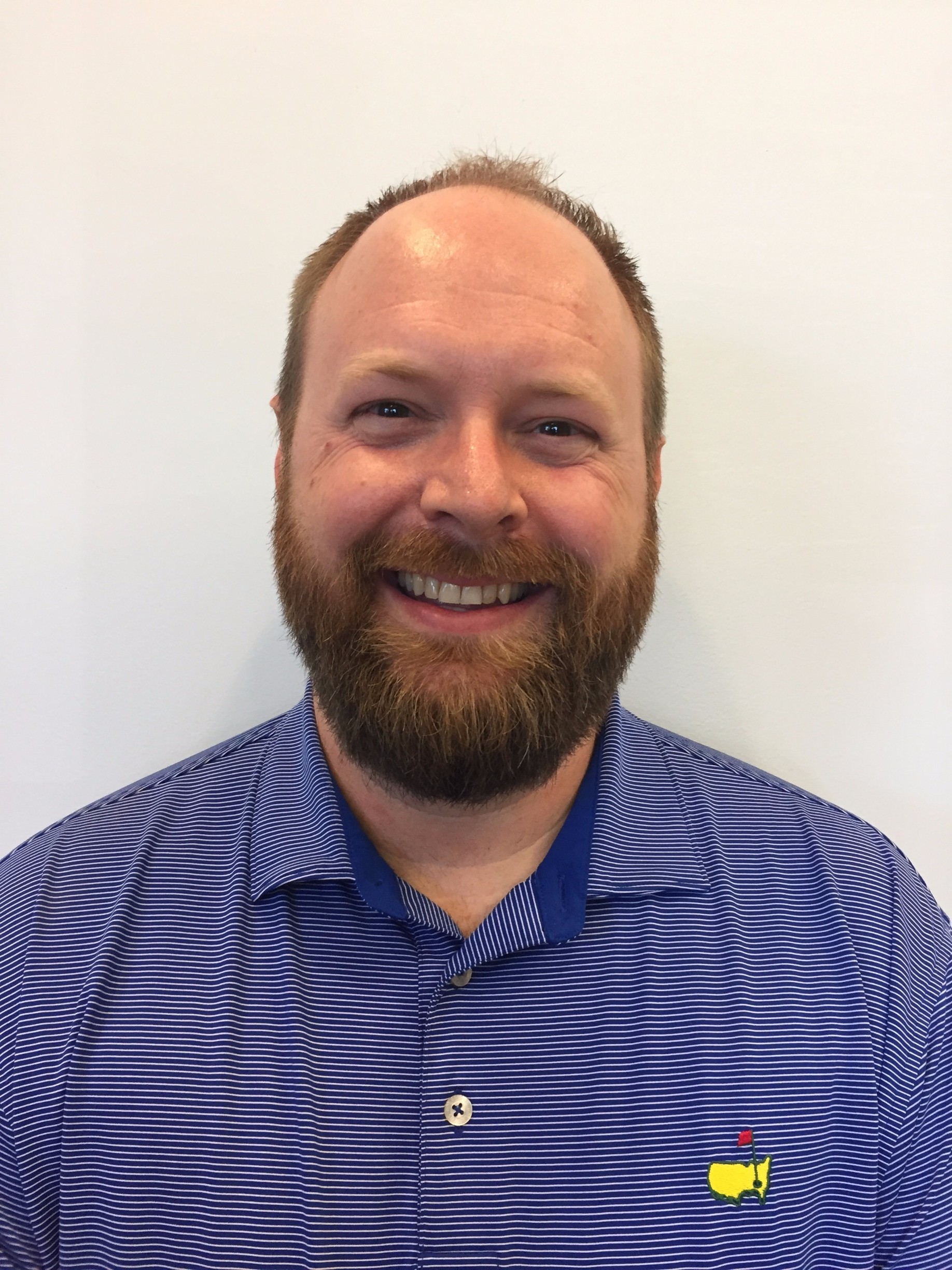 Kenny Price
Contemporary Service Worship Leader
Kenny joined the St. Mark staff in July 2017. Kenny Price was born in Greenwood and lives in Hodges with his wife Mundy and their three boys. He has been in music ministry for over 5 years and had been a musician for over 25 years. In his down time he enjoys hiking and reading.
​​​