MINISTER'S MOMENT - ROBBY LYBRAND
HELLO ST. MARK FAMILY!
Hello St. Mark Family,
We are moving into a new time of the year, one of my favorite times – Fall! Slowly but surely the summer heat and humidity will fade away to crisp mornings and cool evenings. It's during this time of the year that, even with the craziness of life, I find peace. It's during these early mornings or cool evenings that I find a time of peace and understanding in everything that is going on. Times have been crazy and life is hectic. We spend so much of our days running and never taking a moment to stop and see what is around us. Finding peace and tranquility does amazing things for our mind and our spirit. When we clear our mind, when we find our peace, when we take a moment to stop, we get to clearly see all the amazing beauty that God has put around us. We get to see how He is working in our lives and in the lives of those around us.
In Psalm 85:8 we read "Let me hear what the Lord God says, because he speaks peace to his people." It's during these times of peace and tranquility that we can hear what God is saying to us. Not only about our lives but about all the craziness around us. This peace, when we find it, can transform how we see the world and those around us. In September we discussed in our worship services about what "Worship" looks like. One of the biggest takeaways that can come from our moments of worship is peace. Knowing that as crazy as everything might seem sometimes, God has got this! God will provide! God will take care of us! God will see us through! It's the peace we find in worship that can transform our lives. Worship, as we discussed, isn't just what takes place on Sunday morning – we should take it in to our everyday lives. So, on those crisp mornings, we can worship and find peace. On the cool fall evenings we can worship and find peace. We should worship in everything we do, and through worship find peace because we see God in our worship.
I hope you are excited for this new season; I hope that you find peace in this new season, and I hope that you worship in this new season. God asks us to worship because He knows the peace, what we can find in it and what that peace means for each of us.
I look forward to seeing you all soon!
Robby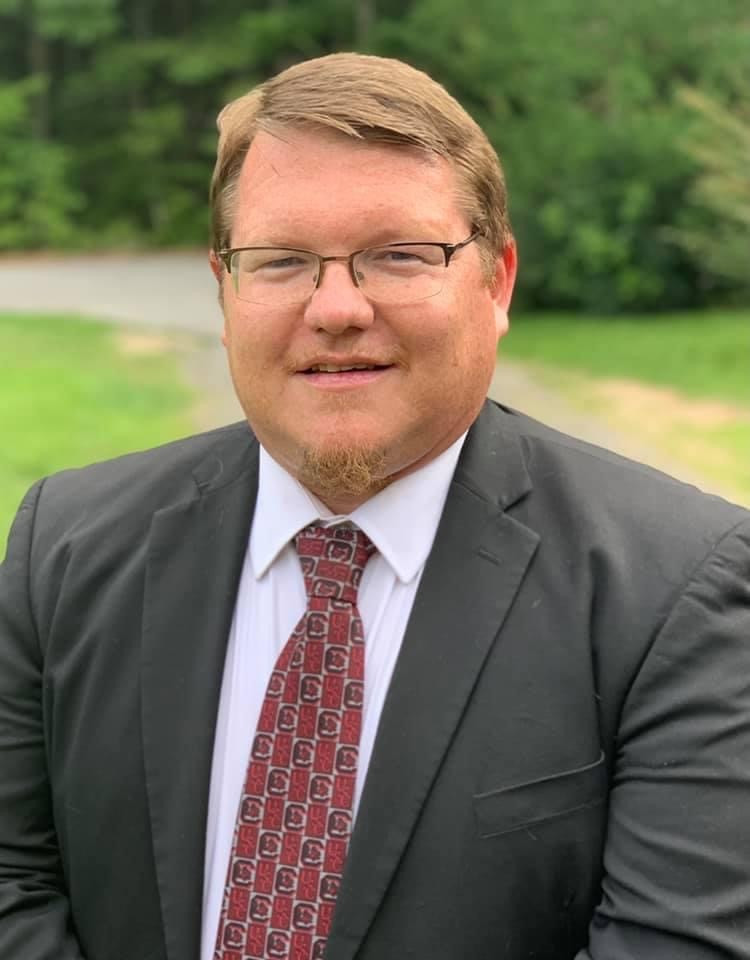 Robby Lybrand
Pastoral Services