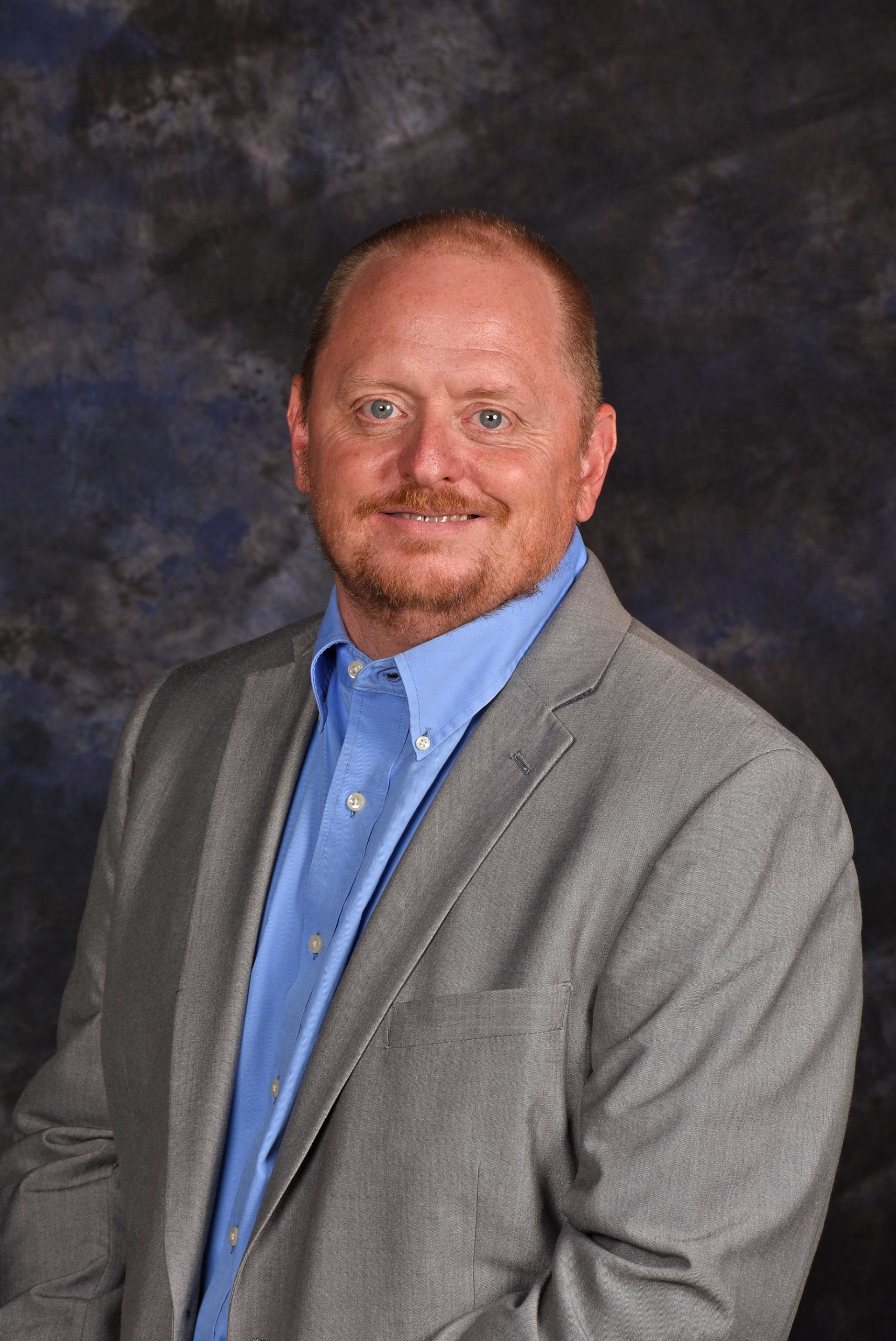 Pastor John Elmore, Jr.

Parish Pastor
Psalm 84 is my favorite psalm; the more I read it, the more things I see and the more God reveals through the Holy Spirit. I have read and quoted these twelve verses a thousand times over the past 19 years in ministry. I am amazed at the things God has taught me through them. I understand that through my faith, I am on a journey through life trying to follow Christ no matter the road before me, just faithfully follow. Listen to these verses from the middle of the Psalm.
5 Blessed are those whose strength is in you, who have set their hearts on a pilgrimage. 6 As they pass through the Valley of Baca, they make it a place of springs; the autumn rains also cover it with pools. 7 They go from strength to strength, till each appears before God in Zion. (Psalm 84:5-7)
I hear the word pilgrimage in verse 5, and I hear the word journey, but a pilgrimage is more than just a normal trip to someplace. A pilgrimage implies a religious journey, a trip to a special place, an intentional trip or journey with meaning and special purpose. Whether we realize it or not, all followers of Christ are on that special journey, a pilgrimage. The Jews and Christians of the early church had a trip to Jerusalem; we should set our hearts on a pilgrimage that will lead us to an encounter with God.

The Valley of Baca, which is mentioned in verse 6, is a place of weeping; we should hear a place of sorrow or difficulties. None of wants to go on a journey with weeping and sorrow, but this life will bring both. The second part of verse 6 is moving to me; God provides in the middle of my difficult journey. He provides springs, pools, autumn rains, water, and the necessities for our journey. No matter my situation, God is providing the thing or things I need to move closer to an encounter with Him, be it scripture, water, people, grace, or prayer. He is always working during our journey.

I am amazed at verse 7 and the suddenness of God moving. I can remember moving from that strength and substance that God provides during difficult or busy times in my life. I should realize God is working like this in every part of my life. Then out of nowhere, God appears, and we find ourselves on our journey, seeking an encounter with God and there He is. Verse 7 says, each appears before God in Zion, or each of us will find ourselves face to face with a Holy God right when we least expect it. He provides what we need, and then we can see Him more clearly than ever before. ENJOY the JOURNEY and the ENCOUNTER with GOD.

Peace,
John