MINISTER'S MOMENT - PASTOR JOHN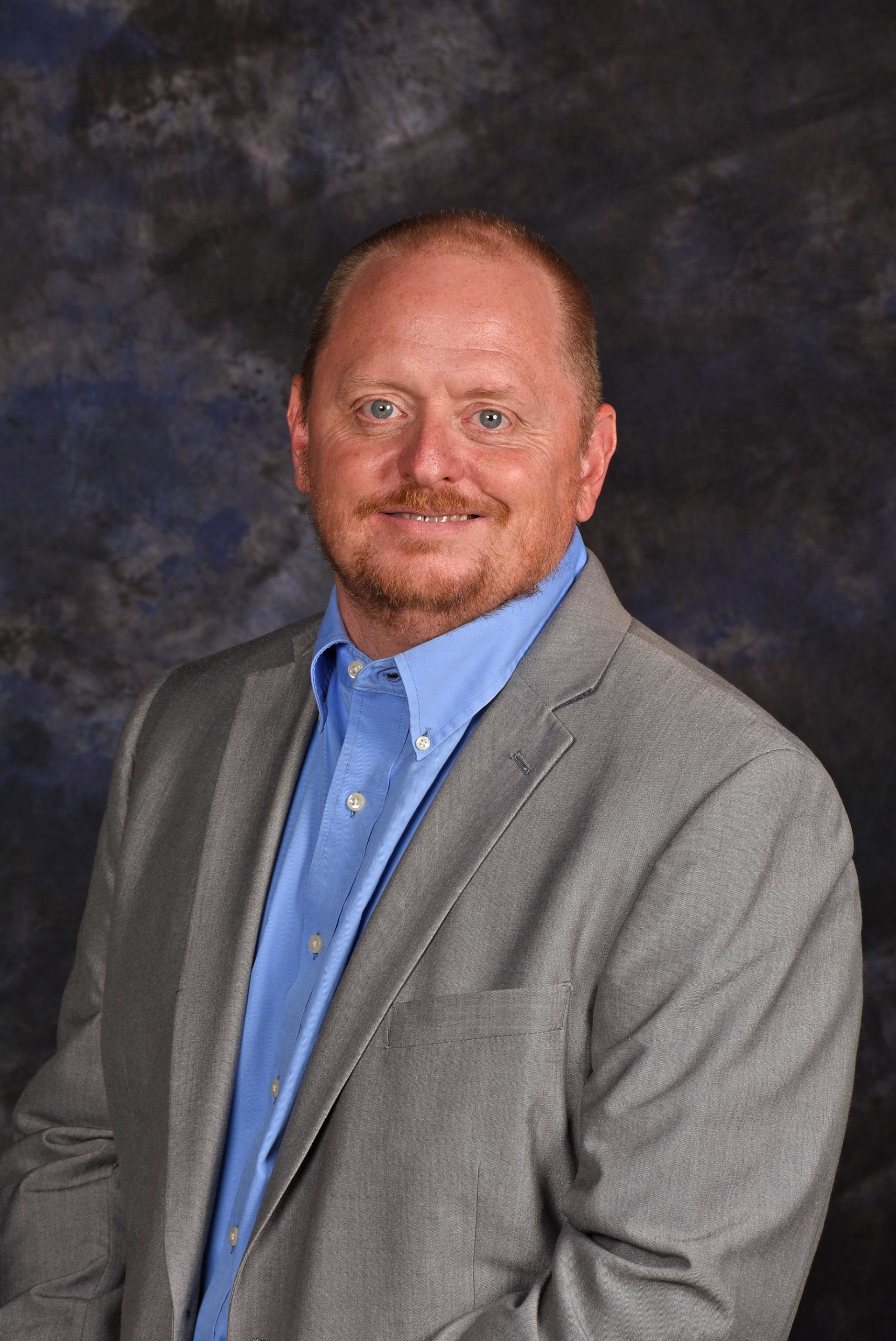 Pastor John Elmore, Jr.

Parish Pastor
School Is Not Out!
When I said school is not out, I am sure more than a few people made funny faces. They are not ready for summer to be over and school to bring an end to fun in the sun and a break from teaching and learning. On the other hand, there are plenty of pastors like me who use the summer to continue our education through our Methodist seminaries schoolwork. I will be returning to Duke Divinity School on July 14 for two weeks and I have been doing a lot of required reading already this summer plus some online class work since the middle of June.
I am very grateful for the support from the church, Pastor Steve, SPRC, and the South Carolina United Methodist Conference. I am blessed by your encouragement, understanding, and support as I move forward toward becoming a Full Elder in the United Methodist Church. Church members continue to ask me about my progress. I cannot explain how much that encourages Kay and me as people show interest and emotional support as we move forward. I also receive financial support in our church budget and some scholarship money from the South Carolina United Methodist Conference. The scholarship money for Licensed Local Pastors comes through our apportionment giving. The South Carolina Conference is one of the top two Conferences in support of its Licensed Local Pastors in the country through its scholarship program.
I have tried to take all of these continued blessings from God, which are coming through you, to make the most progress I can. By the end of August, I will finish the Basic Course of Study. I had four classes to take in this area. I will also have completed five classes in the Advance Course of Study. I still have seven classes in my Advance Course of Study to complete before I can apply to become a provisional Elder.
Paul tells Timothy in 2 Timothy 2:15 to "Do your best to present yourself to God as one approved, a worker who does not need to be ashamed and who correctly handles the word of truth." While Paul was talking about Timothy's ability to the scriptures, its truth can be applied to how we prepare for our duties and I am trying to continue to grow through my ongoing studies. Thank you for your support. Now back to that reading list...
Peace,
Pastor John