MINISTER'S MOMENT - PASTOR JOHN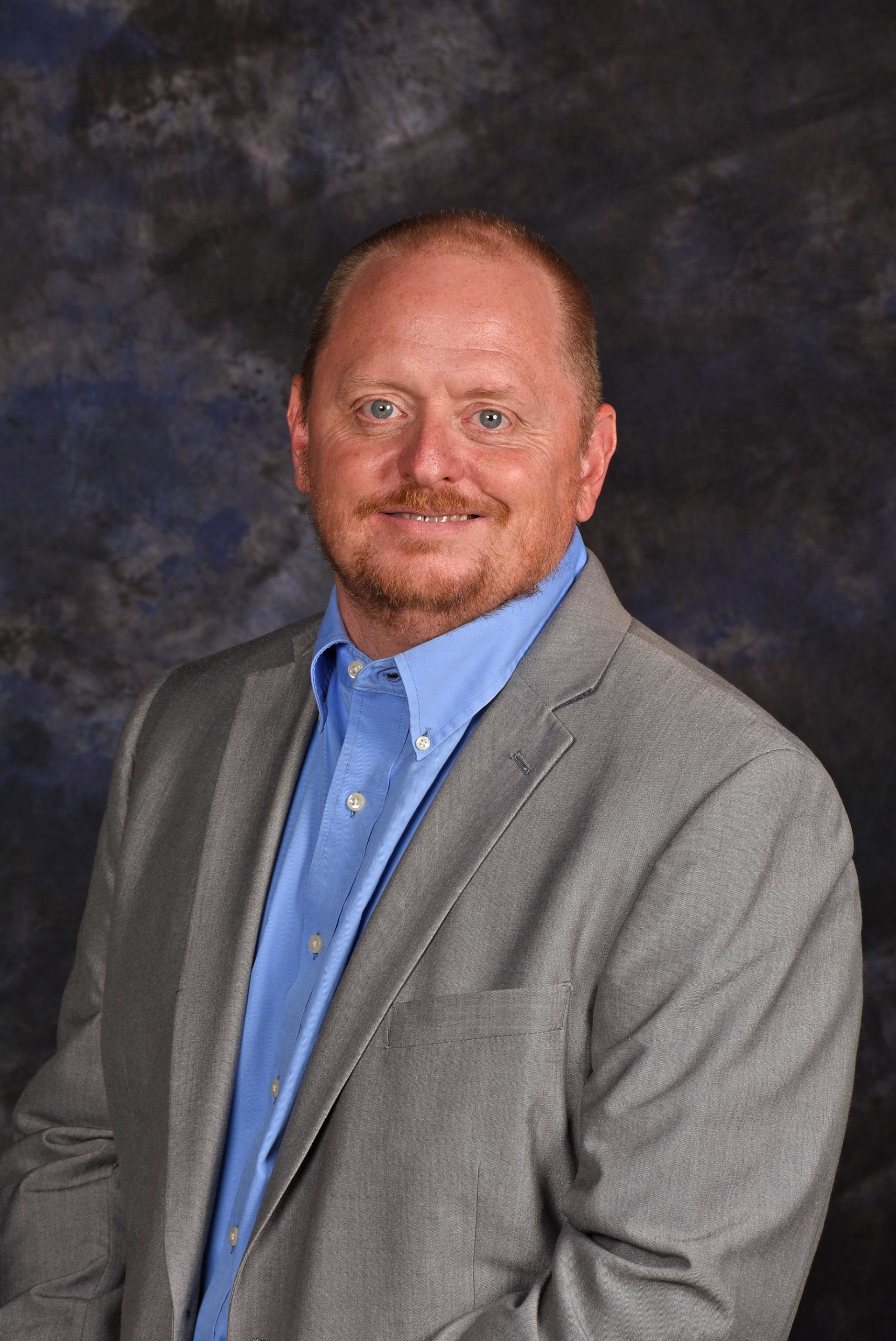 Pastor John Elmore, Jr.

Parish Pastor
Better Together
Hurricane Hugo was thirty years ago this month. It is hard to believe it has been that long. I remember sitting at my mother-in-law's house, with Kay and her mom listening to the reports on the TV. That was one big storm around 150 miles wide. I also remember the damage that occurred throughout the Carolinas. The destruction was unreal; I had never seen such destruction in my life. I also remember the response of people to help those in need. People wanted to help ease another person's suffering. Since that time I have seen this type of response over and over. People had one common purpose to help people that had experienced great loss. It didn't matter where you came from, how much money you made, or what color your skin was, we all just wanted to help. We gave money, water, food, clothes and out time, again all with one purpose...helping those in need.
This past week I have found myself reflecting or pondering on the words from our guest speaker at our District Clergy meeting last week. Rev. Olu Brown was giving our word from the Lord for the day from Acts 2. He quoted, Acts 2:44 says, "All the believers were together and had everything in common." He focused on the world "together" for a moment. Rev. Brown defined together as a "group of people with a common purpose, a bond greater than their differences." I wonder how much more we should look like our responses to natural disasters in our everyday response to the ongoing mission of God?
I didn't go help after Hugo, but I have been several places since then. The common purpose of all has taken away or made trivial any difference I might have had with those that were helping or those we were helping. What would our actions look like to the outside world if we focused on our mission of being the people of Christ (Disciples) to the people of our communities so they might know and grow in Christ? If we focus on the greater mission, our differences become smaller and our actions become louder.
Peace,
Pastor John