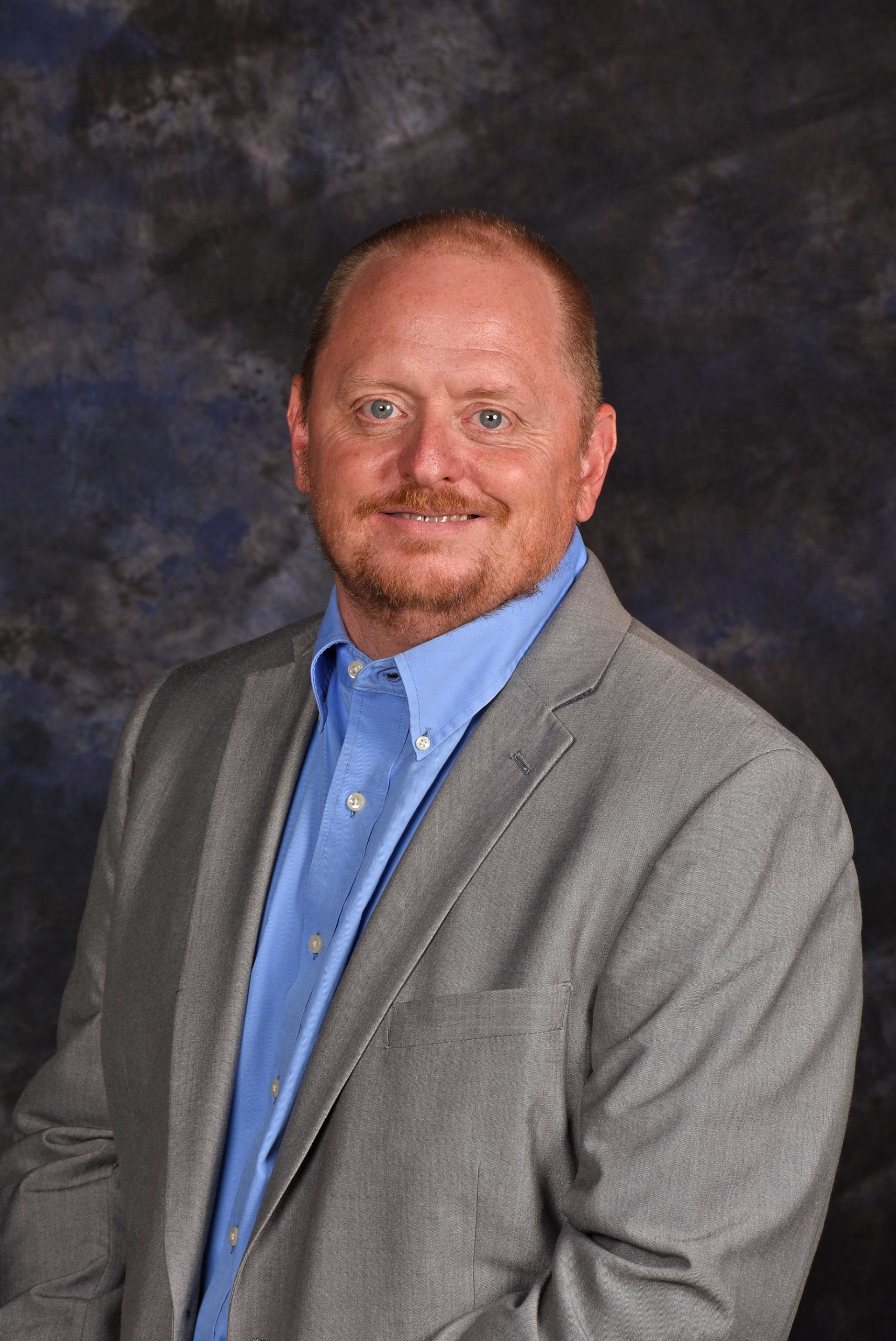 Pastor John Elmore, Jr.

Parish Pastor
CHRISTMAS TRADITIONS
There are marvelous traditions of Christmas, such as the Christmas tree, gifts, wreaths, stockings, carols, nativity scenes, Christmas cards, and many more, infuse our celebration of this wonderful season with meaning and glowing memories. Unknown to many of us, these wonderful Christmas traditions point to the birth of Christ. It might be interesting for to take the time to look back at how we got some of these traditions and what they were meant to mean a few hundred years ago.
There is no doubt that today this holy time of year is our most frantic, stressful season. It is, therefore, only natural that we Christians lament that the real reason for the season seems to have been largely forgotten in the midst of cookie baking, decorating, and many different parties. It seems that the most awesome event in human history, the coming of God to earth as a babe in a manger, "Emmanuel, God with us" or Jessu with some skin on him, has become obscured by Santa, shopping, and merry making. So have we moved away from what makes this the "most wonderful time of the year?"
How can you prepare yourself for this season of celebration, of the coming of Jesus that has been and the one that is yet to come, by looking at some of these old traditions? You might find out some interesting things like I did. I know the words to Clement Clarke Moore's classic Christmas poem: "The stockings were hung by the chimney with care, in hopes that St. Nicholas soon would be there." The reality is that hanging one's stockings or socks up to dry was an every day part of life, because people didn't have a closet full of clothes like we do. They washed them out at night and wore them the next day. Moore used a part of the real story of St. Nicholas, An Arch Bishop, to complete his story "The Night Before Christmas." St. Nicholas would slip a gold piece into the drying stockings of a poor family so a father didn't have to sell a child to get his family out of poverty. The father would credit the Lord for keeping his family together, and a tradition was born.
Take some time this Christmas season to learn about some of these old traditions. If you are like me, you will never see them the same again. I know I look at stockings, Christmas trees, and many more things a little differently because I know the stories behind them. I think by learning some of these, it has helped me see Christ among all of the hustle and bustle a little better. It is easier to see Christmas when we are always looking for Him.
Merry Christmas and Peace,
Pastor John