MINISTER'S MOMENT - PASTOR JOHN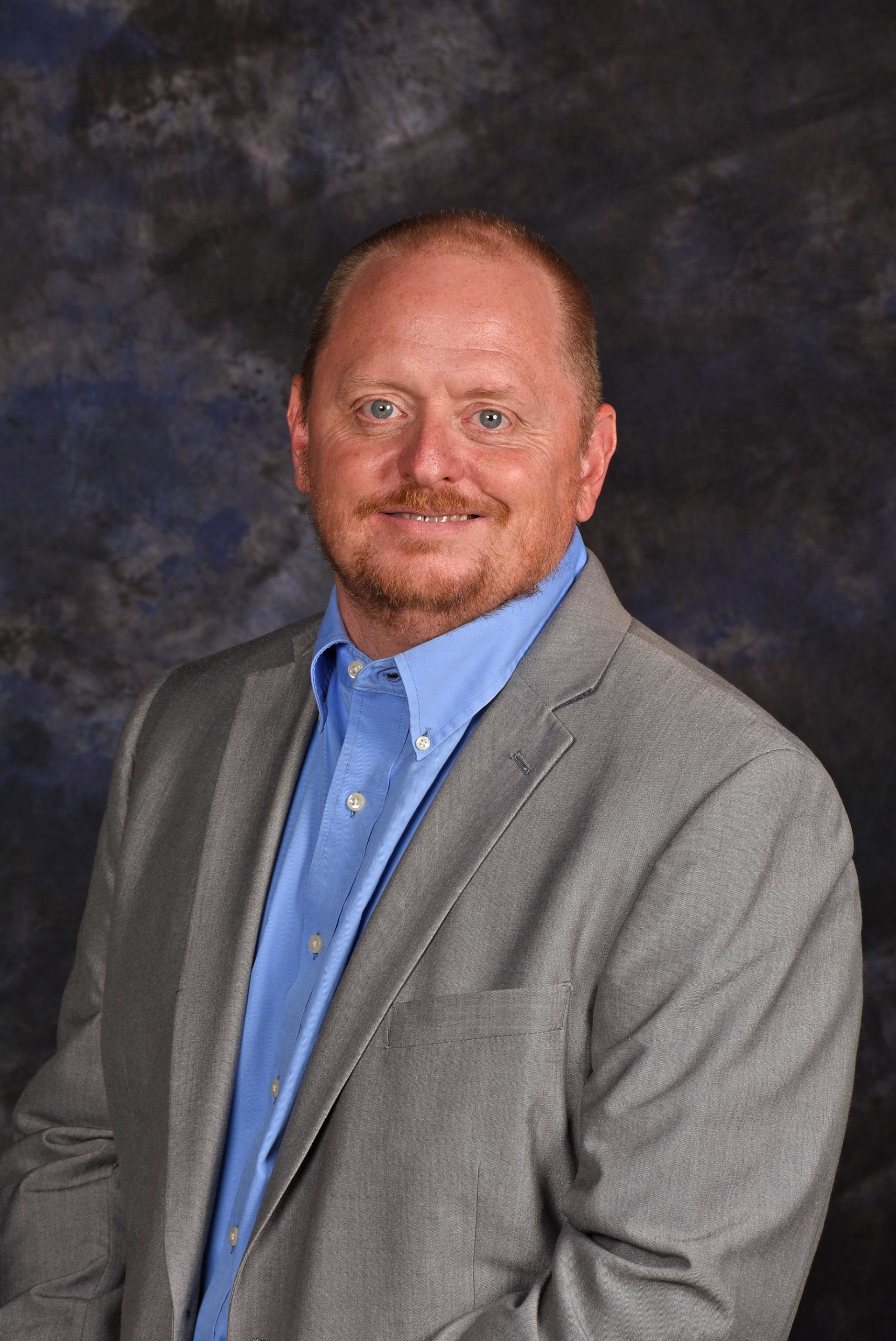 Pastor John Elmore, Jr.

Parish Pastor
Christmas Lights
When do you start having the discussion about putting up the Christmas tree? Maybe your family has a plan, such as the tree goes up the day after Thanksgiving or something like that. I have been getting our Christmas tree up earlier the past few years. Kay has been allowing me to get it a little earlier the past few years. I think I asked around the middle of October this year. Yet, I know that is way too early at my house but I wanted to get Kay thinking about it. Last year I got the tree up and the lights on it before Thanksgiving then it sat there without any ornaments for almost two weeks. I turned on the lights every day when I would get home. I enjoy seeing them and the lights make me thankful and happy.
Electric Christmas lights in America date back to 1880 when Thomas Edison made the first electrical Christmas light display outside of his laboratory. Edison and Edward Johnson would make the first strand of lights in 1882 and in 1890 they would be mass-producing strings of Christmas lights, with department stores decorating their storefronts with the strands of lights.
The marvelous traditions of Christmas, such as the Christmas tree, gifts, wreaths, stockings, carols, nativity scenes, Christmas cards and many more, infuse our celebration of this wonderful season with meaning and glowing memories. Unknown to many of us, these wonderful Christmas traditions point to the birth of Christ. I think it would be interesting for us to learn about some of these traditions such as the Christmas tree light. Many times they serve as a reminder to why we celebrate Christmas.
The Christian reformer Martin Luther is credited with putting candles on a Christmas tree during the 16th Century. The evergreen tree represents everlasting life of Christians through faith in Jesus, while the candles represent Christmas the Light of the World. In the Gospel of John 8:12 Jesus said, "I am the light of the world. Whoever follows me will never walk in darkness, but will have the light of life."
Let me encourage you to light up your Christmas tree, your house and allow the love of Christ to light up your daily life. Enjoy this Christmas season allowing Christ to be "a lamp unto your feet and a light unto your path" (Psalm 119:105) If we all could walk this next month with the light of Christ as a part of everything we do between now and Christmas, the communities of Greenwood might see the meanings and traditions behind all of those twinkling lights and see the real light of this world, Jesus.
Peace,
Pastor John