MINISTER'S MOMENT - PASTOR JOHN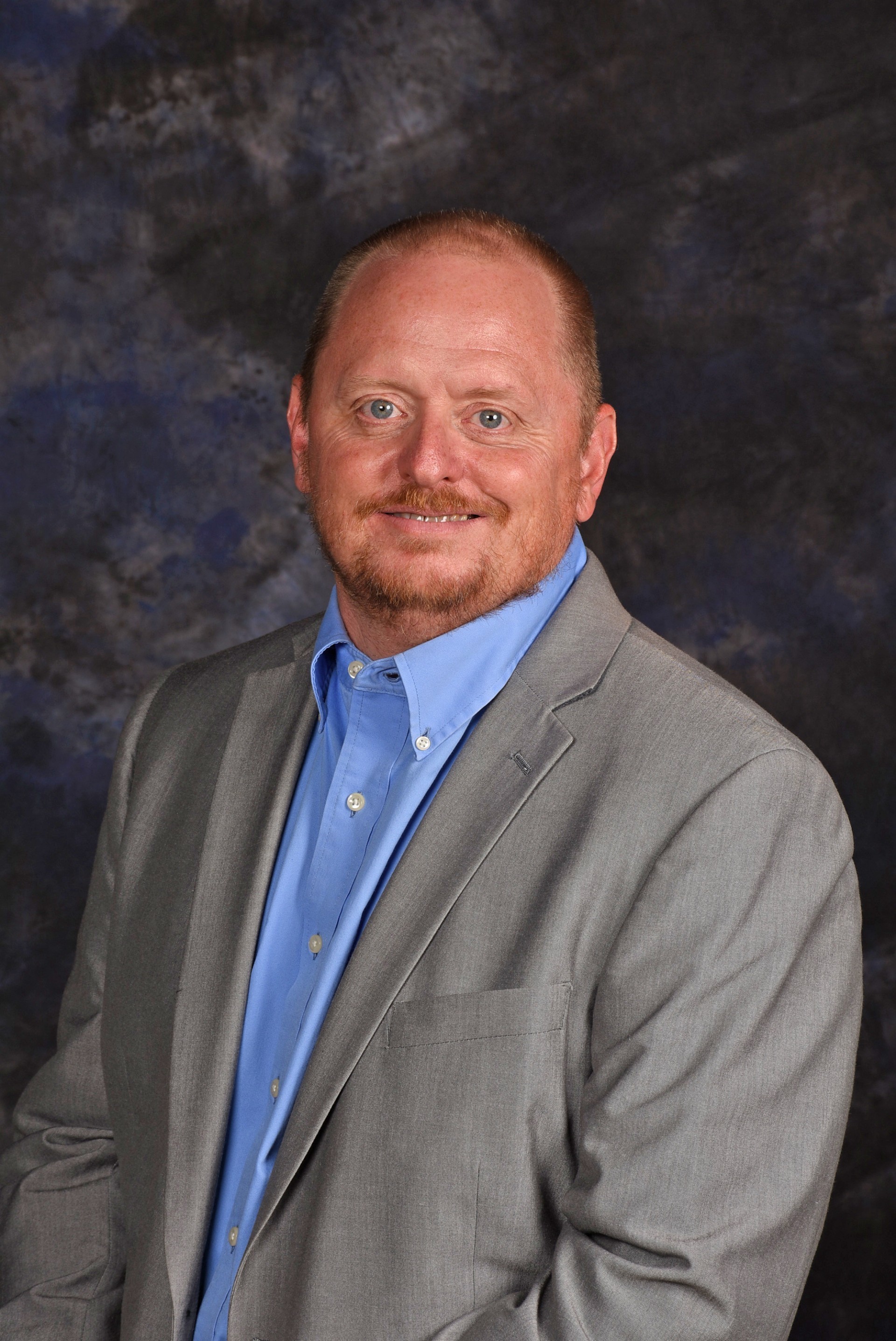 Pastor John Elmore, Jr.

Parish Pastor
See You Along the Trail
Let me say I have really enjoyed the journey at St. Mark UMC these past 6 years. I truly believe we have strived to walk with God and each other during this time. Journeys by nature mean: there are hills, valleys, ups, downs and going sideways at times. Journeys also provide times when we feel energized and undefeatable, times when we are weary, challenged and just relieved. Walking with others means we experience all of this and a lot more. Walking with our Christian family and God along our journey does not mean we miss these high moments and low moments, it's part of life's journey. Traveling through all of these different expressions of life are part of our shared story and what brings us together. Over the past six years I have experienced many of these emotions and experiences along the trail with you our church family. I know that God has blessed me and my family by being on this trail--a spiritual journey together. Thank you for all you have done for us, I hope you know how much we love y'all.
So I leave you with these verses from Paul. Colossians 2: 2-7, "My goal is that they may be encouraged in heart and united in love, so that they may have the full riches of complete understanding, in order that they may know the mystery of God, namely, Christ, in whom are hidden all the treasures of wisdom and knowledge… For though I am absent from you in body, I am present with you in spirit and delight to see how disciplined you are and how firm your faith in Christ is. So then, just as you received Christ Jesus as Lord, continue to live your lives in him, rooted and built up in him, strengthened in the faith as you were taught, and overflowing with thankfulness."
I look forward to seeing how God moves among you to carry out the mission of St. Mark to keep connecting God, people and the community that people may experience and respond to God's unending love and Grace. Now go be the Church God has called you to be.

Peace,

Pastor John