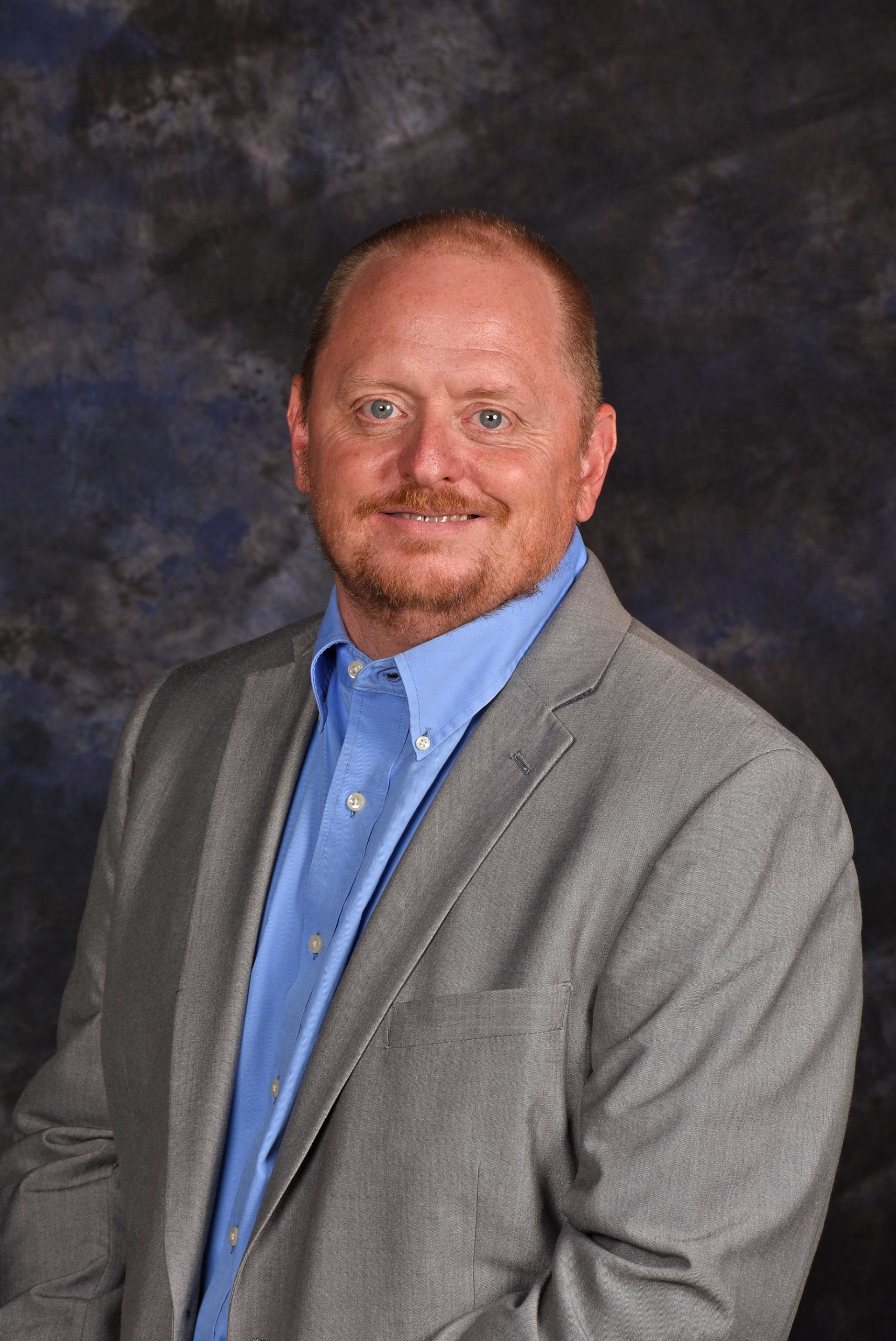 Pastor John Elmore, Jr.

Parish Pastor
Christians Living as an Easter People
What does it look like for you and me as Christians to live as an Easter People? I am convinced we should be intentionally living as Easter People. As Christians, we have a promise from God delivered through Jesus by His death and His rising from the dead on that Easter morning. A promise that all who believe in him will have everlasting life. While we wait to celebrate Easter in a few weeks, Easter is in the past, Easter has already happened. Our daily response to that promise should be one of worship and praise to God for what he has already done through Jesus.
But...
But, there is more to it than that for Christians. Way more than our praise, worship, and love for Jesus, we are called to live a different kind of life, separate from the world around us, a different way of living. As Easter people, our response to this wonderful gift of grace and eternal life should compel us to live a life that reflects both our saviour and our new status. We are a people that have been forgiven, healed, renewed, and restored, and made new in His image by the gift of Jesus for you and me. This change in status should be evident in our daily lives--the choices we make, the changes we make.
Let us respond with love and live as Jesus taught, loving God and our neighbors with all we have. Now that will look different to people around you in our community. I think many of us get the loving God we all have, but it is difficult to love our neighbors. Our neighbors might not be like us, but that is exactly who Christ called us to love. That is exactly what Easter people look like. They see all people as created by God. We see int eh Gospels that teachers of the law asked about Jesus eating with tax collectors and "sinner"--that is exactly who Christ came for.
It is time we started to reflect Easter in our lives by putting down our anger, judgment, disagreements, harsh words and actions. As Easter people, we should be able to see people beyond this particular time, see them in an eternal way. As an Easter people, we live a life abundant with everlasting hope. We live with a hope that this Good News might be shared in our communities and around the world. This hope sees our lives changed through our faith and that as Easter people we might become more and more like Christ. Happy Easter! May you go and live a life transformed by Easter every day.
Peace,
Pastor John