MINISTER'S MOMENT - PASTOR JOHN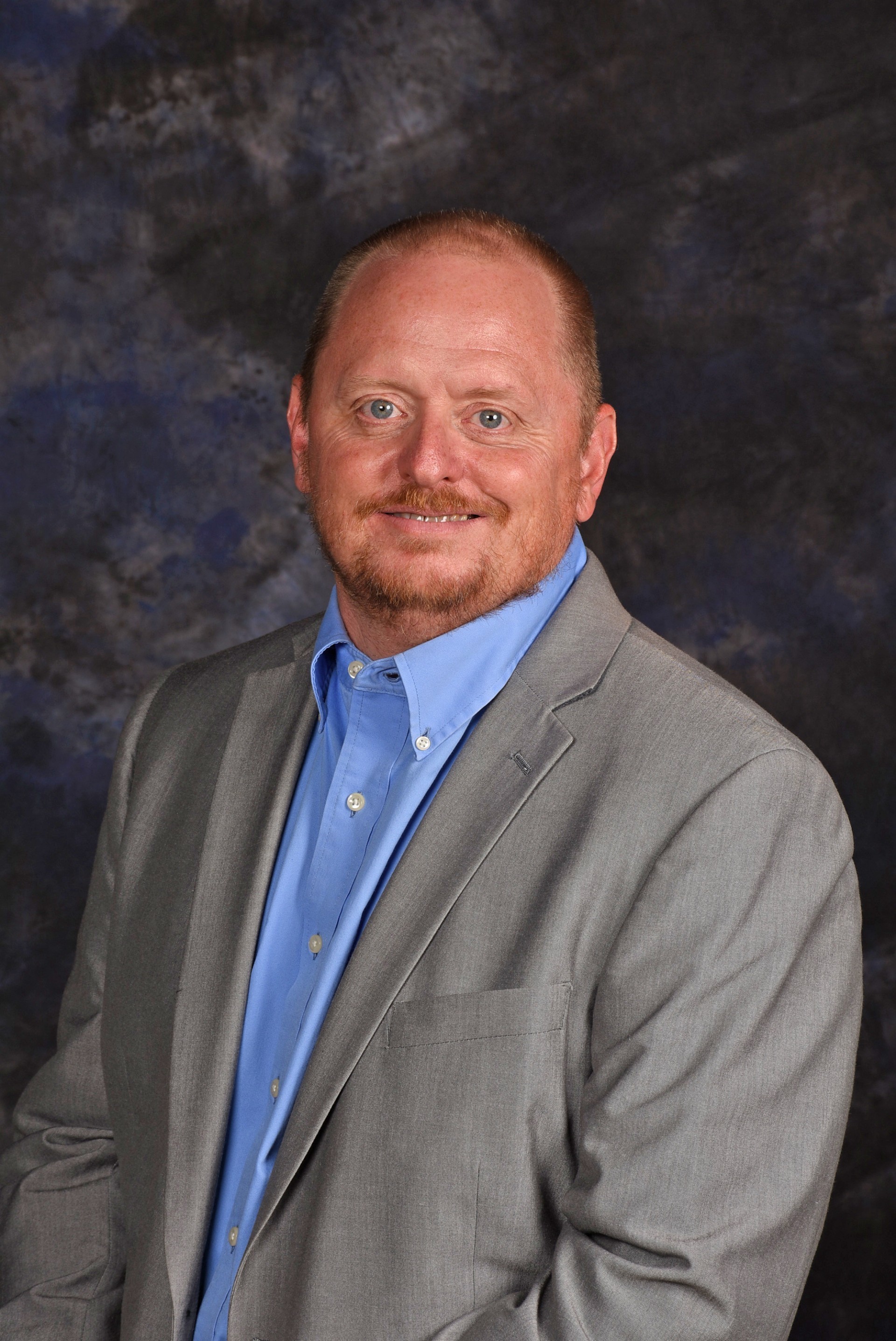 Pastor John Elmore, Jr.

Parish Pastor
New Things Happening
I will be appointed to Holly Hill United Methodist Church as the Senior Pastor starting in July of this year. There are new things happening with that news in the life of the Elmore family and in the life of the St. Mark family. My family and I have been blessed to call St. Mark our home for the past six years. I will always smile when I stop and remember the blessing from God you have been to us. I hope that our ministry among you has left a mark of Christ among you and our community.

The process of our leaving is part of our method as a denomination. I will miss you and our ministry together. The reality is that there is also a new thing about to happen in the life of St. Mark and the community around it as someone new is coming to walk with you. I look forward to finishing well and preparing for you to say welcome to the new ministerial staff. While our departure feels difficult today, the reality is I know God has been using St. Mark and will continue to use St. Mark to bring the Kingdom of God into reality in the Greenwood community. Allow the Spirit to bring the wind of new things among you, and prepare for the presence of God to move among you as you work to connect people to God and one another.

I cannot express how special St. Mark has been to us, working with all of the different ministers over the past six years and the wonderful staff. This congregation has been great to walk with, as well. Thank you for the love and kindness you have poured out on me and my family. Know we will be around until late June soaking in the continued blessings and sharing a story or two, I am sure. I look forward to seeing you over the next few months.

Peace,
Pastor John