MINISTER'S MOMENT - PASTOR JOHN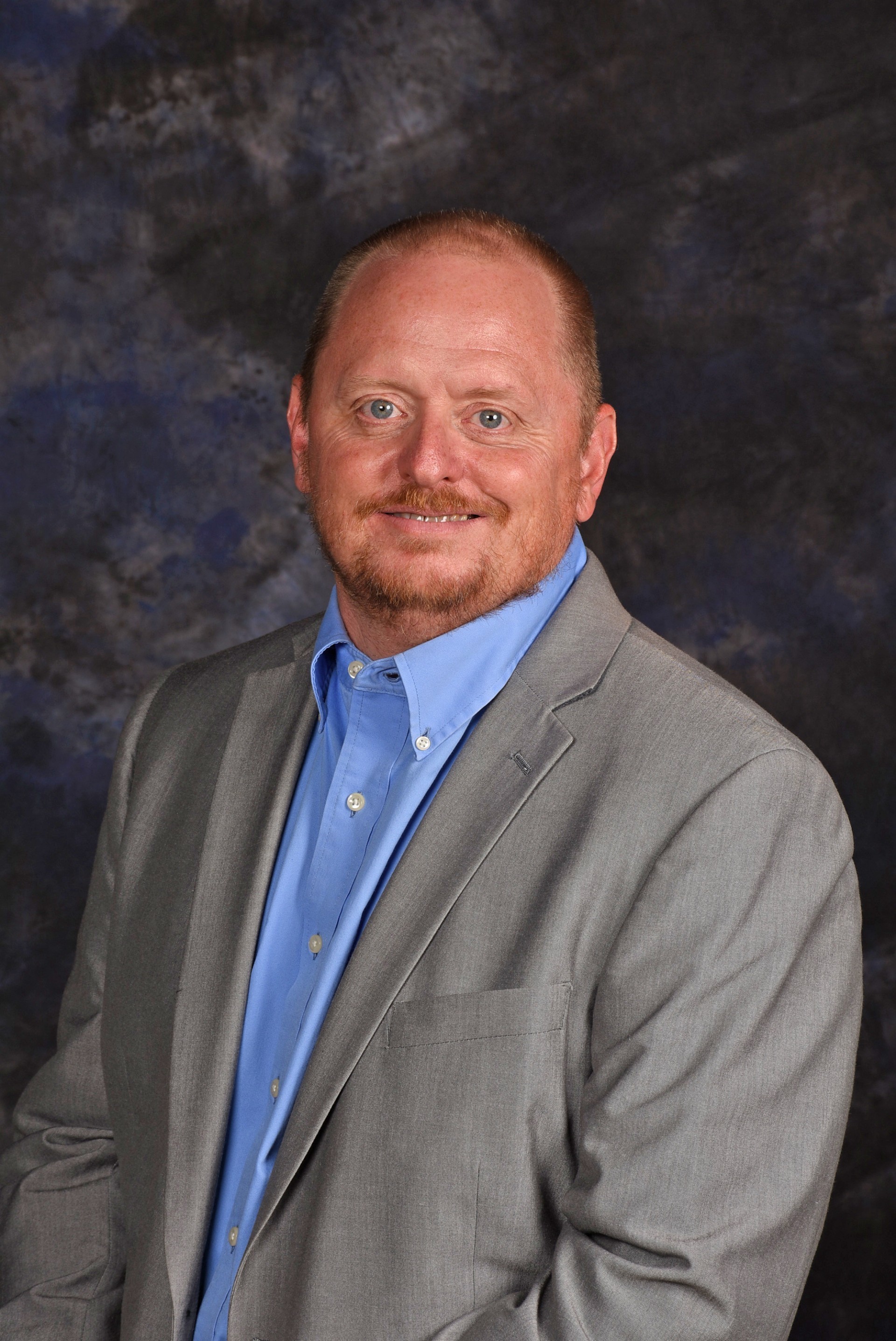 Pastor John Elmore, Jr.

Parish Pastor
Praying In Circles
A little over six years ago Kay started reading the book Drawing Circles by Mark Batterson. Kay and I both read a lot--there is a reason there are so many books in my office and at our house. I had no idea of how Batterson's book would impact us and our ministry at St. Mark at the time. I would like to tell you some of the story of what God was doing as Kay was learning to draw circles of prayer and how we can look back and see God moving in our lives to bring us to St. Mark and now to Holly Hill.
I don't know exactly how long but more than a year I had been praying that God would open a door for me to return to full time ministry. I was praying that God would provide a place for me as a Senior Pastor that would use my skill sets so we could devote all of our energies to helping the church and building the Kingdom. Kay was starting to read Drawing Circles. She came to me one day and told me about how her reading was challenging her and how she should be praying. She informed me she was going to start thanking God for the ministry job He was going to provide. She was claiming two things that night. She was claiming God is faithful to fulfill His promises. She was also claiming that she knew we were following God through faithfulness to our call and mine specifically to be in fulltime ministry. I responded with "that is fine, but I am going to continue to pray for God to open the door and that we would recognize it when it opened."
I think I was still being faithful, but Kay planted her flag and proclaimed her faith through her prayers. A few weeks later I would hear from Pastor Carl and the process of interviewing began with St. Mark. To say the least this was a challenging time for Kay and me. Every part of us thought we would be staying in the denomination we had always known. I remember the conversation after Carl told me he would like me to meet and interview with the SPRC. Kay and I had started to pray very hard about how and if God was telling us to become Methodist. That was not what we were expecting from our prayers. We decided to ride over to Greenwood and look at the church and get something to eat. Before we got to the church Kay said, "can you drive around the church so we can make a circle around it and pray?" We proceeded to make three trips around the church praying asking God to make this clear to us, to SPRC, and to the church body if we were to come to St. Mark. We wanted to hear from God. So we drew a circle of prayer around the church. Within a few weeks we were in conversations to come join the staff at St. Mark.
In 2018 at The Connection, when we were doing the bible study Drawing Circles. I looked at the small group and told them we had to have worship leaders or we would not make it as a church. We started to draw circles of prayer around our need and God provided us with two wonderful people to help lead us in worship and shortly thereafter a full band.
Now God is moving us and we are drawing new circles of prayer. We are praying for you our church family and the new leadership to come. We are also praying over each campus and Greenwood because God still has many things for you to do to impact this place for the Kingdom of God. Yes, I am also praying for the community and church of Holly Hill for what God is doing and will do. As our time among you is ending, let me encourage you to focus on praying and asking God to move among you. As individuals and as a church start praying God-sized prayers just as we did. Ask God to move in a mighty way that the name of God may be known in Greenwood and that new people may come to know God's love.

Peace,

Pastor John