MINISTER'S MOMENT - PASTOR JOHN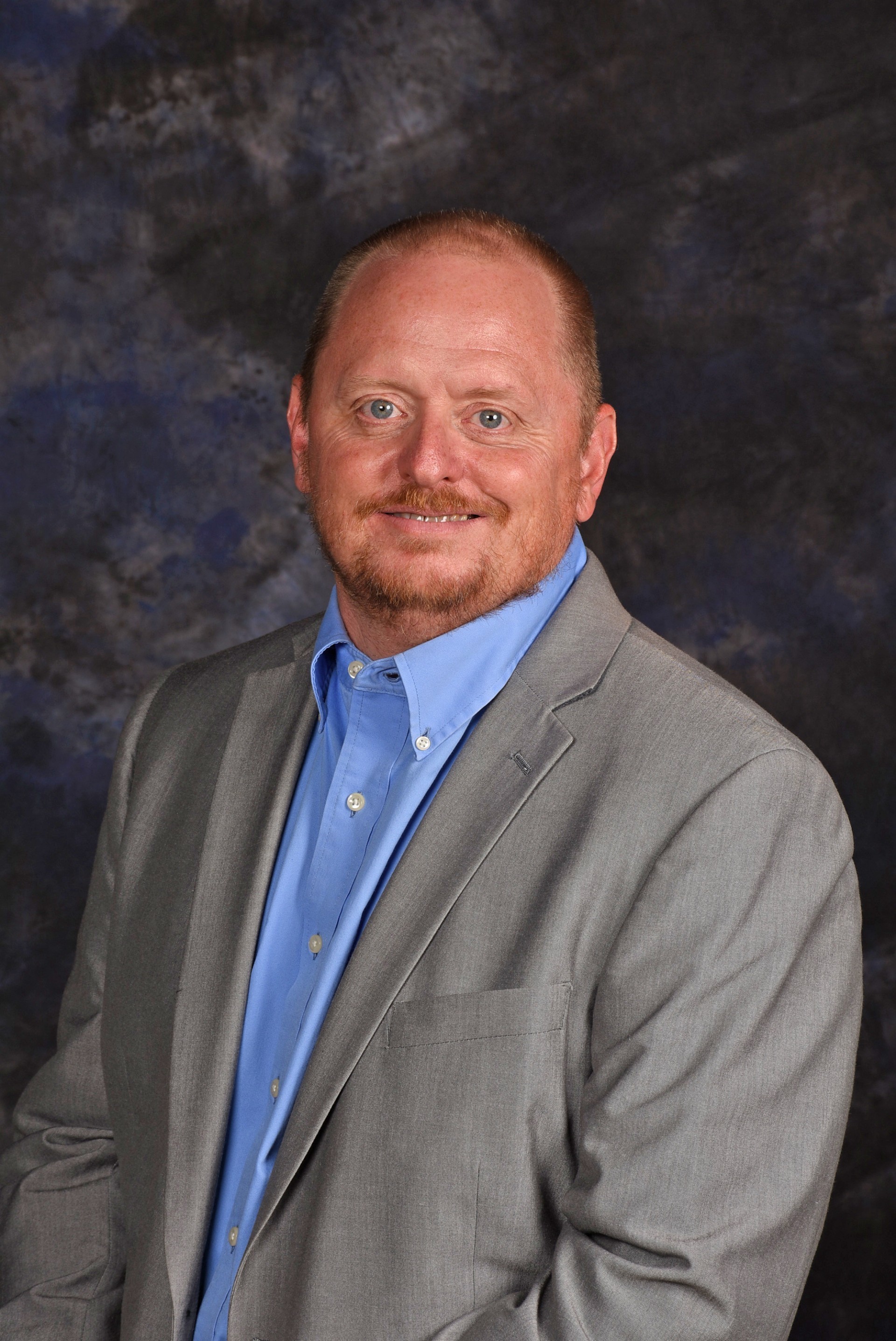 Pastor John Elmore, Jr.

Parish Pastor
Planting and Pruning
With the increased interest in gardening due to COVID-19 many people are joining me in one of my passions, gardening. Growing part of my family's food. Yes, I like seeing things growing and knowing I can provide healthy food for my family and enjoy it all year long through canning and freezing the bounty of vegetables. In the middle of all of that hard work there are many lessons for life and our spiritual walk. One of the great things about reading the stories of Jesus is how he took everyday things that most people had some knowledge of and used them to explain faith so we could understand our spiritual walk better.

Over that past few weeks I have spent a lot of time in my garden, preparing the soil and planting. At the end of my time working in the garden I was standing at the end of my tomato rows. Yes, that is plural, I will have around 40 tomato plants when they are all planted. As I stood there looking at my work I was pleased with the progress I was making and how my plants were coming along. My first 8 tomato plants all had mulch around them and their cages were in place. Yes, I already have a plant with a few tomatoes on it. As I stood there, I noticed a few things that brought me back to scripture. From the end of the row I could see the work. My plants were getting stronger and growing, the first batch (8) all have blooms on them. They range in height from my knee to my waist. Along the walking path I see all of the unwanted sucker branches I had trimmed. Pruning is a necessary part of getting the most and best tomatoes. This pruning process will go on most of the summer. Through the whole life of the plant, I will walk down those rows and trim away the branches that waste the plant's energy and keep them from making fruit.

During this season where I have the opportunity to reflect a little more, I am mindful that Jesus taught us in John 15 that he is always pruning away parts of my life that keep me from bearing fruit or being productive for Him. It seems odd when I look at those "sucker" branches as I trim them, they look good, but they take away vital energy from the plant. For you and I, energy could be our physical or mental energy or just our limited time that is wasted in some of our activities. I wonder how many of my actions look okay but they really distract me from my purpose as a Christian? So during these unprecedented days continue to stay connected to God because He is the true vine. Allow the gardener to show you what areas of your life might need pruning back because they keep you from bearing fruit that will last for eternity.
Peace and stay safe,
Pastor John