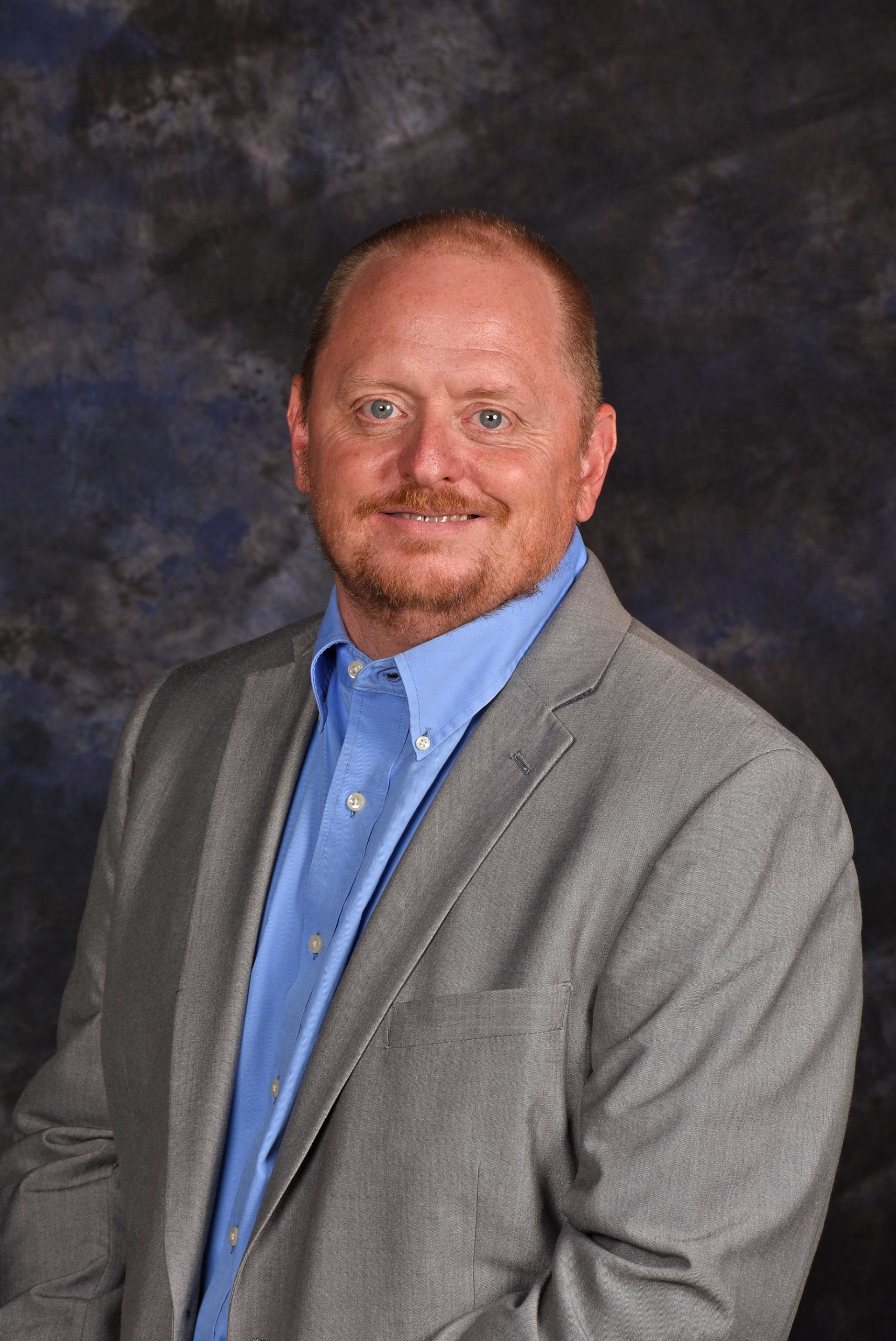 Pastor John Elmore, Jr.

Parish Pastor
I Am Resolved To...
It is that time of year again when we think about New Year's resolutions or making some type of change in our life as the calendar rolls back to January. New Year's resolutions date back at least 3,000 years ago in ancient Babylonians. There is something about the start of a new year that gives us that feeling of a fresh start, a new beginning. While there is little change from December 31 to January 1, it serves as an opportunity within our minds. So, what type of resolution should we make as Christians?

There are many different common New Year's resolutions, such as: saving more money, eating less red meat, spending more time with family, and the most common, to exercise and eat more healthy. Interestingly enough, Paul says in 1 Timothy 4:8: "For physical training is of some value, but godliness has value for all things, hold promise for both the present life and the life to come." (NIV) Paul ends verse 7 with the need for us to "train yourself to be godly." I am afraid that most of my resolve or resolutions have been about my own physical well-being and very little to do with my own spiritual growth as a Christian.
So where should we start as Christians when thinking about New Year's resolutions?
1. Ask the Lord for wisdom in what type of resolution or goals, you should make for this year. (James 1:5)
2. Pray for understanding in how to grow or fulfill these new goals the Lord has given you.
3. Ask God to strengthen you and rely on God.
4. Get an accountability partner to encourage and help you along the journey.
5. When you stumble or fail, use that as motivation to keep trying and moving forward.
6. When you succeed and overcome, give praise to God for His help as you grow.
Be resolved to grow in your faith, ask God how you can grow to look more like Him in all your thoughts, words, and deeds. 2 Corinthians 3:18 says "...reflect on the Lord's glory, are being transformed into his image with ever increasing glory which comes from the Lord, who is the Spirit." (NIV)
Peace and Happy New Year,
Pastor John