MINISTER'S MOMENT - PASTOR JOHN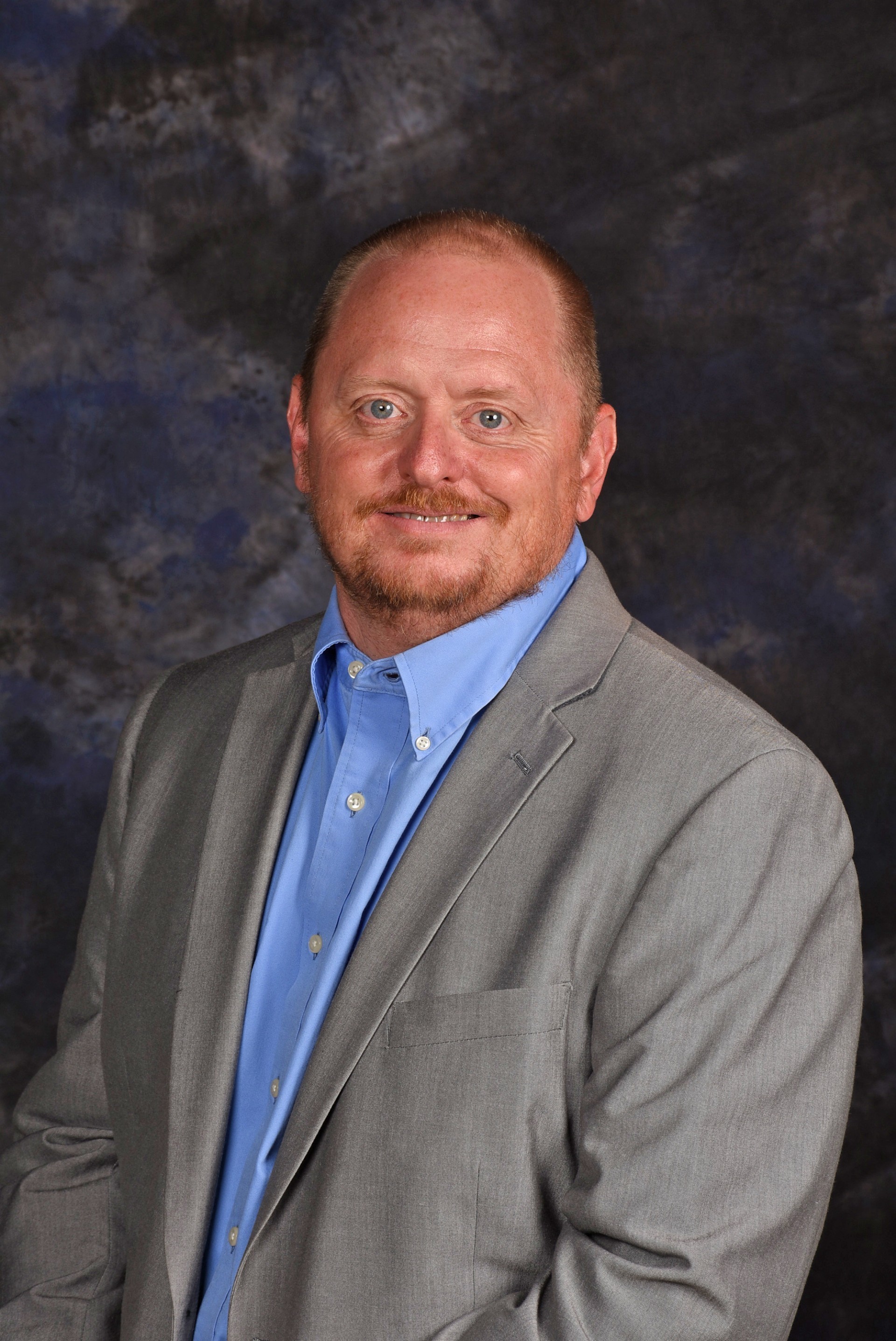 Pastor John Elmore, Jr.

Parish Pastor
Thinking Differently About People
I was rewatching the movie Harriet with Kay and Hannah recently for one of my classes at Duke Divinity. I had seen the movie earlier while flying home from Tacoma, Washington. I was specifically looking for the theological implications in the movie this time. I have to admit I didn't think about the theological side of the movie the first time I watched it. Plus, I didn't know much about Harriet Tubman going into this, other than she helped runaway slaved during the time of slavery. Yet, when I stopped to watch her story, I could not believe how many different theological/biblical implications there were in her life and in this movie. Given the social unrest in our country today, this was a good and safe place I could be challenged and allow myself to reflect on how I think about the many different social justice questions we are facing in our country today.
Harriet has these spells which makes her a little unusual. This is how she hears from God. This close awareness of God and visions is very similar to the women called by God around the times of the Reformation period. When I noticed this, I wondered why we as Christians today seem to live in a world where the Holy Spirit seems to be dampened or restricted. If your neighbor said they had a vision from God calling them to action; how would that make you feel?
Harriet's unwavering devotion to follow God's leading during the movie was clear. In spite of what everyone said, Harriet continued to go and follow God's leading. She couldn't read and she went. The distances got further and she went. The risk kept getting higher and still she went. She was a lady, following the Lord in unusual times. She was the hero "Moses" for a people that were different than us. How does that make you feel?
I would recommend this movie to you. Enjoy it but also engage it closely. While this movie was not billed as a "Christian" movie, the impact of Harriet's faith was clear to see. If you are paying attention, there were many different impacts of faith throughout the movie. For me, I was drawn back to the Bible in Galatians 3:23-29. My short translation, we are all Children of God because of our faith in Christ--White, Black, Asian, Female, Male--no difference because of our faith in Christ. So next time you are trusted by people that are different than you ask yourself, "Why do I feel that way?" Then ask God if those reasons are okay.
Peace and stay safe,

Pastor John