MINISTER'S MOMENT - PASTOR JOHN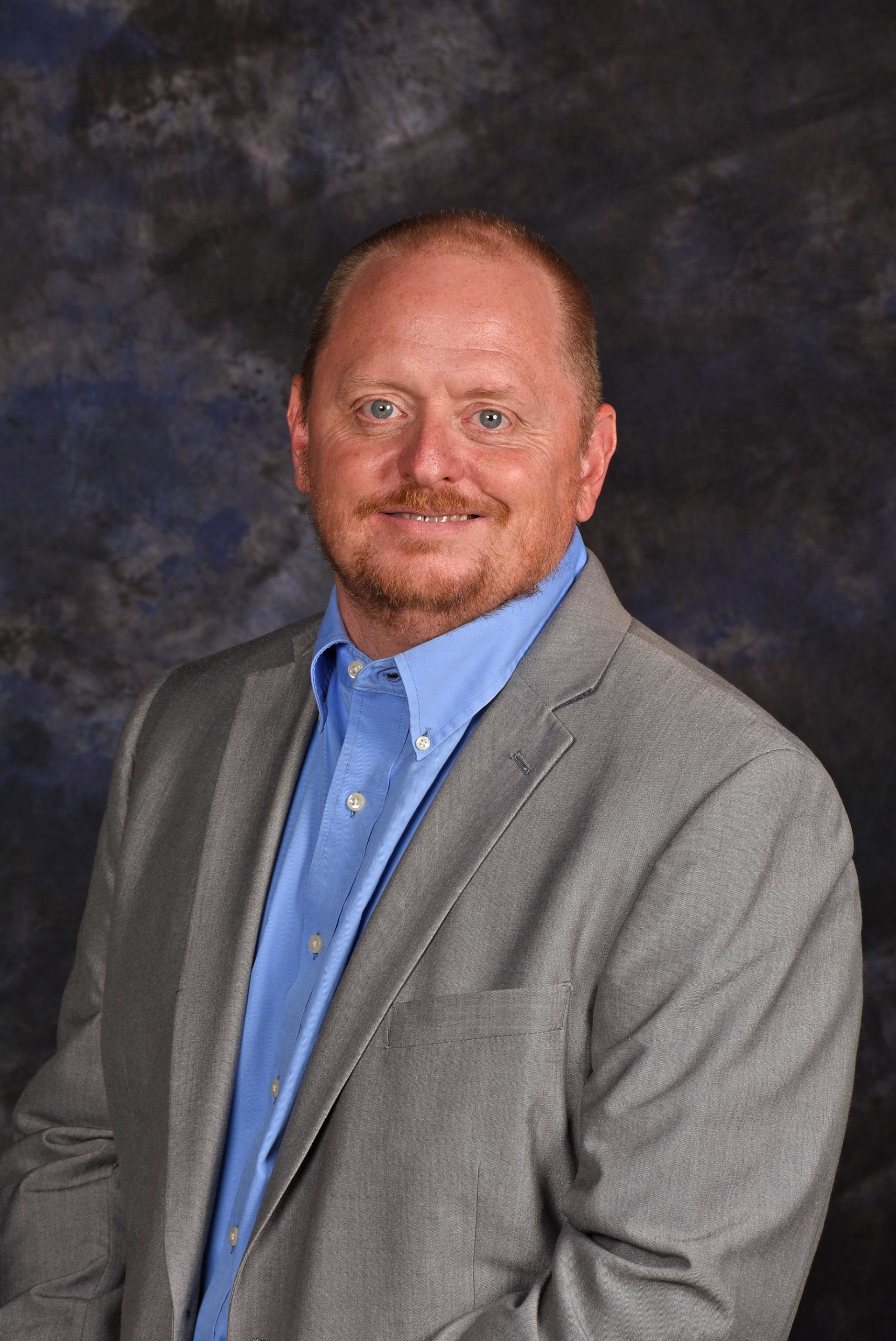 Pastor John Elmore, Jr.

Parish Pastor
Always Planting
I enjoy this time of year even when the pollen is bad. This is a time of planting or sowing which means new life and growth. It is a time for a lot of work to get ready to plant. I have been working in the family gardens as long as I can remember; that means almost 50 years. My grandfather taught me how to plant and how to save seeds from the things we planted so we would have seeds for the next year. We have passed some Black Crowder pea seeds down through at least 3 generations now. Through the past few years, I have collected more seeds than I can plant. I just can't bring myself just to throw the dried pods out. As mason jars continue to fill my cabinets with all the different varieties of seeds, I keep thinking I would find something to do with all of them.
Recently, Kay and I got a call from our son, J.C., to tell us about some of the Crowder pea seeds I had given him about two years ago for the garden at the Medical University of South Carolina. J.C. told us the lead gardener said I had sent more seeds than they would ever need. So she had carried most of them on a teaching mission trip to Ghana to be used to help teach the farmers there to provide for themselves long-term. Those seeds I donated were given, then planted and sown by 40 different farmers in Ghana. I could not help but smile. My Grandfather's pea seeds were helping feed the world. I had no idea when I gave those seeds to J.C. where they would ultimately go. I just wanted to help someone. Interestingly enough, the person I helped wanted to help someone as well while sharing the love of Jesus with them.
When I stopped smiling long enough to think about this story, my mind quickly went to the parable of the sower found in Luke 8:1-15 and in Matthew and Mark. The farmer is sowing his seed, and it falls on different types of ground with varying results. Jesus explains that the seed is the word of God and the ground is the people. Each of us as Christians stores up seeds, the Gospel or Good News of Christ. I am afraid we are many times just like me. As a farmer I am storing up a lot of seed but only planting a little at a time or not at all. We all should be intentionally sowing the Love of Christ as we go all the time. The people, the ground, are all around us. Yes, I know not everyone will hear and believe, but that does not mean we should not be planting. The reality is that we might plan a seed that grows and sows seeds in places we would never expect. Just like those Black Crowder pea seeds my grandfather gave me. I know he is smiling in heaven thinking he is feeding the world. How much more would our Lord smile seeing how our sowing and sharing the love of Christ saw some unexpected people become part of the family of God? I don't care what time of year it is, it is always planting time for the Good News of Jesus Christ. Keep planting people.
Peace,
Pastor John