MINISTER'S MOMENT - PASTOR JOHN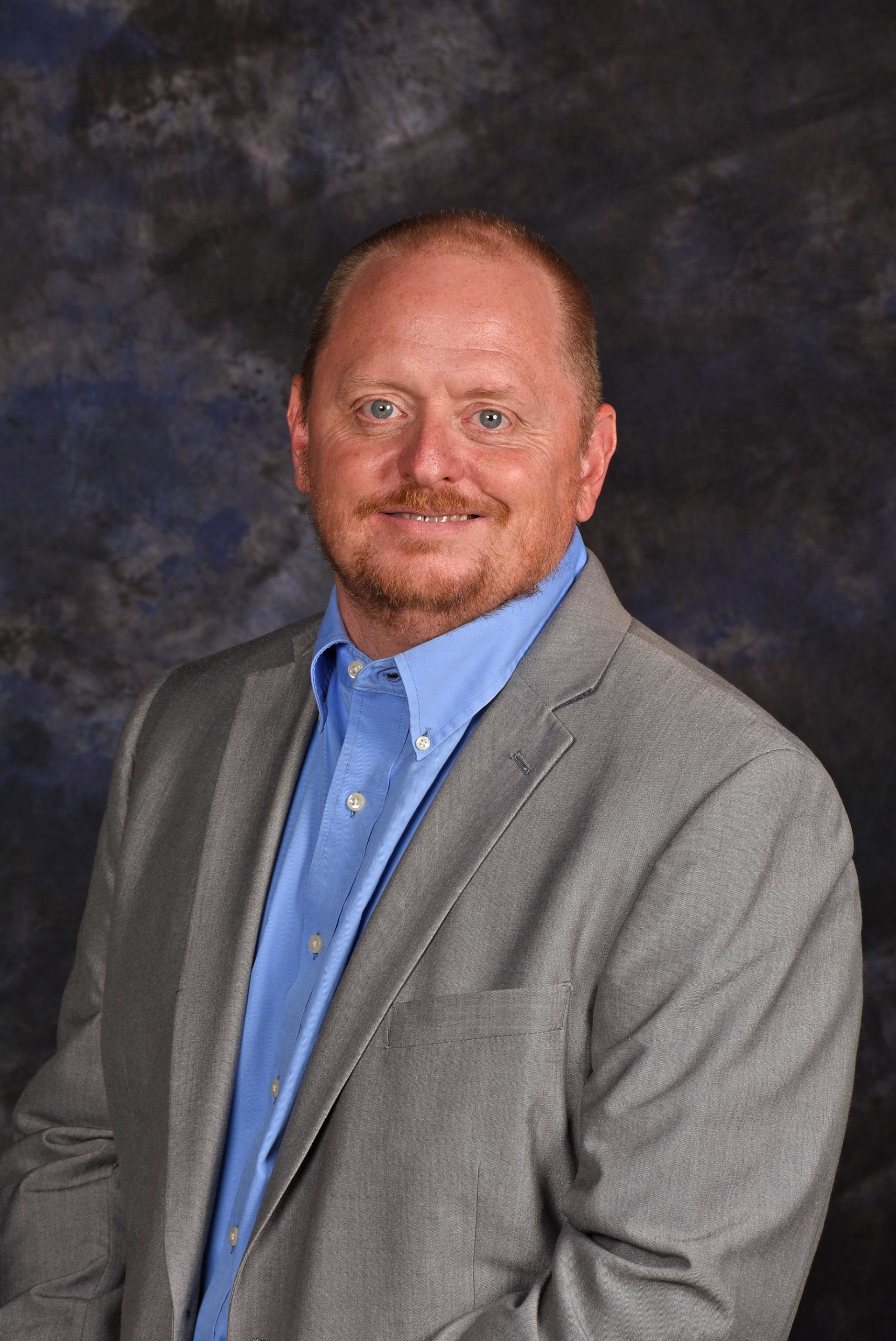 Pastor John Elmore, Jr.

Parish Pastor
In Pursuit of Holiness
I have spent a good bit of time studying particular parts of the Wesleyan Movement over the past few months and how our Methodist past impacts where we are today as a church. When we take the time to look back, I believe it can be a helpful guide for us as we navigate both our individual walk with Christ and the path for the church as well. One of the most important things I have studied has been the importance John Wesley placed on individual Holiness. This idea can be seen running throughout our Methodist history all the way to our mission stated by the church today: "to make disciples of Christ for the transformation of the world." If we are to transform the world that means individuals will have to be transformed as well and that looks like holiness. The theme of holiness is part of our DNA.
The church of England in many ways had become an institution, built for the establishment; that was just grinding along without seeing much change in the people of the church. "The summer of 1738 John Wesley was preaching 'Salvation by Faith' and the church and England as a whole was introduced to a force with a new concern for renewal, both individual and institutional." Wesley while experiencing his own spiritual renewal saw faith was not for a particular people and ultimately required individual faith and transformation of that individual along their spiritual journey. While some would protest that Wesley taught a works-based salvation, a clear reading of his teaching is that both the works, and other spiritual disciplines were a response to God's grace.
Wesley formed religious societies, made up of smaller classes, "to promote real holiness and heat of life." The practice of the societies was to meet regularly to encourage one another in practical holiness. They gathered together to help each other grow in their faith, hold each other accountable, to live together. They asked each other how is it with your soul? What are you hearing from God? How are you living out your faith and serving those less fortunate than yourself? This is our Wesleyan DNA that we should be on a spiritual journey with Christ living and experiencing, sanctifying, perfecting grace, living a life of holiness. I have been asking myself how can I live into this pursuit of holiness as I continue my spiritual journey. I wonder are you willing to ask the same questions living into your spiritual DNA?
Peace and Happy New Year,
Pastor John