MINISTER'S MOMENT - PASTOR JOHN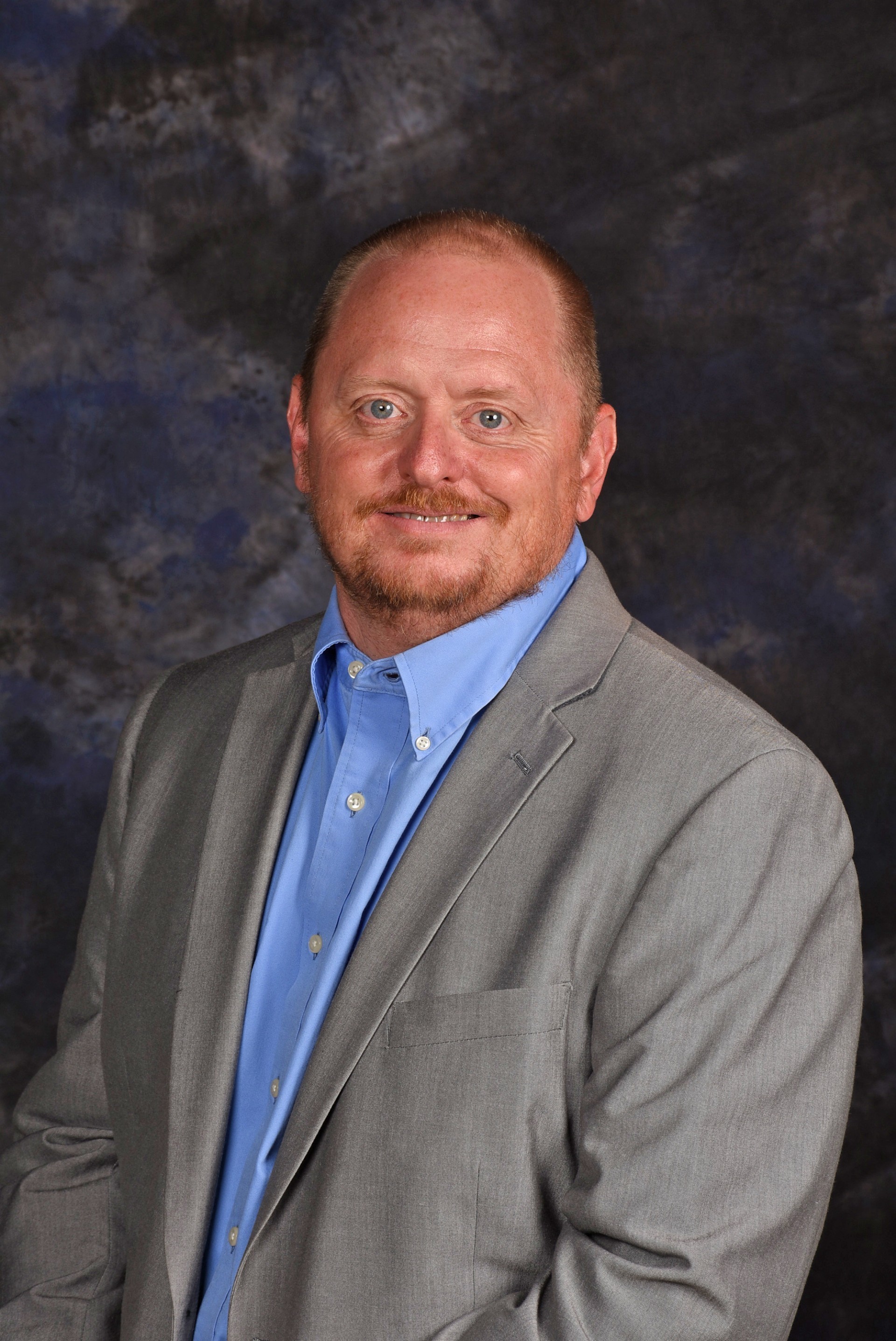 Pastor John Elmore, Jr.

Parish Pastor
CHRISTMAS GIFTS
Yes this will be a different Christmas and how we prepare for Christmas will be different and possibly difficult as well. There are a lot of questions we face. I know at our house we face some new questions given one adult child now lives in Tacoma, Washington. Will we gather with all of our family? Will those living away from home be able to get here? How do we stay safe during our time together? Let me just say it, Ugh!!! I prefer the stress of, "How do I get all of these people in my house? or "How do I get a particular person the perfect Christmas gift?" to those previously mentioned questions we are facing this year.
I hope you have already started your Christmas shopping. I know I enjoy the thinking, pondering, and shopping for that special gift for Christmas. Yes, it takes more effort to think about what would really make a person realize you love them because of the gift they received from you. I would hope that your effort to get that special gift is an expression of your love. I know not every gift will be life altering like 1975 was for me when I got a silver 10 speed Schwinn bicycle. Yes, gifts can be whimsical and fun, such as on of this year's popular items relating to Baby Yoda. It could also be that gift that makes no sense to a high school senior because it's jumper cables, until they are away at college and they need a set when their battery is dead. You might receive a call saying thank you a few years later for that Christmas gift. We did. Take the time, think, ponder and surprise them a gift that is from your heart. It says a lot about how much you care when you do. Once you find that gift finish well--I want to take the time to wrap it nicely for that person. Yes, I like to wrap Christmas gifts. If I have gone to all that work to get a gift that is a notch above I want it to look nice as well.
Many times when we think about the first Christmas gifts, we think about gifts brought by the Magi to baby Jesus. For many those are the first obvious gifts--gold, frankincense and myrrh. Gold, a gift for a King; frankincense oil was used often in worship at that time. Myrrh, a spice, would seem odd to most people as it was mostly used to in the burial process. The reality is these gifts tell us the story of who Jesus, Emanuel God with us and the life Jesus would live as King, Messiah, and Christ crucified and resurrected. The reality is those special gifts are a response to the gift God has given each of us through Jesus. Jesus was the first gift of Christmas. Paul describes it in 2 Corinthians 9:14-15, "…because of the surpassing grace God has given you. Thanks be to God for his indescribable gift!" (NIV) Your expression of love to those around you this Christmas season should be a response to that indescribable gift of Jesus. To steal a line from Dr. Seuss, "It came without ribbons, It came without tags, It came without packages, boxes or bags…" You see the gift of Jesus gives Christmas its meaning and it's indescribable because it means so much more.
Merry Christmas and Peace, Pastor John