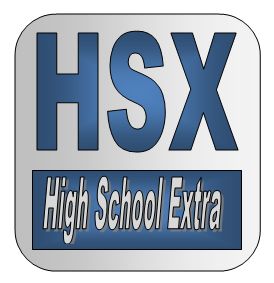 ​HSX is a Bible study for students in high school. 9th and 10th graders meet in The Attic. 11th and 12th graders meet in the High School Room. HSX meets after Sunday night EPIC from 8:00-8:45.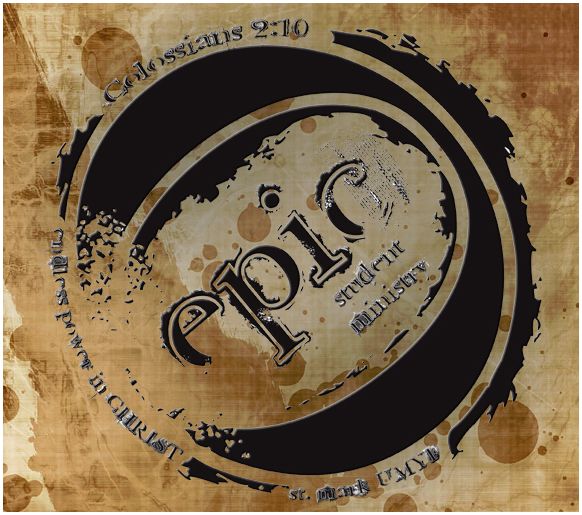 ​EPIC SUNDAY NIGHTS are from 6:30-8:00 during the school year. There's food, fellowship, game time and hang out time in The Attic, worship, and more.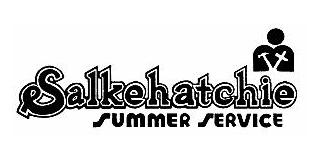 ​Salkehatchie is a summer mission camp that focuses on repairing homes and building relationships with Christ. Although the majority of our students attend camp in Summerville, there are more than 40 to choose from and our students are eligible to attend any Salkehatchie camp they choose.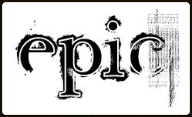 The St. Mark Youth program - EPIC - is designed to lead students in grades six through twelve on a journey filled with worship, small groups, missions, fellowship, and sometimes just FUN that will strengthen their relationship with their church, their community, each other, and most importantly, to Jesus Christ. EPIC is an acronym for Everything Possible In Christ. We believe that " in Christ you have been brought to fullness. He is the head over every power and authority." -Colossians 2:10. Highlights of an EPIC year include Sunday night youth, small groups, worship, a giant pumpkin patch fundraiser, BigStuf camp in Panama City, Salkehatchie, various local missions, HSX Bible Study, the annual lock in, and lots more..

BigStuf registration for St. Mark is open! To register, email julie@stmarkgreenwood.com. You may also submit the form below, and pay the deposit on this page. Click the green GIVE ONLINE button above, and choose BIGSTUF when prompted.

BigStuf is a high-energy worship camp each summer in Panama City. It's a place where in the midst of fun in the sand and surf, we hear from dynamic speakers, enage in small group discussions, worship with amazing live bands and techno production, and grow closer to God through each step. BigStuf 2020 is July 12-16.
We are working on ways to stay close and connected without the face to face relationship we are all so used to having. Stay tuned as we work through this time together.