Visitors Are Always Welcome...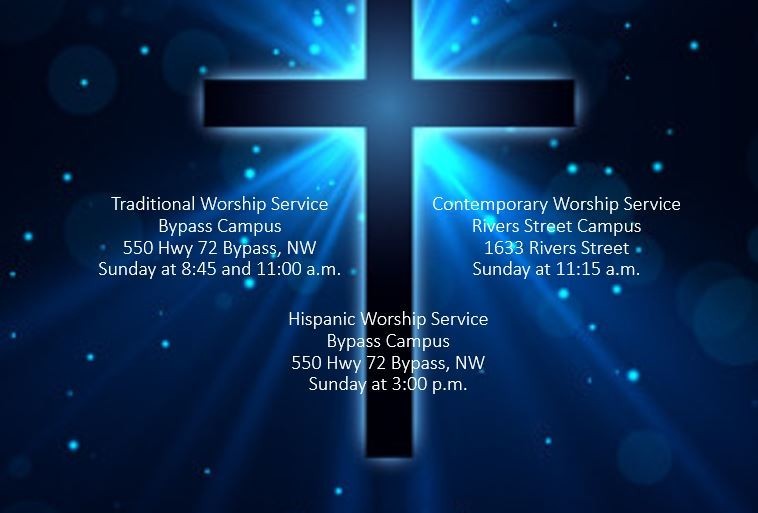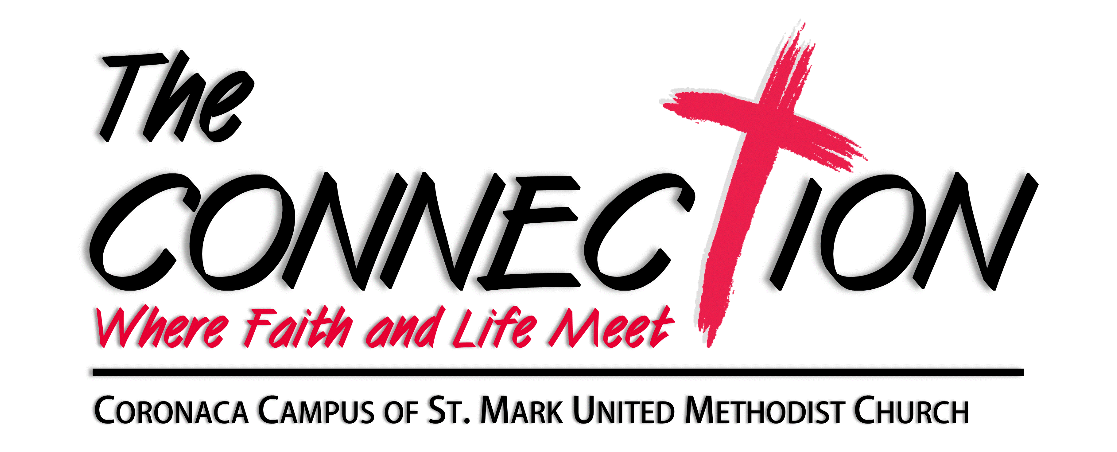 Don't Miss It!
Now opened for services.
Service is at 10:00 a.m.
See you there!
EMERALD CITY SALKEHATCHIE
St. Mark will be hosting the Emerald City Salkehatchie from July 22nd through July 30th. As you know this is a really hot time of year, so we are asking you to donate water and/or Gatorade now to hydrate these youth! This donation can be dropped of at the RSC in the Welcome Area or at the BPC in Founders Hall.
Monetary donations can be made through the "Giving Online" button at the top. Make sure to choose "Emerald City Salkehatchie" as the fund you are giving to.
Thank you so much!!!
Frank and Holley Coyle