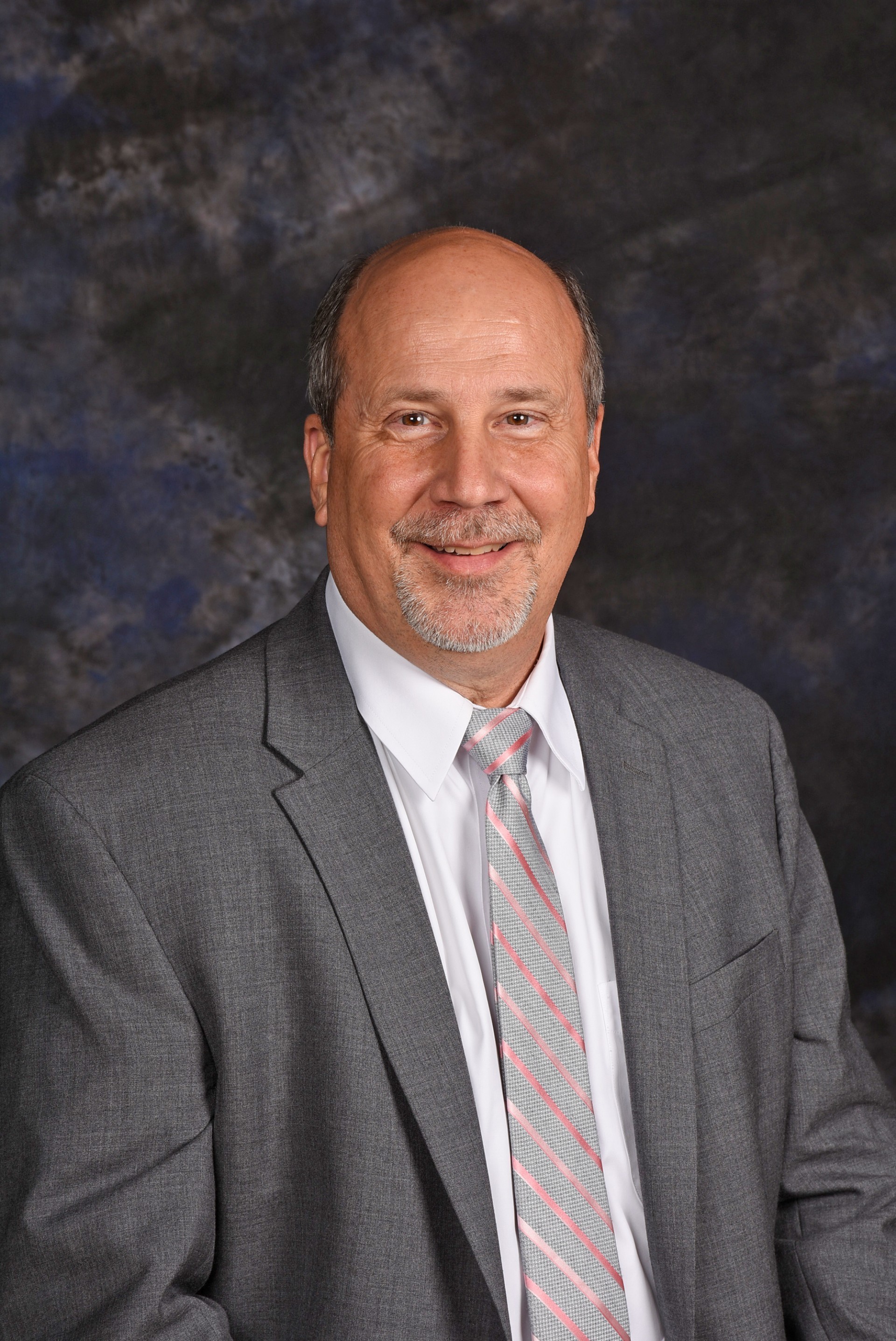 Pastor Steve Brown
Senior Pastor
Season Greetings to the Saints of St. Mark,
"For the Lord sees not as man sees; man looks on the outward appearance, but the Lord looks on the heart." (1 Samuel 16:7)
Let's see, how can I describe him for you? He was well past thirty years old but still lived with his wife's family. He was no longer working in the area of his training and expertise, having been part of a prominent international conglomerate but had ruined his chances in upper management because of his temper. In fact, he had been the "golden boy" until he had gotten a police record, involved in a murder scandal, and then just faded from the social scene. He was now employed by his father-in-law with a job overseeing inventory. He had a past but no future and was on the path to nowhere. In every sense of how we might use the word, Moses was a failure.

Yet, in the light of God's burning bush, Moses saw himself differently. By the light of God's presence, he began to realize that God had an entirely different opinion of him. God saw someone He loved. God saw someone frustrated by his past and his present and God saw a different future for him. The Lord not only saw Moses differently than Moses did — He also chose Moses for His purposes and included him in His plans. God did not see him as a failure nor did He see Moses' past as disqualifying him from his future.
Now this really shouldn't come as a surprise to us. God's story in the Bible is full of the Lord doing this time after time. God goes after a deceiving, lying, greedy, coward named Jacob and through him builds the nation of Israel. The runt of the family, the youngest of eight brothers, the one whom the family sees as a lowly shepherd, well, God sees David as a potential king. God takes a rebellious prophet like Jonah, who runs from Him and hates those whom God loves, and still uses him to change a nation. And on and on it goes. Jesus calls a zealot — a political activist and troublemaker — named Simon and called him as one of His disciples. He calls nobody fishermen like Peter and John to be His disciples. The Resurrected Jesus even went after Saul, who persecuted His church and killed His followers, and turned him into the Apostle Paul.

It seems that no one's past, no matter how dark, cannot be forgiven and redeemed. It would appear that no one's weaknesses, no matter how limiting, are barriers to grace or limits the Lord's choice. It seems God's vision is different from ours — seeing possibilities where we see dead ends, beloved children where we see failures, and new beginnings where we see only the past. And God not only sees us differently than we see ourselves, He calls us to Himself – He chooses us, includes us, uses us – and in the process, changes us.

God has a light He wants to shine on us and ignite inside us to see ourselves, our lives, and our future's differently. Maybe we need to stop looking in the mirror and more into the Bible to get our vision healed and our perspective right. Perhaps we should listen less to the negative voices that darken our minds and walk more in the light of the words God has to say about us. I think if we learn to see ourselves as God sees us then we can learn to live the way God wants us to live. It will change us. God's love always does.
With Joy,
Steve