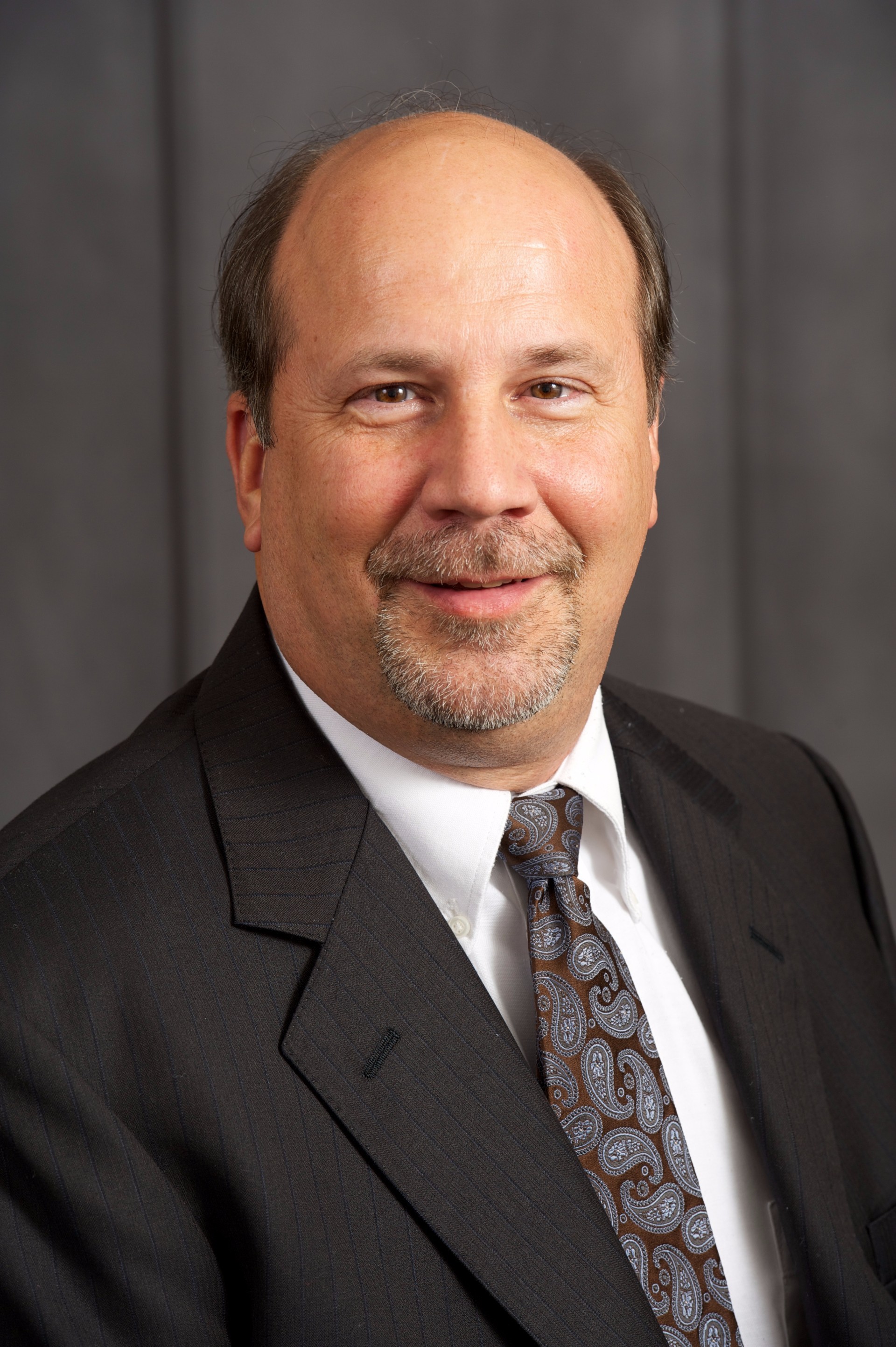 Pastor Steve Brown
Senior Pastor
Greetings to the Saints of St. Mark
"So teach us to number our days that we may get a heart of wisdom." --Psalm 90
Could you imagine walking into a dark room you've never been in before? Would you be afraid...or excited? How about anxious...or confident? Well, that's exactly what we are doing on January 1st of 2018. But you say that you're not in the dark but can see exactly where you are and where you are going. Are you sure? We are creatures of time and space, and though you may be starting at the same space and with a familiar landscape, you and I are about to enter the new time of a new year. Every day will be different than it was in 2017 -- even if you keep living in the same house!
It was Bob Dylan who first said, or at least sang, "the times they are a-changing'." And he's right on a lot more levels than he probably realized. Time changes things even when the geography doesn't. Of course, a guy named Heraclitus would beg to differ about that. He's the Greek philosopher who first said, "No one steps into the same river twice." Even standing in one place in a river, the water is not really the same. It changes by just its movement. And so do we.
The dark room we walk into is not so much geography as it is the whole cosmos around us made up of people, places, events, activities, thoughts, feelings, things, travels, and so many other things that will be a part of each of our days in 2018. We don't know what will happen...or when...or where. But God does. We don't have to walk into a dark room or even this year as if we are totally in the dark. Moses, who lived and wrote and knew a thing or two about God and life, says to ask God to "teach us to number our days" so we can live wisely. This isn't so much about arranging them in order or even how many there will be, but instead, it's about putting the right things into each day -- the things that can make them count.
So how do we make each day count? By numbering God first in our lives. He is the only one who knows what's upstream. Jesus is the One who can see in the dark and is the Light of the World. How do we make God number One? Simple, make time for God and give Him room in our days, in our lives. This year, one day at a time, determine to look for God each day, talk to God each day, listen for God each day, thank God each day, and trust God each day. Maybe, write these guides on a 3 x 5 card to help remember. It helps to start our days that way -- and finish them that way, too -- but it also helps to do it a couple of times a day. Eventually, it will become a habit, a way of life. It will be a change to help with all the other changes -- even those of a new year.
Change is inevitable but the right changes take effort. For Christ-followers the best is always yet to come. God is with us, so---Welcome 2018!
With Joy,
Steve
DID YOU KNOW?
I was born and raised in Virginia, graduated Wake Forest University in North Carolina, and married a South Carolina girl (but that's in location--she went to Clemson). Once upon a time my wife, Karen, and I spent our time raising our three daughters--along with various cats, dogs, fish and dwarf hamsters (a story for another day). Slowly, as they grew up and left home, we've been adding males to the family to help me out. Our oldest daughter is married and living in Fort Mill with her husband and our two grandsons. Our younger daughters live in North Myrtle Beach and work in Myrtle Beach. As the youngest is engaged, the guys are about to pull ahead! I have a Master in Education degree from USC (but don't tell my wife) and a Master in Divinity degree from Duke. I enjoy all sports, reading, languages, music, and a host of other things in God's wonderful creation. As I have just come to Greenwood and St. Mark, I'm looking forward to getting to know a lot of new people and learn alot about this church. Maybe you'll join me in this new adventure with God!

Steve Brown
M



INISTER'S MOMENT - PASTOR STEVE