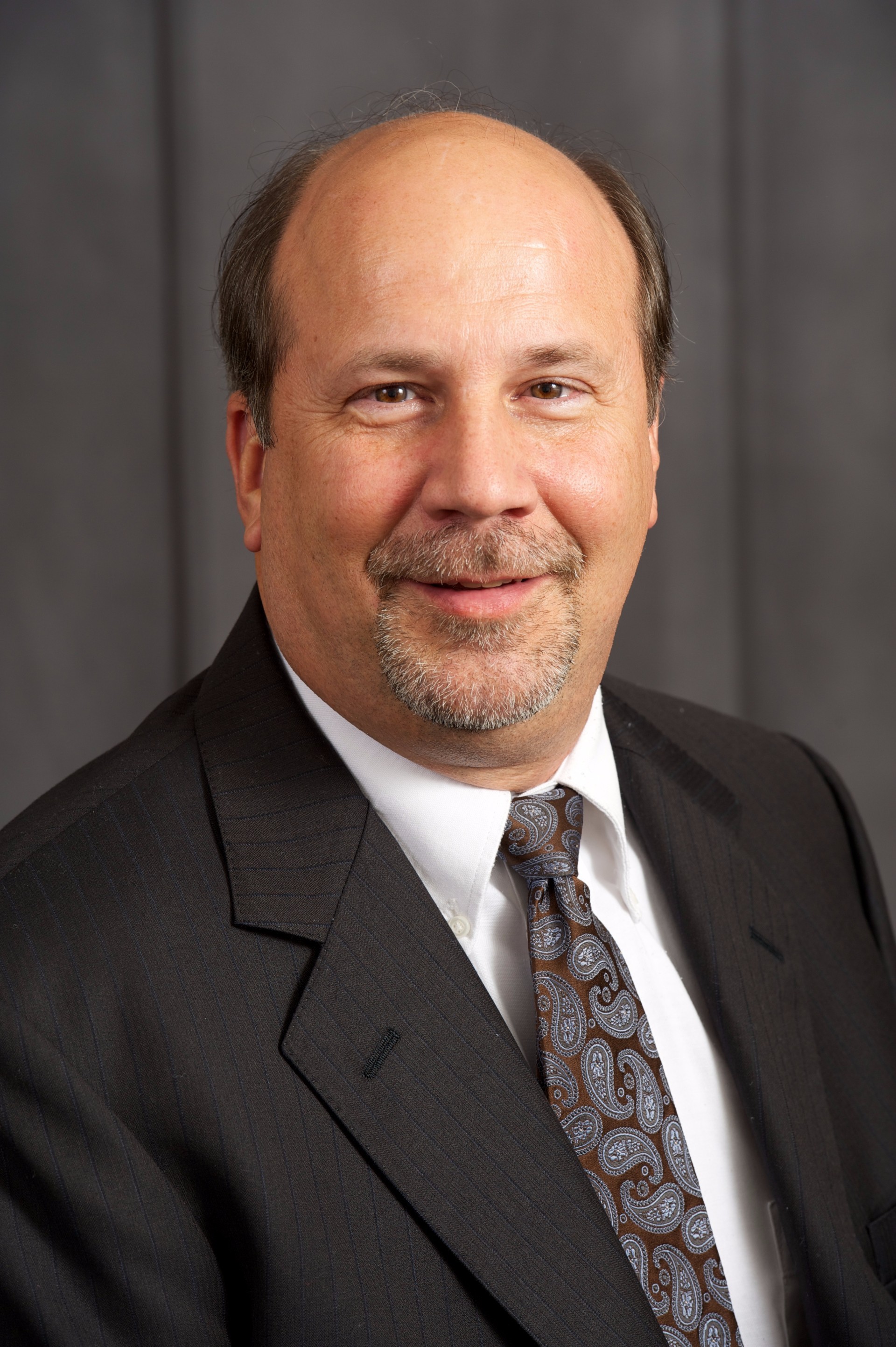 Pastor Steve Brown
Senior Pastor
Greetings to the Saints of St. Mark
58And Jesus said to him, "Foxes have holes, and birds of the air have nests; but the Son of Man has nowhere to lay his head."--Luke 9:58
I don't know if you ever considered that the Son of God on earth was a homeless man. Even at His birth Jesus' delivery room was a stable in borrowed space. Before Jesus' second birthday, He would be taken by His parents to Egypt to escape the crazed efforts of King Herod to kill Him. There He would live with His parents as refugees until His return to Israel. His family would settle in Nazareth in the region of Galilee where He would live until He was about 30 years old. He would then leave this home, and for the rest of His life, dwell among us living a life of homelessness, depending upon the providence of His Heavenly Father and others.
I remind you of this because our friend, Carroll Funhouser, was a homeless man who walked among us for the past few months. He recently left our area to head to Atlanta. He told me he hoped to get his teeth worked on there at a dental school that allows students to practice without charge on willing volunteers. We had not seen him for three weeks but he came by last Thursday to see me before he left. He wanted to tell me how much our church had meant to him, how welcome he felt, and that he was going to miss us.
Carroll had not had an easy time during his months in Greenwood. He first came to our church after just getting out of jail for public drunkenness. He made no denials concerning his drinking problems. He told me he had been "kicked out of the state of Virginia at 18" and had been homeless ever since -- some 36 years later. He would be in jail a couple of times since he came here and had been in jail for trespassing -- "I would have moved out had they told me," Carroll explained, "but they just arrested me" -- and without money, spent the three weeks in jail. During that time he thought about a trip to Atlanta.
I will miss Carroll and I know many of St. Mark will too Many remember with a bit of fear his first appearance at a Sunday service, sitting on the front row, laughing and interacting with the sermon he heard, and the anxious moment when he reached into his backpack and pull out...his Bible. Over time he would come to services and then to Sunday School, too. He appeared at other church functions, relaxed and honest, glad to be here and feel a welcome that showed we were glad he was among us.
He never asked for anything but he gave us a lot. He helped us put into practice a lot of things we've been taught about acceptance, treating others with dignity and respect, and the wonder of love and grace. He was a model of one who prayed, and knew its struggle. It is something to hear a man like Carroll pray "give us this day our daily bread" and "deliver us from evil" with an urgency of need many of us don't have. He even emptied his pockets of all the money he had (the empty pocket stayed out after his hand had reached in) one Sunday to put in the offering plate because God wanted him to. He helped bring out the best of us as followers of Jesus and challenged us to welcome the stranger and the different. He told me as he left on Sunday, he often talked to God a lot and cried. I think we could learn a thing or two about honest prayer from Carroll, too.
As he stood at my office door to say goodbye, he lingered. I could tell he didn't want to go. He thanked me again and again for our graciousness to him. The homeless man said he found a home among us and he was grateful. I prayed for him and blessed him. We hugged and cried and said goodbye. He said he'd be back in about 2-3 months. He was hopping a train to Atlanta. Given the nature of his life and the fragileness of life itself, I'm not sure if we will see him again. I hope so. I think we all do. And so we pray for him and commit him to the One who knows Carroll best. But either way, my life is better and I'm growing a little more in God's grace. Because Jesus sent a homeless man to dwell with us...and he chose to make a home with us.
With Joy,
Steve
DID YOU KNOW?
I was born and raised in Virginia, graduated Wake Forest University in North Carolina, and married a South Carolina girl (but that's in location--she went to Clemson). Once upon a time my wife, Karen, and I spent our time raising our three daughters--along with various cats, dogs, fish and dwarf hamsters (a story for another day). Slowly, as they grew up and left home, we've been adding males to the family to help me out. Our oldest daughter is married and living in Fort Mill with her husband and our two grandsons. Our younger daughters live in North Myrtle Beach and work in Myrtle Beach. As the youngest is engaged, the guys are about to pull ahead! I have a Master in Education degree from USC (but don't tell my wife) and a Master in Divinity degree from Duke. I enjoy all sports, reading, languages, music, and a host of other things in God's wonderful creation. As I have just come to Greenwood and St. Mark, I'm looking forward to getting to know a lot of new people and learn alot about this church. Maybe you'll join me in this new adventure with God!

Steve Brown