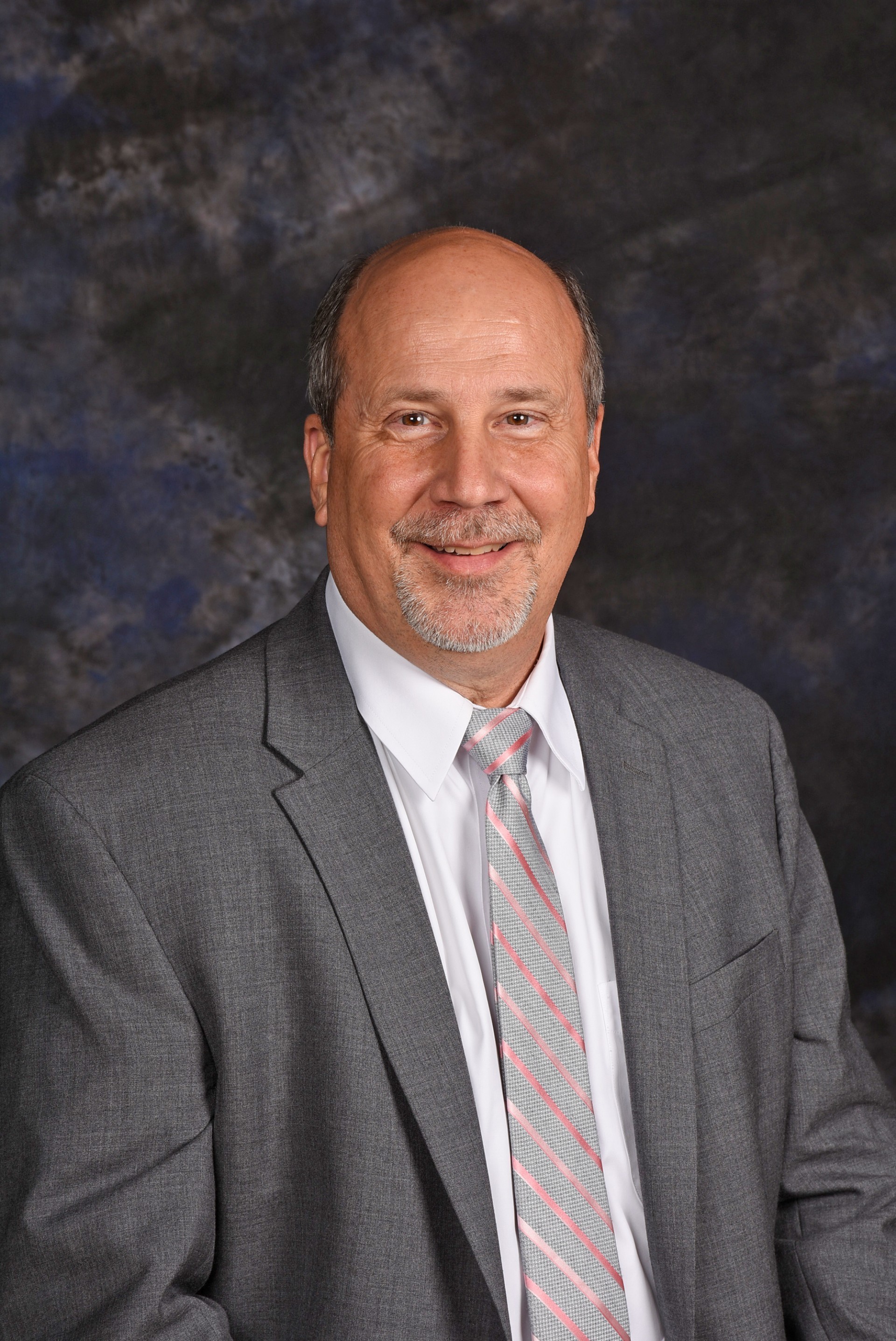 Pastor Steve Brown
Senior Pastor
Greetings to the Saints of St. Mark,
."Therefore, my beloved...work out your own salvation with fear and trembling; for God is at work in you, both to will and to work for His good pleasure." -- Philippians 2:12-13
Do you like statistics? In professional football they measure a receiver's YAC (yards after catch) to determine how good they really are. In baseball, it used to be a batting average was a number worth knowing to determine a player's skill. Now there are all kinds of numbers crunched to come up with statistics like BABIP (batted balls landing for hits in the field of play) and a host of other metrics. Of course, other sports, as well as business and education, have their own numbers measure. Numbers analyzed in various ways can prove helpful--or confusing.
It seems like for too many years churches have informally had their own numbers used to measure success. "Nickels and Noses" is a cute way of keeping track of how much was the offering collected and how many people were present at a worship service. Other numbers such as the number of members of the church or the number of buildings (or acreage or even their value) suggest other ways of determining if a church is "winning" or not. But here at St. Mark, we are more interested in another scorecard, a different way of understanding progress in the Christ-life we live in.
Now we understand those who say if you can't quantify it--put a number to it--then it can't be measured. We know there are some numbers we can attach to activities in the church but not to the most important one. The church exists for God's work of life change within His people as well as in His world. Business leadership guru Peter Drucker has said that a church should not be described as a "non-profit" but as a "Human Change Institution." This fits well with Jesus's description of the life transformation of His Spirit's work in our lives as well as the new life that comes from following His teachings. We are about our Father's business. It is to change lives--beginning with our own.
We understand that this change takes place by staying close, connected, and hopeful with God, one another, and our communities. This life change results in our ability to fulfill our mission as a church--to leave a mark for Christ in the world. While we can't really put a number or quantify what this change or growth in Christ looks like, we know it has certain qualities. Jesus uses certain methods or disciplines if you will, that enable growth in our faith as well as enhance the opportunities for transformation to take place in your life and my life. These are actions/attitudes that allow us to cooperate with what God is doing in our lives and the world around us.
We have put these qualities or attitudes/actions in the forms of five questions. They are:
What am I noticing?
What is Jesus saying to me? (What am I doing about it?)
What direction am I heading?
What did I celebrate today?
Who am I walking with? (Who and How)
We're going to be talking about these questions over the six weeks of Lent. I hope you'll give them some attention and thought. These questions will help us on our journey with Christ. These questions can serve as a yardstick or pictures of our attitudes/actions in the Christ-life. And the answers we get, we....they just might be life-changing.
With Joy,
Steve