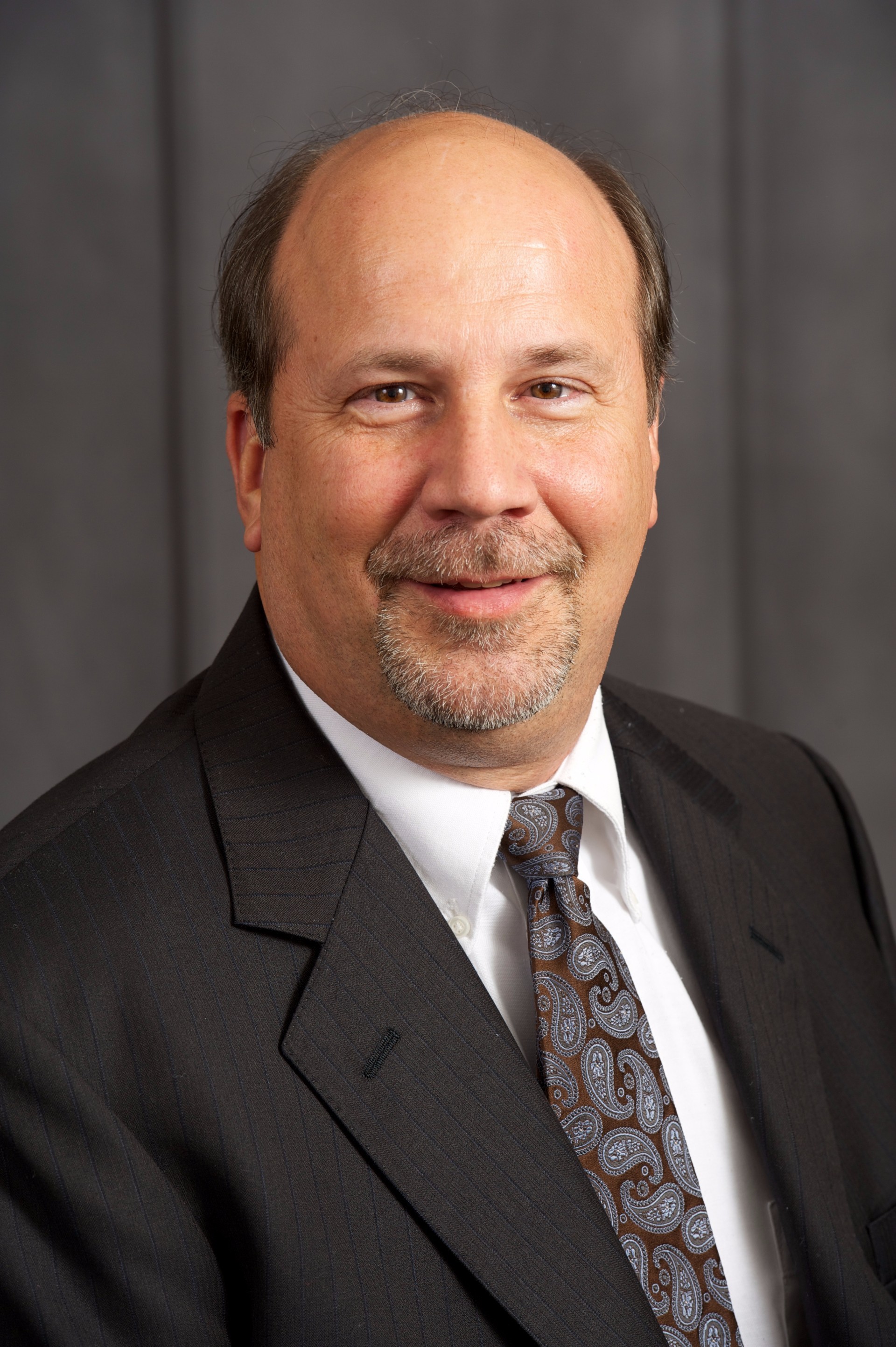 Pastor Steve Brown
Senior Pastor
Greetings to the Saints of St. Mark
"To this end we always pray for you, asking that our God will make you worthy of his call and will fulfill by his power every good resolve and work of faith, so that the name of our Lord Jesus may be glorified in you, and you in Him." (1 Thessalonians 1:11-12)
I came across this quote recently from E. M. Bounds concerning prayer that is really challenging me. He said:
"Men and women are God's method The church is looking for better methods; God is looking for better people. What the church needs today is not more machinery or better, not new organizations or more and novel methods, but people who the Holy Spirit can use--persons of prayer, persons mighty in prayer. The Holy Spirit does not come on machinery but on people. He does not anoint plans, but persons--persons of prayer."
One of the areas that we rarely consider as we examine our lives and our faithful response to God is in our prayers. Yet, we are called to exercise stewardship (manage, to oversee, to utilize well and to offer to God) both the giving of our time to prayer as well as what we choose to pray about. You know, it is good to say "thank you" to God and ask His blessings at meals. I know it's also a good thing to pray our "now I lay me down to sleep" prayers before we go to bed. But it is vitally important that, for our sake AND the sake of our church, that we pray (even the WORLD) - that we become people of prayer.
If I asked you how often you pray for your children and/or grandchildren, I hope you'll say quite often. And I know many a prayer is uttered on behalf of others--or ourselves--when any of us are sick. In fact, our prayers are often proportional to the seriousness of the disease. But I wonder how much we pray for the pastors and church staff? How often do we lift up the Church Council or our worship services that take place four times across our three campuses? Or, just as importantly, are we attentive to pray throughout the day within all the opportunities we have to ask God to bless that homeless man or pray for the Lord to help the woman at the grocery store with that child who is wearing her out.
I know that prayer is vital and so important for the growth and change it brings to our relationship with God as well as how we relate to others. We need to use prayer to help us learn to see things the way God does--so you and I might respond accordingly--rather than using prayer simply to try to get God to see things our way. Even as we need to give to help us become generous. Even as we need to serve to stretch our hearts and help us live unselfishly. Even as we give of our presence, being with the people of God for the sake of others and our own that we might shape our being into God's image. We need to pray, to enlarge our world and call heaven down to earth and into our lives. We need to pray to open our eyes to God's presence with us in so many places and learn to recognize His voice in our lives and His grace within our souls.
Jesus taught us that we are each God's child, precious and beloved, and so we talk to Our Father. The Book of Discipline of the United Methodist Church affirms we are ministers even as the Scriptures declare we are all priests. Therefore, we have the privilege and responsibility, the calling and the opportunity to pray for others. May we learn to give our prayers out of love of Jesus and to the praise of His glory. May we pray for the sake of the world and the love of people everywhere.
With Joy,
Steve
DID YOU KNOW?
I was born and raised in Virginia, graduated Wake Forest University in North Carolina, and married a South Carolina girl (but that's in location--she went to Clemson). Once upon a time my wife, Karen, and I spent our time raising our three daughters--along with various cats, dogs, fish and dwarf hamsters (a story for another day). Slowly, as they grew up and left home, we've been adding males to the family to help me out. Our oldest daughter is married and living in Fort Mill with her husband and our two grandsons. Our younger daughters live in North Myrtle Beach and work in Myrtle Beach. As the youngest is engaged, the guys are about to pull ahead! I have a Master in Education degree from USC (but don't tell my wife) and a Master in Divinity degree from Duke. I enjoy all sports, reading, languages, music, and a host of other things in God's wonderful creation. As I have just come to Greenwood and St. Mark, I'm looking forward to getting to know a lot of new people and learn alot about this church. Maybe you'll join me in this new adventure with God!

Steve Brown
M



INISTER'S MOMENT - PASTOR STEVE