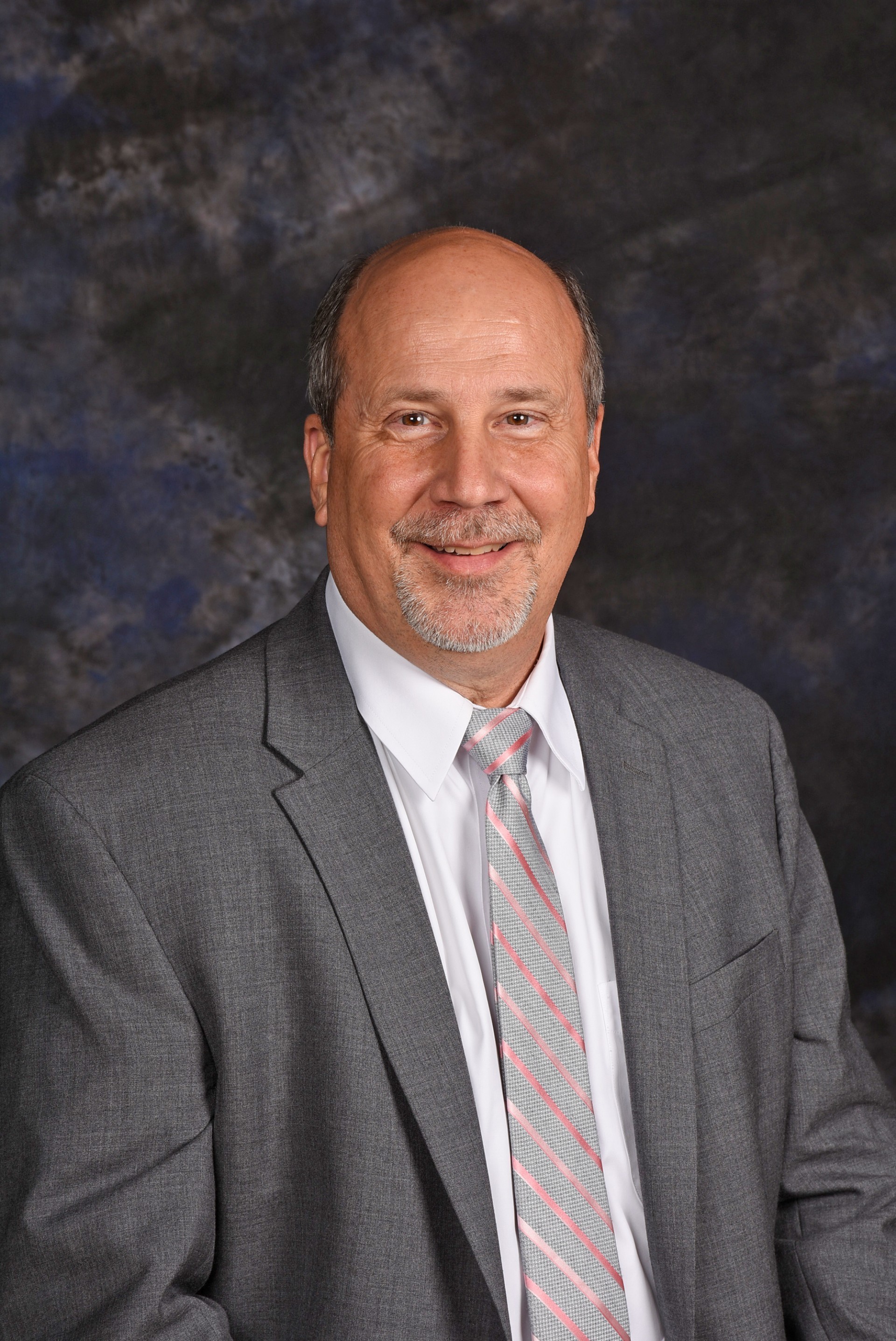 Pastor Steve Brown
Senior Pastor
Greetings to the Saints of St. Mark,
"If my people who are called by my name humble themselves, pray, seek my face, and turn from their wicked ways, then I will hear from heaven, and will forgive their sin and heal their land." (2 Chronicles 7:14)
Revival. It's a word that seems old fashioned but it used to be a part of almost every church's vocabulary. Revival for some meant a guest preacher and weeknight services. For others it was tent meetings with sawdust on the ground. There are those that think of Billy Graham Crusades while folks with a sense of history can think back to the Welsh revivals of the 19th century in Wales or the Great Awakening in America in the 18th century. But does it have meaning, is it still a word that's relevant for today? Do we need a revival's reviving?
We sometimes forget that the rules of life are fixed a certain way. The reality is any path that will take us away from the Living God is ultimately a dead end. We know the Great Commandment is "to love the Lord our God with all our heart, soul, mind, and strength" but "all" should mean all, and we are quite content most times to offer far less. Too often in our walk with God we seem to draw lines in the sand. We can't go any further either because we are tired, it seems to demand too much of us or something shiny captures our attention. We think we are only going to pitch a tent and stop a moment at a resting place but before we know it we've settled in, built a house, and haven't moved on with God in years. Jesus promised us abundant life but it seems we're willing to settle for mediocrity, dissatisfaction, and merely existing.
Now picture these individual lives as part of a community or nation. The waywardness of those drifting, stumbling, and running away from God intensifies the problems. We know of the deceit of alcohol and drugs, the emptiness of pornography and unending entertainment, and the strife and the violence that are ravaging our nation. If an individual can lose their way then a nation made up of individuals can lose its way. This points to the need for revival. But it can only come to a nation if it comes through individuals.
Israel's history charts like a wave graph--repeatedly going up and down in cycles. Israel, God's people, would walk with God and seek his ways and somewhere along the way get distracted. It didn't happen all at once, just a few people here and there, particularly if those persons were the king or some of the priests. Then others would join in. They would pursue pleasure or goals that moved them away from God...and invariably trouble would come. Before long, the personal problem became a national problem. Like Samson, Israel forgot their strength came from God and not because they bore God's name. When the violence or the greed where attacking armies became too much they would cry out to God to help them, to save them. And God would. And revival came. The course of the nation changed. They would follow God's ways and sing His praises and seek to follow Him.
The Bible verse from 2 Chronicles 7:14 was given to King Solomon for the times of waywardness and calamity. It was a revival Scripture for the nation. It still is today. The good news is that God still cares for all the nations, including America. The problems our nation faces are large and are of grave concern to us who live here. God does not expect those who do not know Him or know His ways to live differently or act differently than they already do. The problem is when God's people, the ones that God is counting on to be salt and light in the world, are living and acting with the same misguided steps as everyone else. But God's hope, even the world's hope, is that we in the church will refocus our lives to walking with God and following God's ways.
So the Christ-followers must be humble enough to confess our faithlessness, turn away from dead ends to the paths that lead to life, and pray for God to do what only God can do in our lives and for this nation. If revival is to come America, it'll come to the Church first And it will come into the Church, when it first comes through you and me. God help us all...and He will.
With Joy,
Steve