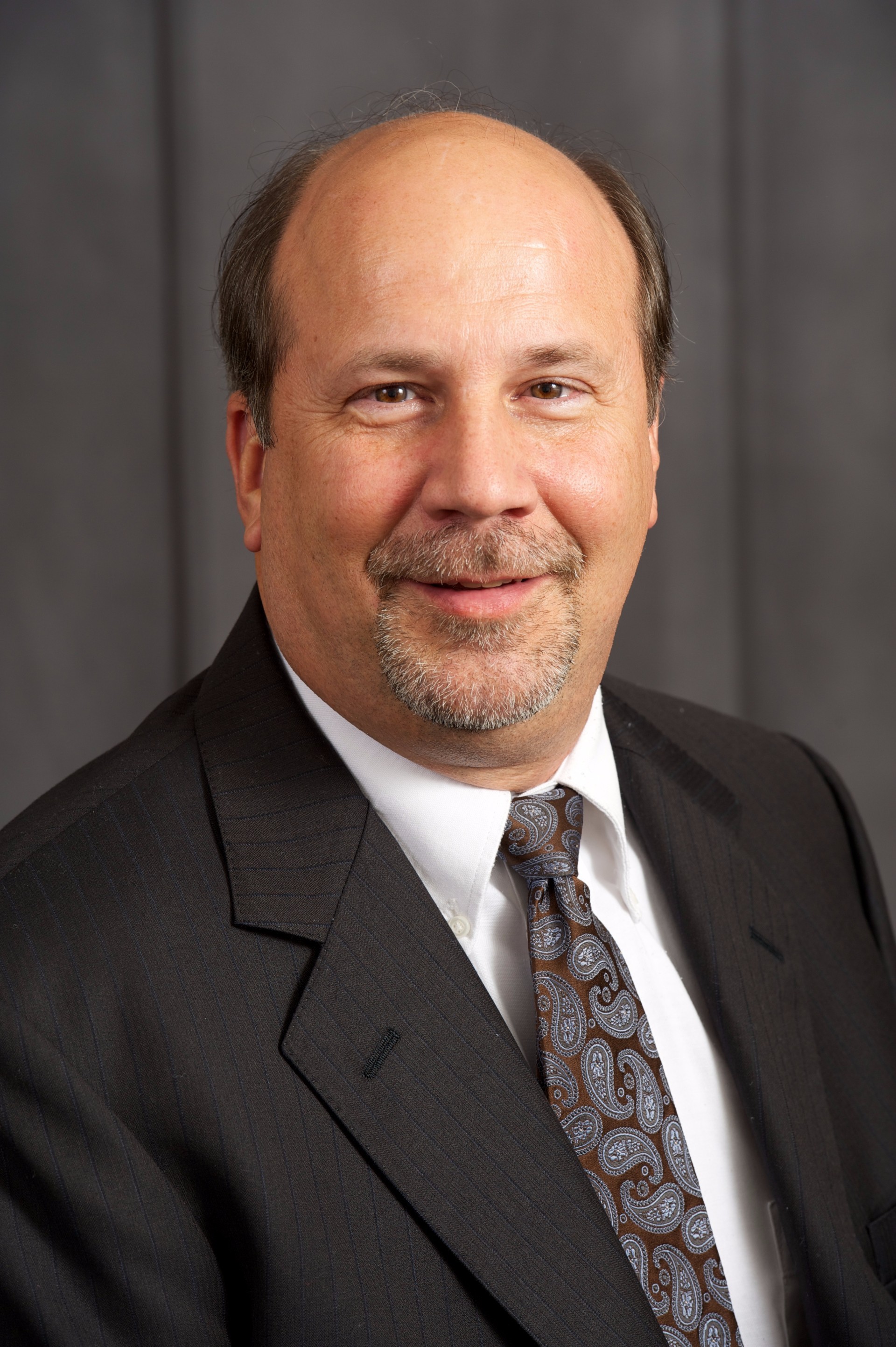 Pastor Steve Brown
Senior Pastor
Greetings to the Saints of St. Mark
Every generous act of giving, with every perfect gift is from above, coming down from the Father of lights, with whom there is no variation or shadow due to change. (Jams 1:17)
Isn't it amazing how often you hear the words "God bless you?" It is a powerful statement and affirms the reality that God does, indeed, want to "bless us." Equally, we should seek to be part of His means to bless others. In fact, a major theme of the Bible, going back to Abraham, is God blesses His people so that they may bless others (Genesis 2:1-3).
I know many of us hear "God bless you's" as a way of responding to a person's sneeze. We may cough, spit, burp groan or blow our noses and no one says anything, but sneezes invoke an almost universal response. Interestingly, people have been particularly responsive to sneezes for thousands of years. The ancient Romans would say "salve" (which means "good health to you"). Today, Russians wish a similar "be healthy" on those that sneeze by saying "budzdorov." Most of us know Germans says our familiar "gesundheit" (health) but may not now the Chinese express their hopes to sneezes with "baisui" meaning "may you live for 100 years."
I appreciate the sentiment when someone says "God bless you" to a sneeze but there really is more to it than that. The desire and need for God's blessings on our lives and in the lives of others call for stronger stuff than a polite response to an involuntary reflex.
Maybe we can help with that. Maybe we could make the month of May a "God Bless You" month as we seek to be agents of God's blessings to others. We could seek to find a way to bless someone three times a day. This could certainly, literally, include offering those very three words as a prayer to and for those around us. But perhaps it might be more fun to hold the door open for someone, pay for the coffee of the guy behind you, leave a candy bar on a co-worker's desk (with may be post-it note saying "God bless you"). Or how about bless someone by being interested in someone who is struggling, listening to them carefully even as we determine if we can - or cannot - help them beyond listening. Treating persons with respect is always a blessing (and is too often missing in our interactions with others).
I think blessing folks, like evangelizing them, is often best conveyed with fewer words and more by attitude and actions. You might bless someone by showing up somewhere when they invite you or, reciprocally, do the same by inviting them to join you for lunch. God's blessings come in many ways because human needs come in many forms. And God's desire for us to bless others can likewise be expressed in many ways.
I believe that every time we bless someone, we are becoming a little more like our Heavenly Father, who loves to bless people. And blessing others makes God smile - and that's nothing to sneeze at!
With Joy,
Steve
DID YOU KNOW?
I was born and raised in Virginia, graduated Wake Forest University in North Carolina, and married a South Carolina girl (but that's in location--she went to Clemson). Once upon a time my wife, Karen, and I spent our time raising our three daughters--along with various cats, dogs, fish and dwarf hamsters (a story for another day). Slowly, as they grew up and left home, we've been adding males to the family to help me out. Our oldest daughter is married and living in Fort Mill with her husband and our two grandsons. Our younger daughters live in North Myrtle Beach and work in Myrtle Beach. As the youngest is engaged, the guys are about to pull ahead! I have a Master in Education degree from USC (but don't tell my wife) and a Master in Divinity degree from Duke. I enjoy all sports, reading, languages, music, and a host of other things in God's wonderful creation. As I have just come to Greenwood and St. Mark, I'm looking forward to getting to know a lot of new people and learn alot about this church. Maybe you'll join me in this new adventure with God!

Steve Brown
M



INISTER'S MOMENT - PASTOR STEVE