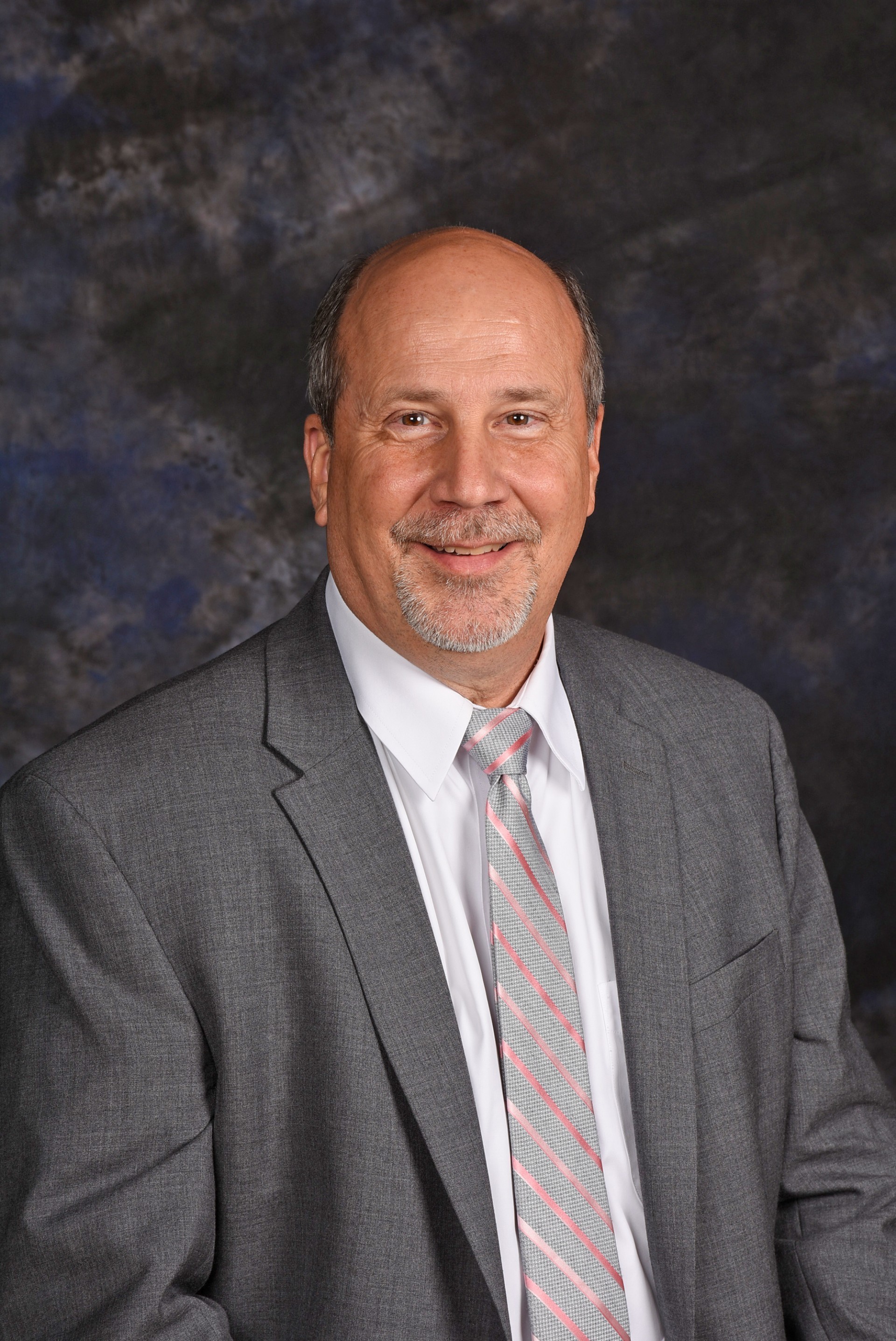 Pastor Steve Brown
Senior Pastor
Greetings to the Saints of St. Mark,
Matthew Henry lived in the 1800's and wrote an impressive commentary on the Bible. Yet I have been more touched by a few words that he wrote in his journal than almost any of those I read in his lengthy book. In this journal he recorded his thoughts at having been overtaken by thieves and his money purse stolen. Here are his reflections on that traumatic event.
"Let me be thankful first because I was never robbed before; second, although they took my money purse, they did not take my life; third, because, although they took my all, it was not much; and fourth, because it was I who was robbed, and not someone else."
Do you notice what Matthew wrote? Do you feel the humbleness? Do you see the freedom? He is not afraid nor bitter. He has looked, though we don't know how long, for four things to be thankful for. This entry reflects a decision, a life-choice, to be thankful.
I believe if we human beings could learn to develop two attitudes in life then we would never really know depression, loneliness, or bitterness. One of those attitudes is a willingness to serve people. Looking outside ourselves always frees us from the things inside us. The other is gratitude. This is the ability to look up to God in the midst of things around us.
Gratitude. The ability to look for and receive opportunities to say "thank you" to God and others. The Bible says "to whom much has been given, much is required" and I know that Jesus is primarily talking about using our abilities or talents. But I wonder sometimes if these words could not equally apply to being thankful. We who have been given so much sometimes lack the most thankfulness. In lives where gratitude does not grow, then dissatisfaction, resentment and/or anger toward God or others (or even ourselves) creeps in like a weed and fills the void. A heart where gratitude resides, like Matthew Henry's, always finds something to be thankful for, some goodness in every person, situation or event.
Now I'm not talking about any "rose-colored" optimism that insists that there are only good things that happen in the world. It is not always saying "the cup is half full" when the honest answer is it is closer to being empty. But can we learn to say thanks for having a cup -- and that at least there is something in it? This is gratitude.
This Thanksgiving may we remember to be grateful to God like one gray-haired resident I heard about in a nursing home. The time had come for the home's traditional Thanksgiving meal. The persons gathered around the table were both old in years and few in number. The director asked each of them to express one thing for which they were thankful. Words of thanks were given for families, the nursing home, the staff, the food, etc. Then one little old lady stood up with some difficulty and declared, "I thank the Lord for two perfectly good teeth, one in my upper jaw and one in my lower jaw that match so that I can chew my food."
What if we started looking for four things to be thankful for every day -- especially on one of our bad days? Gratitude won't change what happens, but it will change you and me. May we all remember the many reasons we have to be grateful this Thanksgiving - and every day.
With Joy,
Steve