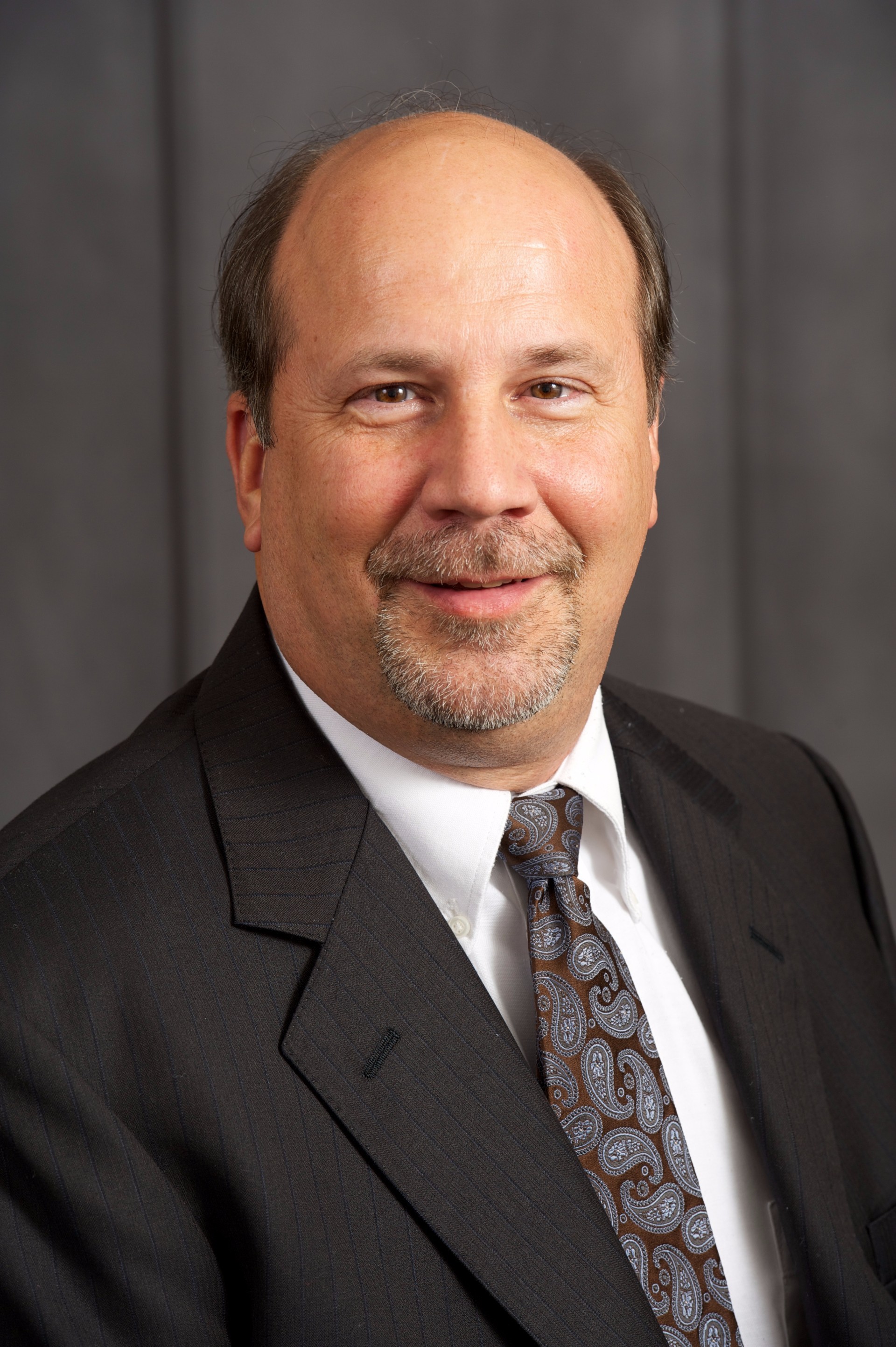 Pastor Steve Brown
Senior Pastor
Greetings to the Saints of St. Mark
Forty days. Forty number days we are seeking to experience a prayer challenge together as a church called "Draw the Circle." Forty appears to be a significant number and it is my prayer that these forty days of prayer will be significant for you.
It was forty days and nights that it rained during the flood that carried Noah's ark. Moses spent forty years in Egypt until he fled after killing an Egyptian, forty years in Midian tending sheep for his father-in-law until the burning bush, and spent forty years leading the people from Egypt to the edge of the Promised Land. Moses even spent forty days on one occasion interceding for Israel. Interestingly, the spies who went to scope out the Promised Land before the Israelites also took forty days to do it. Finally, sadly, the Israelites would spend forty years wandering in the desert before they would at least enter the Promised Land. This would mean that the last forty years of Moses' life was spent wandering with them.
You may not remember that Goliath challenged the army of Israel for forty days before David arrived with his slingshot. Elijah, after calling down fire from heaven as God proved His power over the prophets of Baal, would flee an angry King Ahaz and his wife Jezebel for forty days and nights until he arrived at Mount Horeb. Of course, Jesus spent forty days in the wilderness before He was tempted by the devil. Lastly, it was forty days that Jesus remained on this earth after His resurrection until He ascended into heaven. That's quite a lot of forties!
Can you guess how long the season of Lent is? From Ash Wednesday to Holy Saturday before Easter is..wait for it...forty days! Now you may do the math and said "Wait, Steve, there are forty-six days counting on my calendar." And you are right but, because Lent is considered a time of fasting and denial, the Sundays are not included. If you are giving up chocolate or coffee or anything else for Lent, technically you could indulge yourself on each Sunday. Sundays are always considered feast day, a day of celebration as a little Easter (as Jesus rose from the dead on Easter Sunday). Yet there is another importance to forty days.
Counselors have determined it takes about six weeks (okay, that's forty-two days) to make a new habit. Fourteen days of doing what we always do but realizing we are trying to change. Fourteen more days beginning to do something different while forgetting of failing once in a while. And the last fourteen days kind of nailing down this new action into a pretty reliable habit. That's why our prayer challenge is being done during Lent and these forty days are so important.
So, I invite you to take the Lenten challenge, this forty day opportunity, to learn to "draw a circle" as you pray. These days of prayer can open up new possibilities in prayer, open up our prayers to express our hearts to God in honesty and expectancy, and deepen our conversation with God as we seek His will and seek His glory. I know you may have already planned what you are giving up for Lent - and so have I. But let's also consider taking on something new for God. Our forty day investment in prayer and conversations with God could be an eye-opener...and a life changer!
With Joy,
Steve
DID YOU KNOW?
I was born and raised in Virginia, graduated Wake Forest University in North Carolina, and married a South Carolina girl (but that's in location--she went to Clemson). Once upon a time my wife, Karen, and I spent our time raising our three daughters--along with various cats, dogs, fish and dwarf hamsters (a story for another day). Slowly, as they grew up and left home, we've been adding males to the family to help me out. Our oldest daughter is married and living in Fort Mill with her husband and our two grandsons. Our younger daughters live in North Myrtle Beach and work in Myrtle Beach. As the youngest is engaged, the guys are about to pull ahead! I have a Master in Education degree from USC (but don't tell my wife) and a Master in Divinity degree from Duke. I enjoy all sports, reading, languages, music, and a host of other things in God's wonderful creation. As I have just come to Greenwood and St. Mark, I'm looking forward to getting to know a lot of new people and learn alot about this church. Maybe you'll join me in this new adventure with God!

Steve Brown
M



INISTER'S MOMENT - PASTOR STEVE