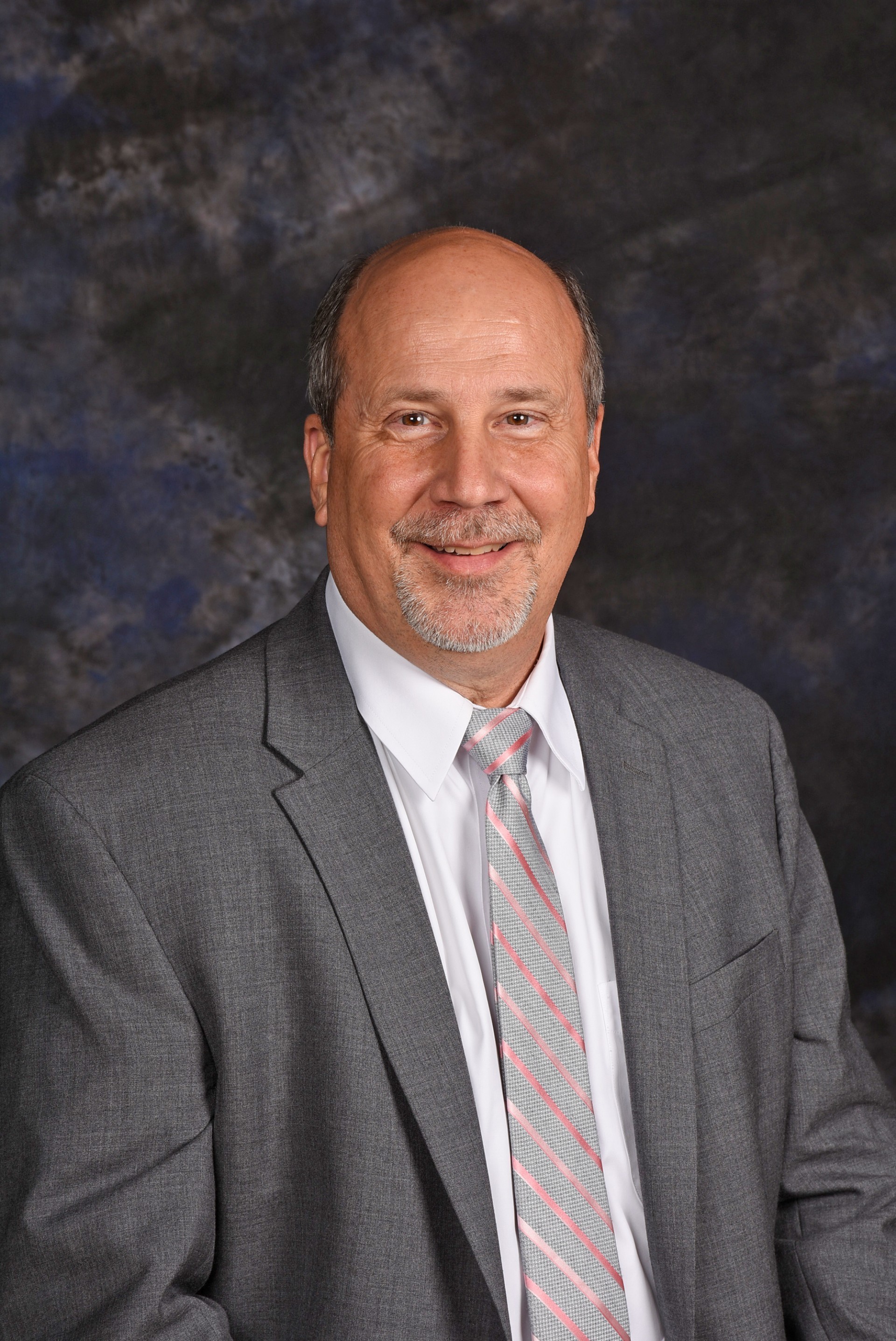 Pastor Steve Brown
Senior Pastor
Greetings to the Saints of St. Mark,
I sat nervously looking at the clock. The old man seemed to be doing something but I couldn't quite see what. It was almost midnight, time to pass out the books. I felt a mixture of excitement and expectation as well as uncertainty and apprehension. I tried to appear confident but I wasn't sure I was pulling it off. Finally, he came over as the clock began to strike the hour and gave me my book.
It was simple enough to look at on the outside with its gilded "2019" on the front, but that was not what I was interested in. As I opened it, I saw the first page. It was blank. I tried to turn to the last page but it seemed fastened to the back binding. I tried to turn to any page but couldn't. In fact all the other pages after the first seemed glued together. I couldn't see a one.
"Excuse me," I said cautiously, "I think my pages are stuck together." "And a-why would ye be a-sayin' that?" the old man asked. "I...uh...I can't seem to turn past the first page," I stammered. "And why would ye wantin' to be a-lookin' at them?" the old man replied. "I don't know," I said sheepishly, "I guess I just kinda wanted to see if I could find out what's going to happen." "The only page ye need so to see is right there in front of ye," he said forcibly, "it's the only one ye can a-write on. And so, ye will know, once a page is a-turned, there's no a-goin' or a turnin' it back."
The blank page seemed to stare up at me, beckoning and inviting. I took the pen in my hand and I started to write the first words on the page. I hesitated. Suddenly, it seemed so overwhelming. "Uh, sir," I began, "could I maybe use a pencil instead of a pen? I might make a mistake." "I have no doubt ye will be a-makin mistakes but ye can not be a-usin' any pencil. The page only takes ink. What a-do, ye ado. What ye a-write, ye a-write -- and ye cannot a-change it."
I gulped. "Am I responsible for everything that is written in this book?" I asked. "Aye, that ye are," he replied. "but you will find at times there are some parts a-written before ye. There, ye will be a-fillin' in the blanks. Other times, ye will be a-findin' questions that ye will have to answer."
"But I'm not sure what I'm a-writing, I mean, writing?" I protested, "how will I know what to write?" "It's your story, man," he answered, "ye be a-writin' your story." "Oh, then it's an autobiography," I said. "Well, now," the old man answered, pausing for a moment, "that all depends on what ye a-want the story to be about. Some write autobiographies, a-makin' the whole book all about themselves. But the best are biographies, when they tell their story within God's larger story and are a-written with the help of a Ghost writer." "A ghost writer?" I said, "you mean I can get help." "Aye, that ye can, always and anytime ye a-ask for it," the old man said, "God's Holy Ghost, or Holy Spirit as the new books say, is always there to help ye a-write your story if ye a-let Him. He it is who can a-change the verb tense and a-change the plot when ye makes mistakes and your story goes a-wry."
And so I begin to write...and so do you. We will fill up this year with the story of our lives, shaping our destiny and intersecting with others' stories. I hope we will write this year tales of worship and prayer, stories of family and friends, accounts of helping and serving others. 2019 is now with us. Moreover, God is with us, so that we can write, and live, with confidence as we let Him help us "a-write" our story. May this be the best year in your story and my story, -- and St. Mark's story, too!
With Joy,
Steve