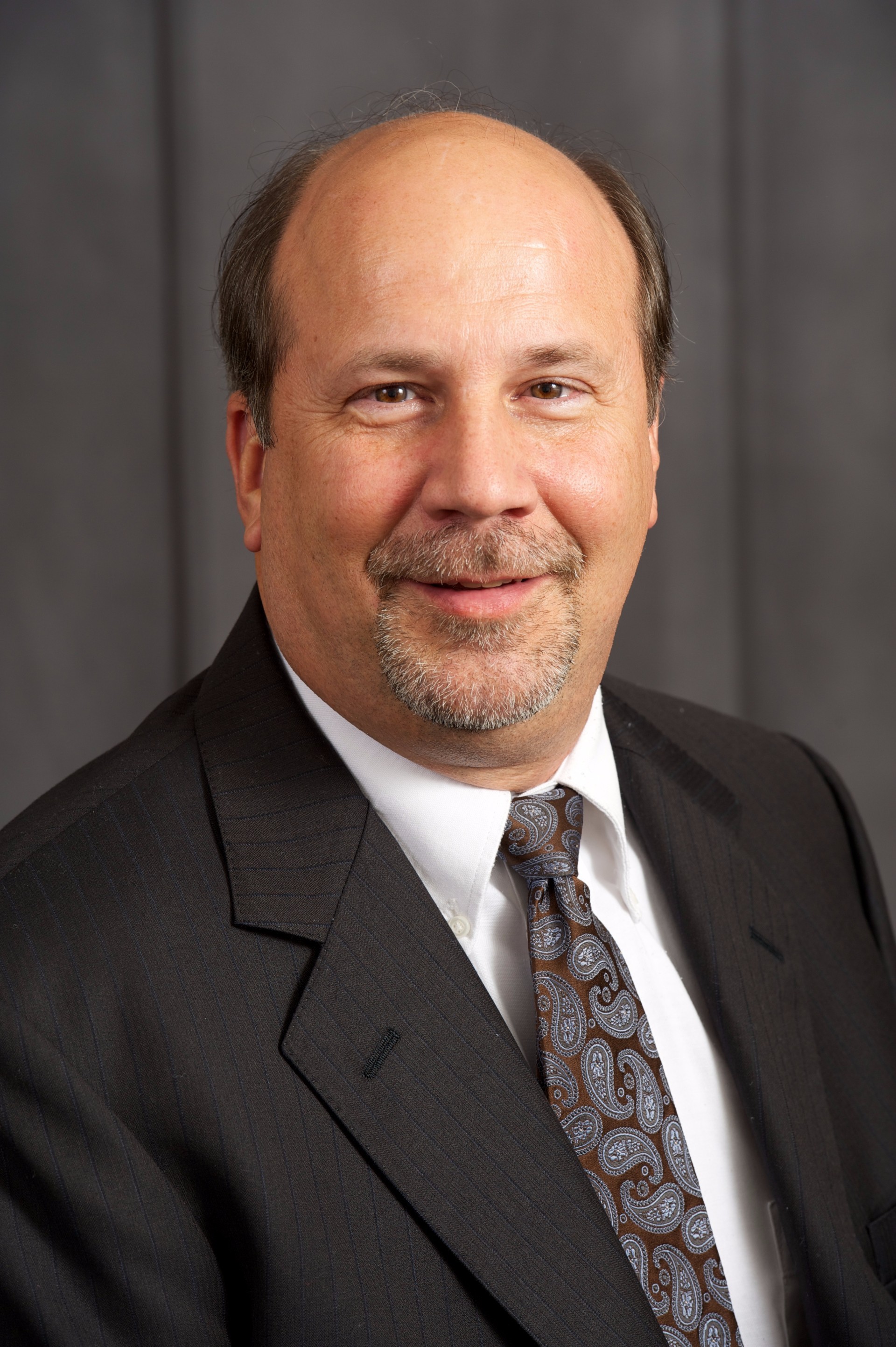 Pastor Steve Brown
Senior Pastor
Thanksgiving Gift
I know we don't usually give presents at Thanksgiving but save them for Christmas. Thanksgiving, of course, is the first holiday of the "holiday season" running from Thanksgiving through Christmas andon to New Year's Day. And even though holiday takes its name from a time when these days were seen as "holy days" (set apart for special remembrances, worship, and celebration) most of us struggle as they seem to be anything but "holy.' In fact, some of us think the end of the year could be described more appropriately as the "hurry-days." This hurry-days time period starts with all the preparations and travel that go with the Wednesday before Thanksgiving, includes the busiest shopping days of the year after Thanksgiving, go through the 35-days-left-until-Christmas parties and shopping, and end with the last returning-of-the-presents on January 2. However, if I can give you a gift this November then maybe we can avoid the hurry-days and enjoy the holidays instead.
Now to be honest, the gift I would like to give you is one you have to make yourself. I can only give you the directions. You have to make it work. But if you follow the directions, then you may go through the holidays with a full heart and not just a full calendar. And this gift will become your gift to God and with it you will find many of His other gifts for you. The gift is an Attitude of Gratitude.
An Attitude of Gratitude is made by taking the pieces of God's blessings sprinkled throughout the day and telling God "Thank You." You may use big things to make it but the best Gratitude Attitudes are really made of little things that happen all around you. It takes all day to put one together because you make a Gratitude Attitude out of the scattered moments of the day. If you struggle with putting it together during the day, it still can be done at night--if you will do it before you go to sleep. If you will do this for a couple of days, thanking God for a warm shower, clean clothes, a child's smile, someone to cry with, a car to take you places or a host of other things, then you can throw away the directions because your very own Attitude of Gratitude will take over from there.
This gift doesn't need batteries but it can benefit from a pencil and paper. This will allow you to write the "Thank You's" down to help you remember or for making it easier to share this Attitude of Gratitude with others. You might just give them a nudge to make their own. It really is simple to make - and yet - many of us struggle to get started or to keep it going. It really is just a matter of paying attention and finding the time and using the time to thank God for His daily gifts to us, those blessings both great and small (but especially the small). You can even pull some old ones out of the past that are still a blessing or a gift to you today. And new ones arrive daily. Of course, a side benefit is you just might find yourself thanking others more, too.
So there is my gift to you--an Attiude of Gratitude. I didn't want to wait until after Thanksgiving at the end of the month but wanted us to get started now. Who knows, it might help us have the best Thanksgiving ever!
With Joy,

Steve
P.S. Okay, if you need a little starter kit, here are some things I started my Attitude of Gratitude with today.
Thank you, God, for a computer to make writing easier (and that fixes mistakes). Thank You for the heat which keeps me warm on this cool day. Thank You for a church full of thankful people who are a joy to serve. And Thank You for Your great love and patience with me every moment, even this moment, of every day.
DID YOU KNOW?
I was born and raised in Virginia, graduated Wake Forest University in North Carolina, and married a South Carolina girl (but that's in location--she went to Clemson). Once upon a time my wife, Karen, and I spent our time raising our three daughters--along with various cats, dogs, fish and dwarf hamsters (a story for another day). Slowly, as they grew up and left home, we've been adding males to the family to help me out. Our oldest daughter is married and living in Fort Mill with her husband and our two grandsons. Our younger daughters live in North Myrtle Beach and work in Myrtle Beach. As the youngest is engaged, the guys are about to pull ahead! I have a Master in Education degree from USC (but don't tell my wife) and a Master in Divinity degree from Duke. I enjoy all sports, reading, languages, music, and a host of other things in God's wonderful creation. As I have just come to Greenwood and St. Mark, I'm looking forward to getting to know a lot of new people and learn alot about this church. Maybe you'll join me in this new adventure with God!

Steve Brown
M



INISTER'S MOMENT - PASTOR STEVE