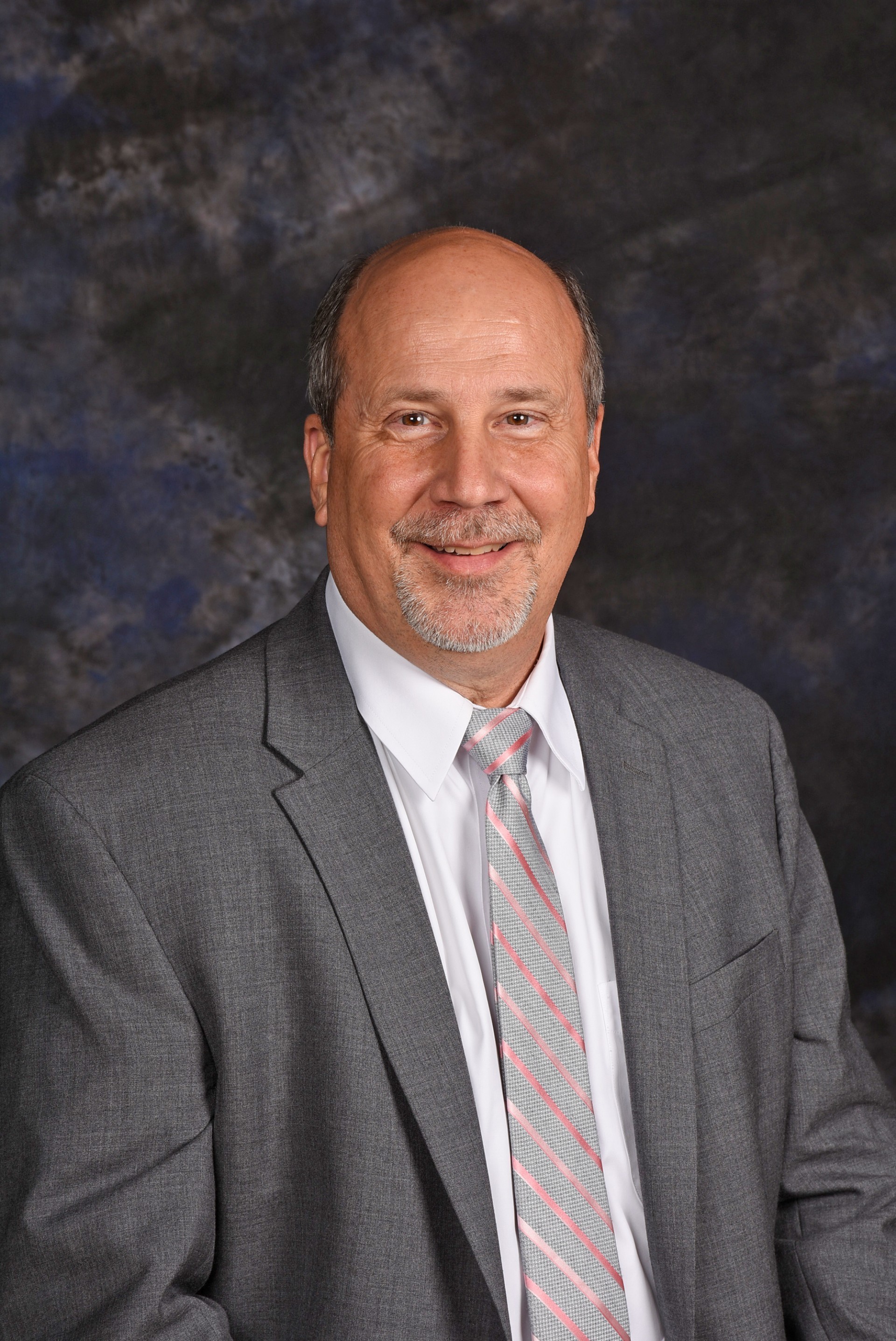 Pastor Steve Brown
Senior Pastor
A Mystery...The Incarnation
He stood on the edge and looked down and waited.
How long had He been waiting?
Did it seem like the blink of an eye...or an eternity?
The sounds of heaven echoed in His ears
"Holy, Holy, Holy" sung round the throne,
the Song of Creation ringing out.
The blur of angels' wings caught the corner of His eye
their beating, moving, to and fro, here and there, ever faithful,
ever obedient, ever about His will.
His eyes looking forward, His back to all behind him,
yet He could still feel
the pulse of Love, the heat of Holiness, the weight of Glory...and His Presence!
One step and it was all over. One step and it would all begin. One step.
And He waited.
Waiting for the word, this Word of God, as He had a creation
Let there be light! - the Light of the World made light!
Let there be life! - and the Life made life!
Heaven still within His reach. The earth waiting just before Him.
Waiting, wanting, wishing, willing, promising, purposing, powering,
emptying, obeying, loving, waiting.
Waiting for the words to all be spoken
in Heaven, in Eden, in Ur, in Canaan, in Egypt, on Sinai,
in Israel, in Babylon, in Jerusalem, in Judea, in Galilee.
through Jacob, Balaam, Samuel, David, Isaiah, Jeremiah,
through Ezekiel, Joel, Micah, Zechariah, Daniel, and Malachi;
to Adam, Abraham, Isac, Jacob, Judah, Moses, Joshua,
to David, Elijah, Hezekiah, Zechariah...and Mary;
The Word of God spoken now waits for the sound and the hearing,
the calling and the naming, the speaking and the sending.
Waiting...
NOW comes the Word -
Let it be unto me according to your word
NOW comes the Word -
You shall call Him Jesus for he will save the people from their sins
NOW He leaves and now He arrives -
Yet, how many steps does it take from Heaven to reach Earth?
Does He hold His breath as he plunges from Heaven
or does He breathe it all in as He enters the earth?
Eternity stops as His time begins,
The Infinite now contained within the womb of a woman
The Word of God now silent for nine months
...until a baby's cry.
And the Word became flesh and dwelt among us...God with us.
With Joy,
Steve