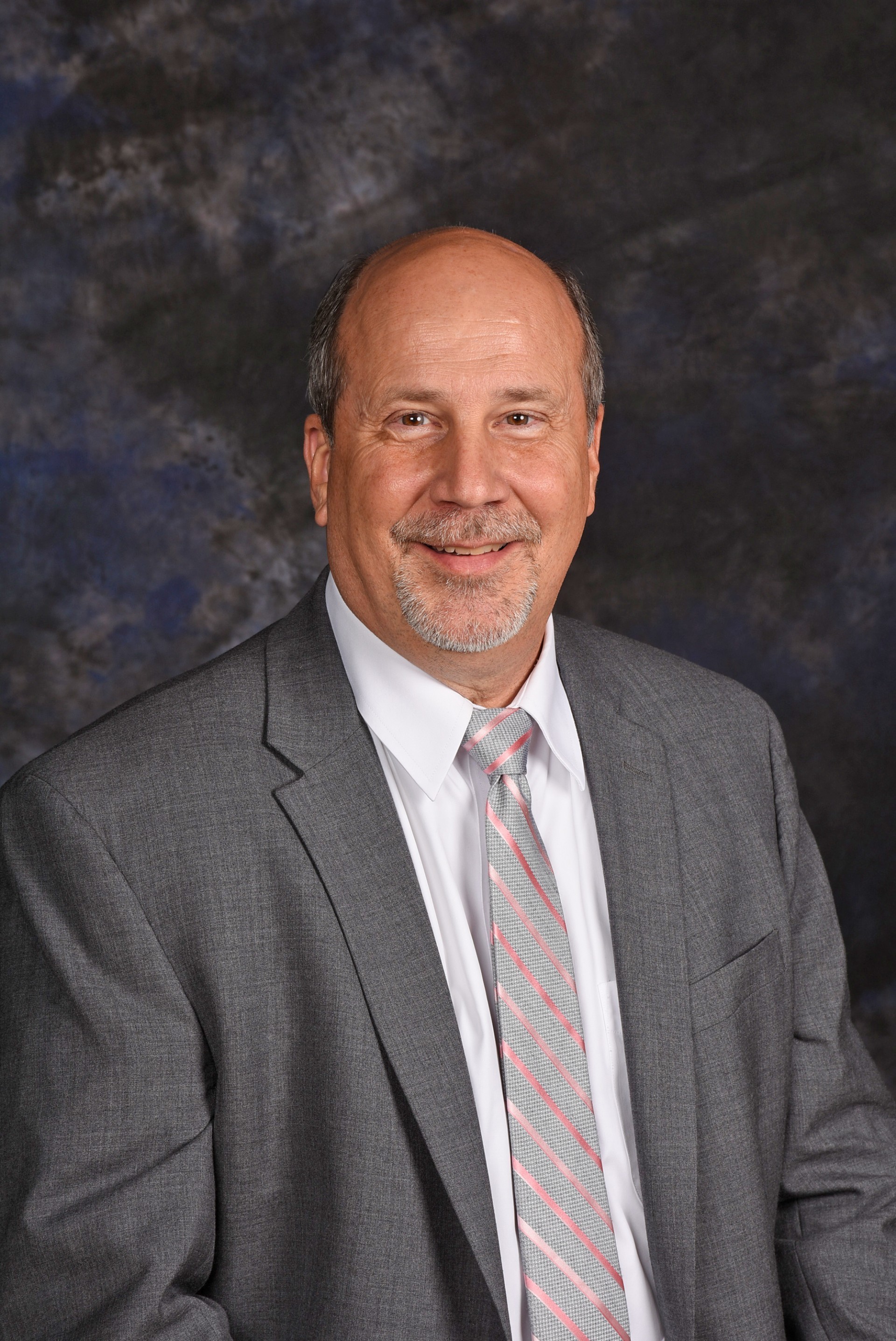 Pastor Steve Brown
Senior Pastor
Greetings to the Saints of St. Mark,
Have you had a spiritual checkup lately? Everyone knows the need for annual physical checkups to make sure their bodies are working properly but have you thought of a spiritual checkup? Let me give you a few "parts" you may want to consider getting checked out.
Feet: Ephesians 6:15 tells us our feet are to be swift to take us to others to whom we can share the good news of God's love--Are we running to spread God's love...or rumors?
Knees: Hebrews 12:12 tells us we need to strengthen our knees by bending them in prayer and worship--Are our knees strong from much prayer...or weak from little?
Stomach: Matthew 5:6 encourages us to hunger and thirst after righteousness (walking God's way)--Are we seeking the "Bread of Heaven and the Living Water"...or junk food?
Backs: Galatians 6:2 instructs us to have strong backs to "bear one another's burdens" as Christ would have us do--Are we helping to ease the load others carry...or adding to it?
Hands: 1 Thessalonians 4:11 reminds us to work hard with our own hands--Are we busy doing God's work and serving others...or letting others serve us and do all the work?
Mouth: Matthew 15:8 wants us not to "talk the talk" of the Christian life if we are not trying to "walk the walk"--Are our actions backing up our words...or is it just "lip" service?
Ears: Mark 24 reminds us that we hear God when we obey Him; if we don't "listen" to God's word for our lives, we miss it--Are our ears open to God...or closed to what He has to say?
Eyes: Matthew 6:23 tells us our eyes that look on bad and evil things take darkness into their souls--Are we keeping our eyes on God and good things...or on things we shouldn't?
Mind: Romans 2:2 tells us we need to have our minds renewed by God's love and truth to change our attitudes and perspective--Does God shape our thinking...or the culture?
Heart: Luke 10:24 states Jesus told us that the greatest thing in life is to love God with all our hearts and love our neighbors like ourselves--is our heart growing warmer to God...or colder? Do others bask in the warmth of our love...or do they get the cold shoulder?
Now to help with physical problems we often need physical therapy. It is similarly true with spiritual problems. "Spiritual therapy" may be needed to help us get healthy in our souls. Prayer (including some confession), time reading the Bible (just to read it), and repentance (changing the direction of our hearts/thinking/actions) are good first steps. And I know a great place for this Spiritual Therapy. It's offered each Sunday morning during worships. In fact, September may be just the month to get spiritually healthy this fall.
With Joy,
Steve