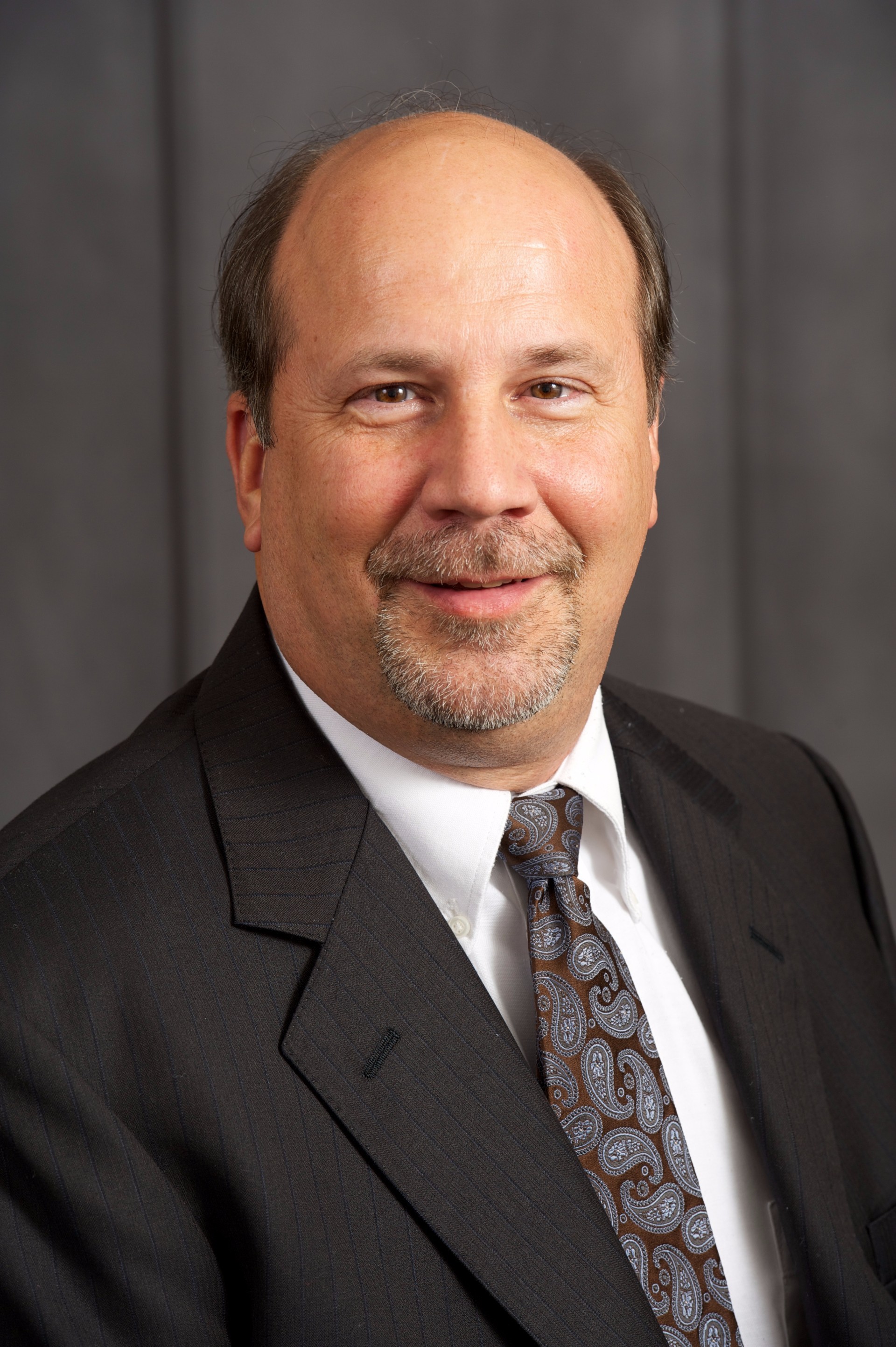 Pastor Steve Brown
Senior Pastor
Greetings to the Saints of St. Mark
I've got a question for you: are you a spender...or an investor? We spend our money all the time and every 24 hours we spend a day. Now I know we may talk about saving money and saving time but, honestly, in the most important sense of time and money, we can only spend less time on something (there are no reserves) and we can't take it with us when we die. I sense we all try to avoid using our money to purchase worthless things. And haven't we also realized that some things are "not worth our time?" These two, time and money, are used by us every day through the choices we make. And taken together, very importantly, this is how we will spend...or invest our lives.
Each of us has been given a life. The Bible speaks of God making us as human beings, each of us as a "living soul." It speaks of us being made in the image of God. This life has a body with which we connect to this earth and through which we express our life. Yet, this life also has a spirit, a capacity for life that transcends the earth and can connect us to the God who made us. We have in our life the innate abilities to think, to feel, and to choose. Finally, we are connected to others in relationships such as son or daughter, father or mother, family and friendships, co-workers and strangers, child of God and people of God. These are all interconnected in such a way that they shape who we are, how we grow, and what we will become.
Now this life comes with resources that are given to us--energy, time, abilities, capacities, and talents. We grow these into skills, jobs, and financial resources. Then, in turn, we use the money we make to buy houses, cars, food, drink, clothes, savings accounts, and stuff (lots of stuff). Now that we have our life and all these resources (personal, financial, and stuff) the question is--are we spending them or investing them. ore importantly, are we just spending our lives or investing our lives? It is a good question. It is a life-shaping question because it is a life-changing question. For us at St. Mark UMC it is the question of the month. This October (although, to be honest, we really talk about this indirectly in different ways lots of times) we are intentionally looking at how we are managing our lives and all its connected resources.
Of course, one basic part of this question is "whose" life and resources are we managing? These relationships make a difference in how we manage all this and create responsibilities as well as possibilities. The church speaks of our "life management" using the word "stewardship." Stewardship says our life and resources and all we get from them are connected to God and we manage the in relationship to Him and to others. Further, how these physical things are used--our life and resources and even the stuff--have a spiritual impact on us and on others. It shapes us and changes us as well as it can shape and change the lives of others...even the world. And we get to choose--spending our lives, using up our life and stuff a little each day or investing our lives in something more that affects us and others.
It's a lot to think about. It's a lot to decide. It might take all month. It will probably take a lifetime.
With Joy,
Steve
DID YOU KNOW?
I was born and raised in Virginia, graduated Wake Forest University in North Carolina, and married a South Carolina girl (but that's in location--she went to Clemson). Once upon a time my wife, Karen, and I spent our time raising our three daughters--along with various cats, dogs, fish and dwarf hamsters (a story for another day). Slowly, as they grew up and left home, we've been adding males to the family to help me out. Our oldest daughter is married and living in Fort Mill with her husband and our two grandsons. Our younger daughters live in North Myrtle Beach and work in Myrtle Beach. As the youngest is engaged, the guys are about to pull ahead! I have a Master in Education degree from USC (but don't tell my wife) and a Master in Divinity degree from Duke. I enjoy all sports, reading, languages, music, and a host of other things in God's wonderful creation. As I have just come to Greenwood and St. Mark, I'm looking forward to getting to know a lot of new people and learn alot about this church. Maybe you'll join me in this new adventure with God!

Steve Brown