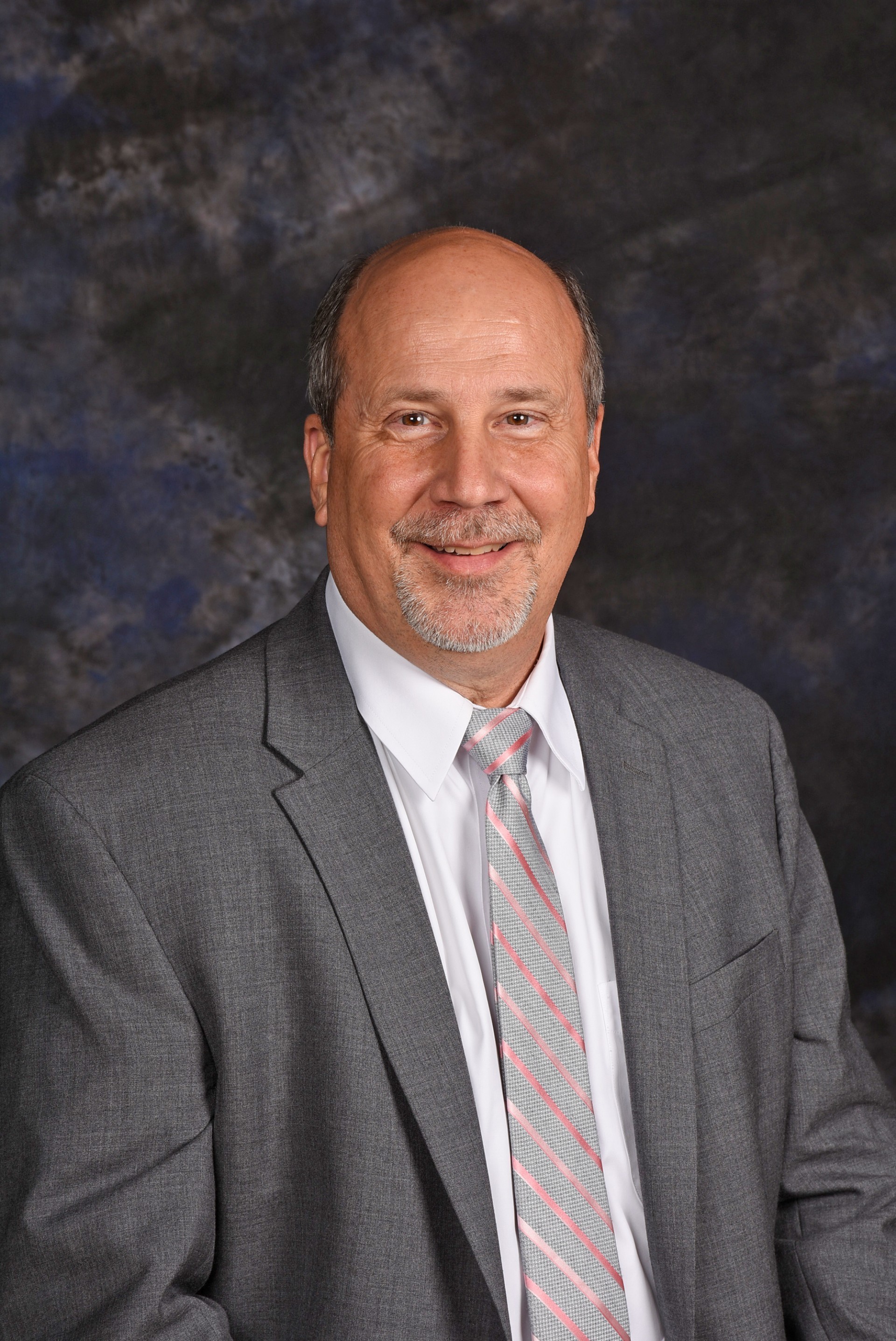 Pastor Steve Brown
Senior Pastor
Season Greetings to the Saints of St. Mark,
Everyone wants to see 2020. It means a person has perfect vision, seeing everything clearly. But for most of us, that's not the case. Many of us wear glasses or contacts. Some of us need to but are too stubborn - or too vain - to wear them. And for those folks that see pretty well without glasses, we still have to admit at times our eyes get tired or strained and other times something blocks our vision or keeps us from seeing clearly. Clarity of vision affects how we see and experience the world. More importantly, clarity of vision - the sense of perception of how we see Jesus, ourselves, the world around us, and our place in all this - is vital to live life well, both in wellness and fullness.
Clarity is vital to our lives in so many ways. I often tell people that what the Lord thinks about us is the most important - because that is reality, what really is. But what we think about the Lord determines how we act and relate to Him. If we don't see and understand the Lord with clarity, then we will have a distorted picture of Him and, in turn, of ourselves. C. S. Lewis helps us understand this idea in his quote about his faith. he said, "I believe in Christianity as I believe that the sun has risen: not only because I can see it, but because by it I see everything else." It is in the light of Christ (Christianity) that he sees everything else.
We need a clarity in our personal lives. Questions like "what is my purpose in life?" "What is the single greatest way I can change how I spend my time each day?" "Where do my deepest frustrations come from (and why)?" and not to mention all our bucket list items require clarity. New Year's resolutions, at least the ones that matter and stick with us for longer than ten days, are precise and connected to our heart's desires. Purposefulness, fulfillment, being our best selves and loving others the best we can are linked to clarity. Jesus was totally clear on His life's source, His mission, and His destiny. He longs for the same things for us.
This year we are seeking and moving toward being 2020 people when it comes to our vision of staying close, connected and hopeful with God, with one another, and our communities. We will be looking for a simple and clear understanding of our basic and essential relationships because at the heart life is found and expressed through relationships. We are relational people. But why's and how's and what's need clarity to be that kind of person and to do them well.
We are starting in January with Jesus and our relationship to Him. This is the foundation on which our lives are to be built and the one that bring us light and life for everything else. Throughout the year we will be trying to find the lens that helps us see how to live and be the church together, both for the sake of each of our own lives as well as for one another. We'll move to our place in the world and our community, looking for the ways and seeking to be learners and listeners as well as difference makers that we might truly live out our mission to leave a mark of Christ whenever we go - especially to the least, the lost, the forgotten, the hurting, and all the persons that Jesus loves so much.
I am excited about this year, aptly called 2020. We have fifty-two Sundays together. I hope we will seize each one and use the opportunity to listen and see, to worship and grow. We have three hundred and sixty-six days (God knows we might need an extra one this year) to pursue clarity to help us learn and live, to make choices and become. I pray we'll experience 2020 with new eyes and new hearts and new lives. I know clarity isn't everything, but it changes everything.
With Joy,
Steve