Minister's Moment - Pastor Steve Brown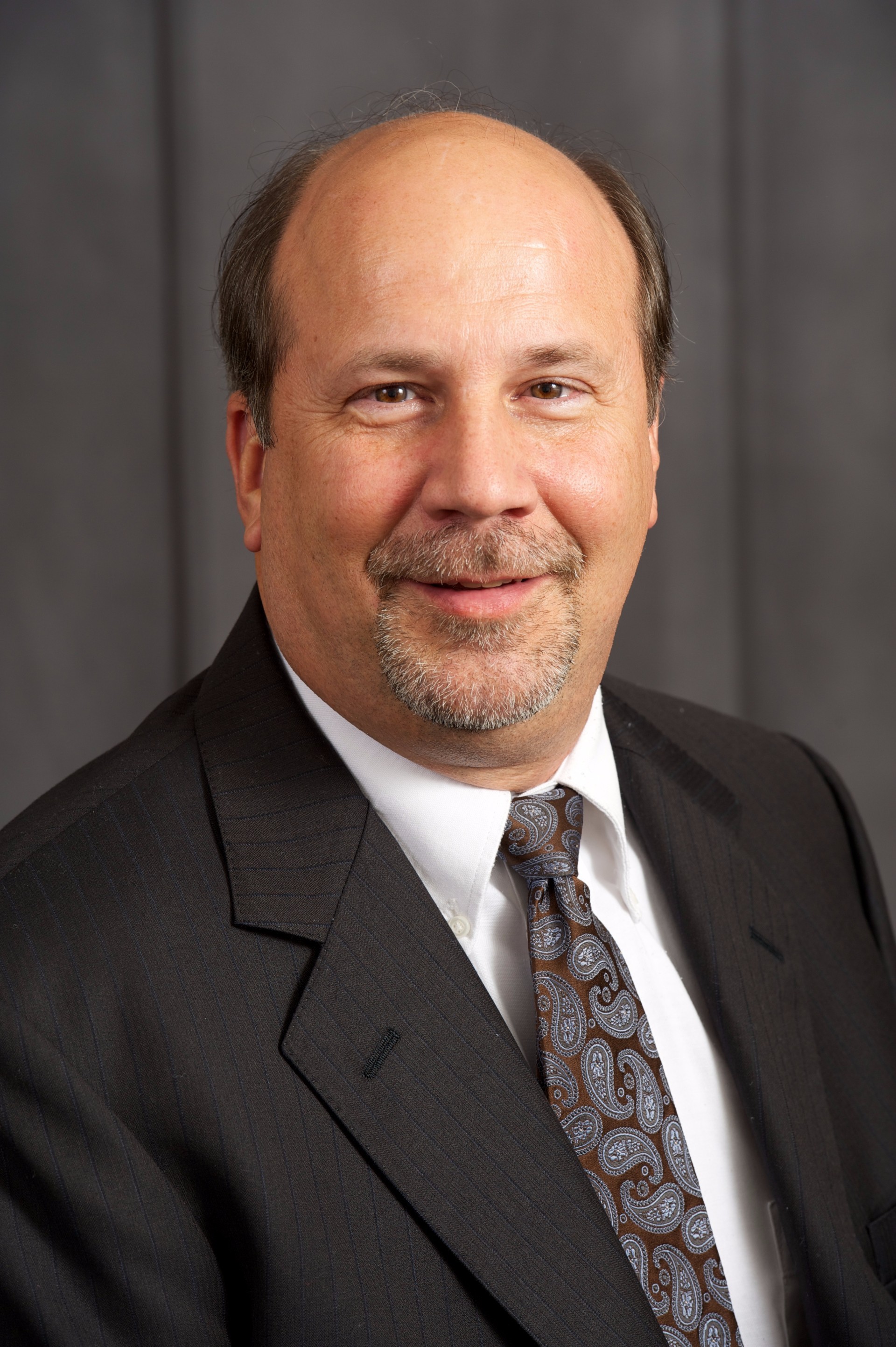 Pastor Steve Brown
Senior Pastor
GREETINGS TO THE SAINTS OF ST. MARK!
My name is Steve Brown and I am your new pastor. I hope this is the first of many newsletters I write for "The Witness". I know you may know a little about me from things that might have been said by folks that have met me or snippets of information from things others have written about me. While everything that was written is probably true, things may be a little different in person than what you may have imagined. I probably seem taller, am much funnier, and am greatly more capable in print than I am in reality (I am, however, better looking than you think, although with less hair--I am sure it is related to raising three daughters). If you will try not to have your expectations too high, I will try to live as authentically and truly to who I am with all the gifts and graces God has given me.
I am excited that I come to you July 2nd, the same time as the newsletter, to begin ministry together with you. I am excited that while you were waiting for me to arrive as your pastor, you have not been without ministers (and I don't mean John). The Book of Discipline reminds us "every baptized member of the church is a minister." So I come to pastor among you, not to you. I will lead with you, not for you. I try to be both intentional and invitational in my pastoring. By "intentional" I mean that I've found the best things happen through planning and by choice, cooperating with God rather than just wishing everything will just happen without effort. And by being "invitational" I hope to always seek to include others in what we are doing. I will ask, and though folks may say "no," I will keep asking (as well, as "seeking and knocking" like Jesus said for us to do). I look forward to seeing what we can do together for God's glory and to bless one another and our community.
With Joy,
Steve
DID YOU KNOW?
I was born and raised in Virginia, graduated Wake Forest University in North Carolina, and married a South Carolina girl (but that's in location--she went to Clemson). Once upon a time my wife, Karen, and I spent our time raising our three daughters--along with various cats, dogs, fish and dwarf hamsters (a story for another day). Slowly, as they grew up and left home, we've been adding males to the family to help me out. Our oldest daughter is married and living in Fort Mill with her husband and our two grandsons. Our younger daughters live in North Myrtle Beach and work in Myrtle Beach. As the youngest is engaged, the guys are about to pull ahead! I have a Master in Education degree from USC (but don't tell my wife) and a Master in Divinity degree from Duke. I enjoy all sports, reading, languages, music, and a host of other things in God's wonderful creation. As I have just come to Greenwood and St. Mark, I'm looking forward to getting to know a lot of new people and learn alot about this church. Maybe you'll join me in this new adventure with God!

Steve Brown