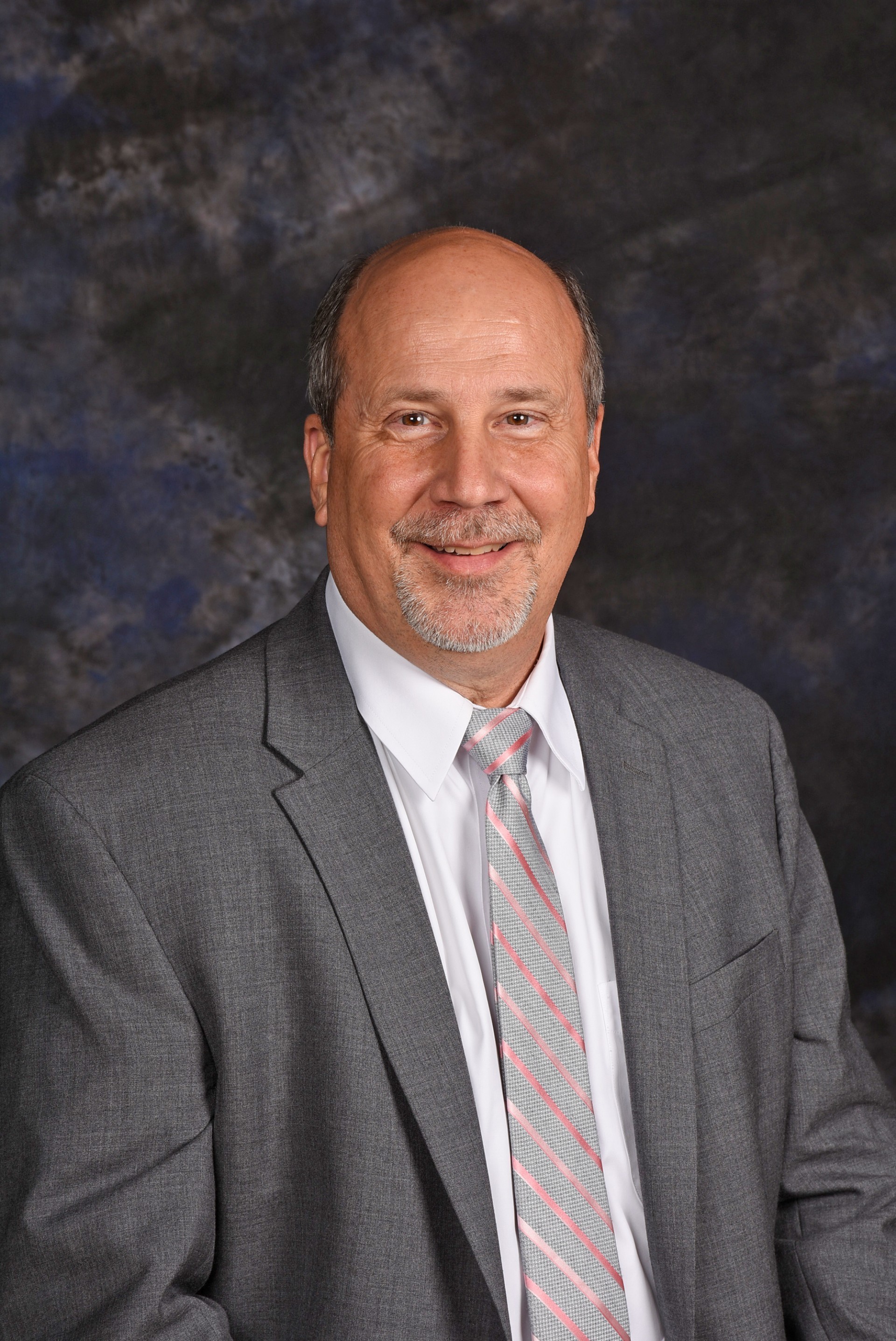 Pastor Steve Brown
Senior Pastor
Season Greetings to the Saints of St. Mark,
"And whatever you do, in word or deed, do everything in the name of the Lord Jesus, giving thanks to God the Father through him." Colossians 3:17
This month we will continue to observe the season of Lent. "Observe" is a good word, speaking of both "seeing" the possibilities of this season of the church year as well as deciding whether we will be "participating" in Lent by our actions. It started with Ash Wednesday on February 26 and continues through Holy Saturday, April 11, the day before Easter Sunday. Lent is numbered at forty days by omitting the Sundays as they occur over the next six weeks. Sundays, as we may or may not know, are never fast days but always celebrations as little Easters. And here we observe another good word used during Lent - "fast." It is simply an action of "doing without" or "giving something up."
Many of those who observe Lent do so by giving something up. A fast is most often used this way as when we speak of someone fasting from food. That person is not eating, she or he is doing without food. It may be all food but most often it is one particular food such as sweets or baked goods.
Now I am one who often says I would rather that people take "something up" than giving something up for Lent This would mean beginning an activity such as moments of prayer at a certain time, reading the Bible, finding a good book for Christ-followers (like Crazy love by Francis Chan), and/or seeking a way to serve new to your routine - even for forty days - will most likely involved "taking" out something you usually do to make room for the activity. This may create its own problem as most of us, if we're honest, just try to do more, cramming one more thing into our already too busy lives.
After reading an article by Bonnie McMaken, I have shifted my thinking a bit to make more room for the "giving up" kind of Lenten observance. She talks about each time she says "no" to herself she sees it as a gift to God. Giving up chocolate or ice cream during Lent can be offered as a way to feel "the desert place where we, like Christ, are tested in our reliance upon God." We live out of our weakness, giving up something we really want, as we seek to walk with Christ in this "surrendering place." Understood this way our giving up something for Lent is a way of saying "No" to ourselves in order that we might say "Yes" to God. The "No" places creates a "Yes" space for God in our lives.
So give up ice cream, chocolate or sodas - or perhaps fast from television, Facebook, the internet, or something else -- that will get our attention and allow us to seek to meet God in the "desert" places. And there, in the saying "No" for forty days to ourselves you and I will be doing something that becomes a gift to God. There we will be offering a daily, even hourly, "No" to ourselves that the Lord will receive as a "Yes" from us to Him. And any time we say "Yes" to God, you know it changes us and makes Him smile.
With Joy,
Steve