MINISTER'S MOMENT - PASTOR DAN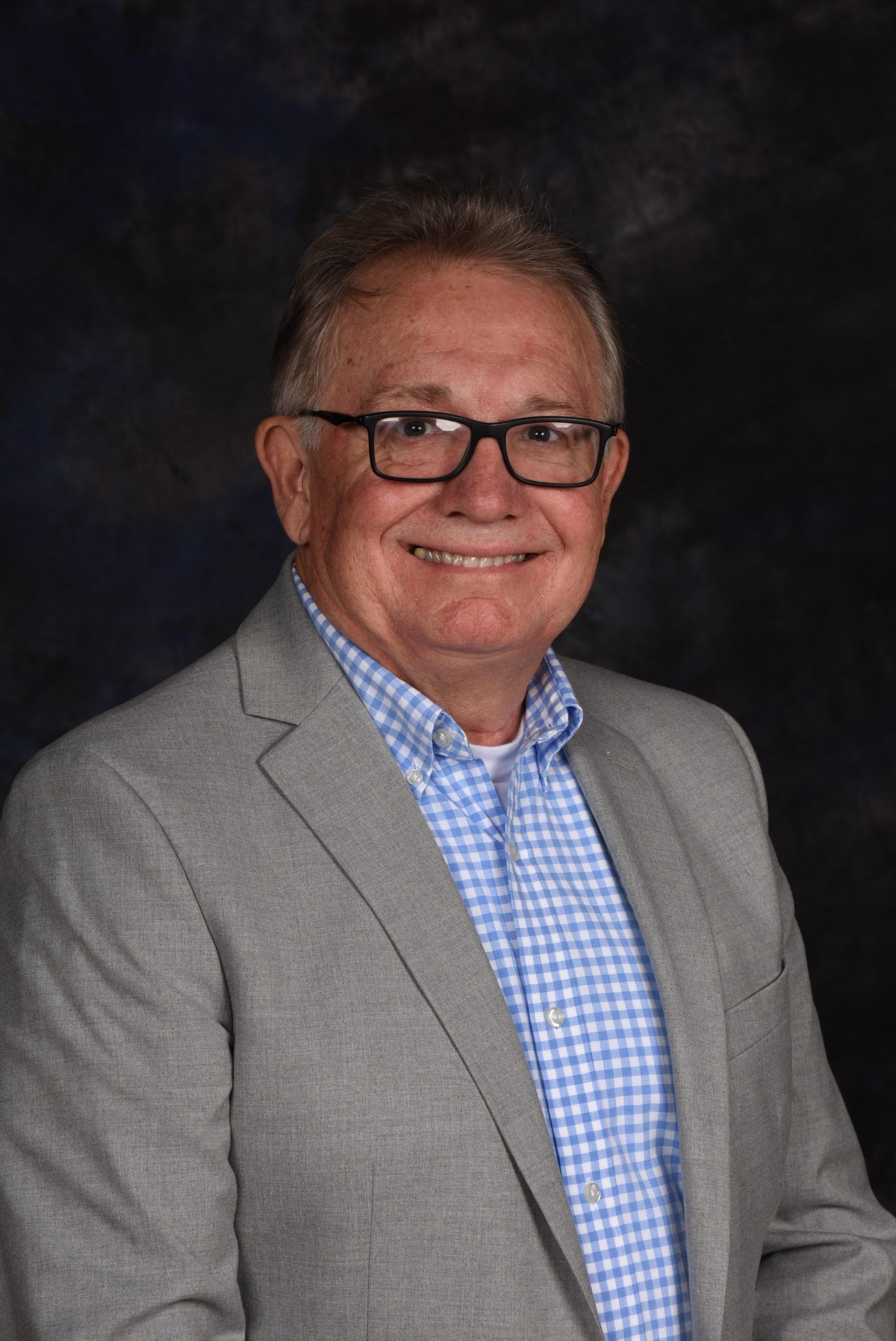 Pastor Dan Smyth
Associate Pastor
Warm You Body and Soul
Bundle up -- it's cold outside! Now that the temperatures are dropping below freezing it's the time of year to warm up with a good cup of something hot to drink. And don't just warm your body with say, a hot cup of tea -- warm your soul. Find a quiet spot, prepare the tea and read Scripture -- yeah, the Bible -- yeah, by yourself. It will not only warm your body and soul -- it will refuel your faith, hope, and love. Begin reading the stories of Jesus in the Gospel of John and pray, asking God to give you a fresh insight. I recommend reading a new translation for the New Year like -- THE VOICE -- it's written in today's language. Reading Scripture with a warm drink is a pattern I began years ago -- just don't begin like I did.
We were living in England, in the Chelsea area on Oakland Avenue. (Recently, I found the little house we lived in on Goggle Earth -- I could not believe it was still standing!) One day, when it was cold outside, I took a red double-decker bus to an English Tea House near Piccadilly Circus and ordered a hot cup of tea. Now that I was in the 8th grade, I thought it was pretty cool to order a cup of tea in London by myself, but it didn't turn out as I had planned. The british are known for their tea around the world. I asked for a cup of tea with lemon and a biscuit -- they call cookies "biscuits" in England. And they always prepare a cup of tea by first putting in milk before pouring the tea from a pot. After I was served, I added a dollop of honey and lemon, stirring the cup. But before I took a sip, I noticed the milk in the tea was sour. I called over my server and complained. She apologized in a beautiful English accent and brought me another cup. Again, I added the lemon and honey, but called back the server complaining, the milk was still sour. "Oi," she shouted in a not so pretty accent, "what you doin, Mate. The lemon is souring the milk!" Young and naive, I high-tailed it out of there -- learning basic chemistry the hard way! To this day, whenever I prepare a hot cup of tea -- I remember my embarrassing gaffe in London. Maybe that's why I recommend having a "quiet-time" -- alone!
Seriously, something warm to drink and reading Scripture go well together. It can be coffee, tea or hot chocolate -- choose what you like. Then, start a habit of reading Scripture during this cold season. Just remember, if you enjoy tea prepared like the British do, leave out the lemon -- you can thank me later.
See you in Church,
Pastor Dan