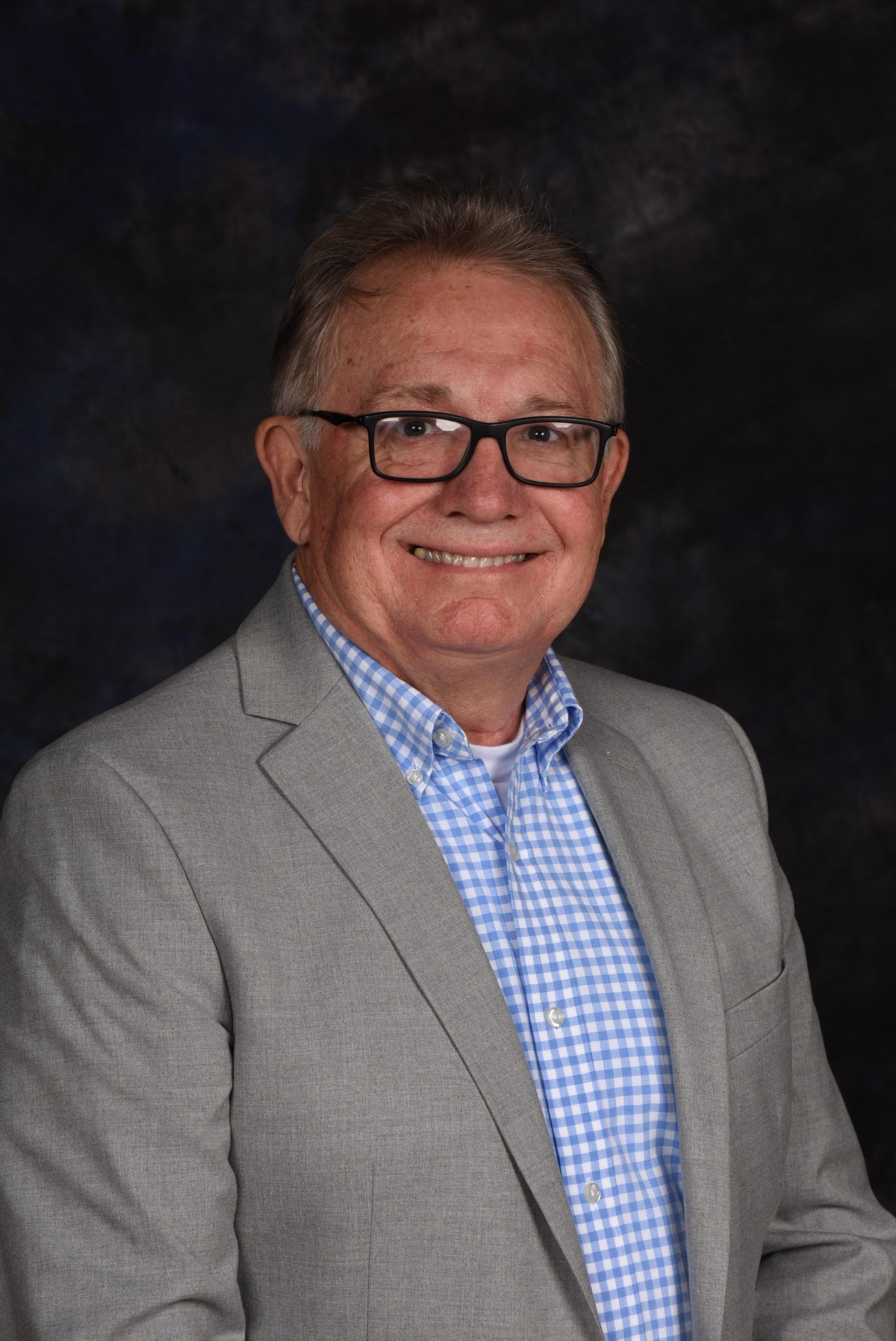 Pastor Dan Smyth
Associate Pastor
GREATEST MESSAGE OF LOVE
The first time someone stood up and spoke publicly about Jesus they announced:
THE GOOD NEWS OF JESUS IS FOR EVERYONE!
The Spirit of God had just swept through the group of Jesus followers, like a powerful wind, filling them with Joy and a Sense of God's Presence and Power. It was the beginning of the church.
Only a few weeks earlier, they were a Confused, Fearful, and a Similar Group. Now, SHARING what God had done for them, they began WELCOMING many DIFFERENT PEOPLE of the world. GOD WAS DOING SOMETHING NEW.
PROCLAIMING THE MESSAGE OF LOVE IS THE CALLING OF THE CHURCH
The Apostle Paul said it this way:
"It is central to our good news that God Was in The Anointed Making Things Right Between Himself and The World. This means He does not hold their sins against them. But it also means He Charges Us To Proclaim The Message that heals and restores our broken relationships with God and each other." 2 Corinthians 5:19 (THE VOICE)
GOOD NEWS FOR A DIVERSE WORLD
The Good News of Jesus is for EVERYONE. Th church is charged with proclaiming This Message of Love. It is Our Calling as a group of Jesus followers. How we SHARE THE MESSAGE - where and when we proclaim it - is our first priority. The church is to be A PLACE OF WELCOME FOR ALL PEOPLE. Yet, how many things distract us or flat out stop us from our calling?
Clustering Together Only in LIke-minded Groups of People
Fearing and Avoiding Others Who Look Different From Us
Thinking God Only Loves People Who Act Like Us
WE NEED EACH OTHER
A church that values the difference of each person understands the Gospel. The Gospel invites ALL PEOPLE to receive God's love. Different people become ONE BODY OF CHRIST. A church is stronger when it respects its diversity.
We need a lot of diversity in the church. The difference of experience, skill, and thought - and that doesn't come from having all the same people in the room. It comes from welcoming folks from different genders, countries, nationalities, and ages - all who bring different gifts, different perspectives, different views - those who help us UNCLICK OUR PREJUDICE - to Love and Serve the Lord Together.
THE GOSPEL IS FOR EVERYONE - Jesus says there's "NO GREATER LOVE."
We Declare It Together and Welcome a Diverse World To The Table of the Lord.
IT'S THE GREATEST MESSAGE OF LOVE.
See you in Church,

Pastor Dan