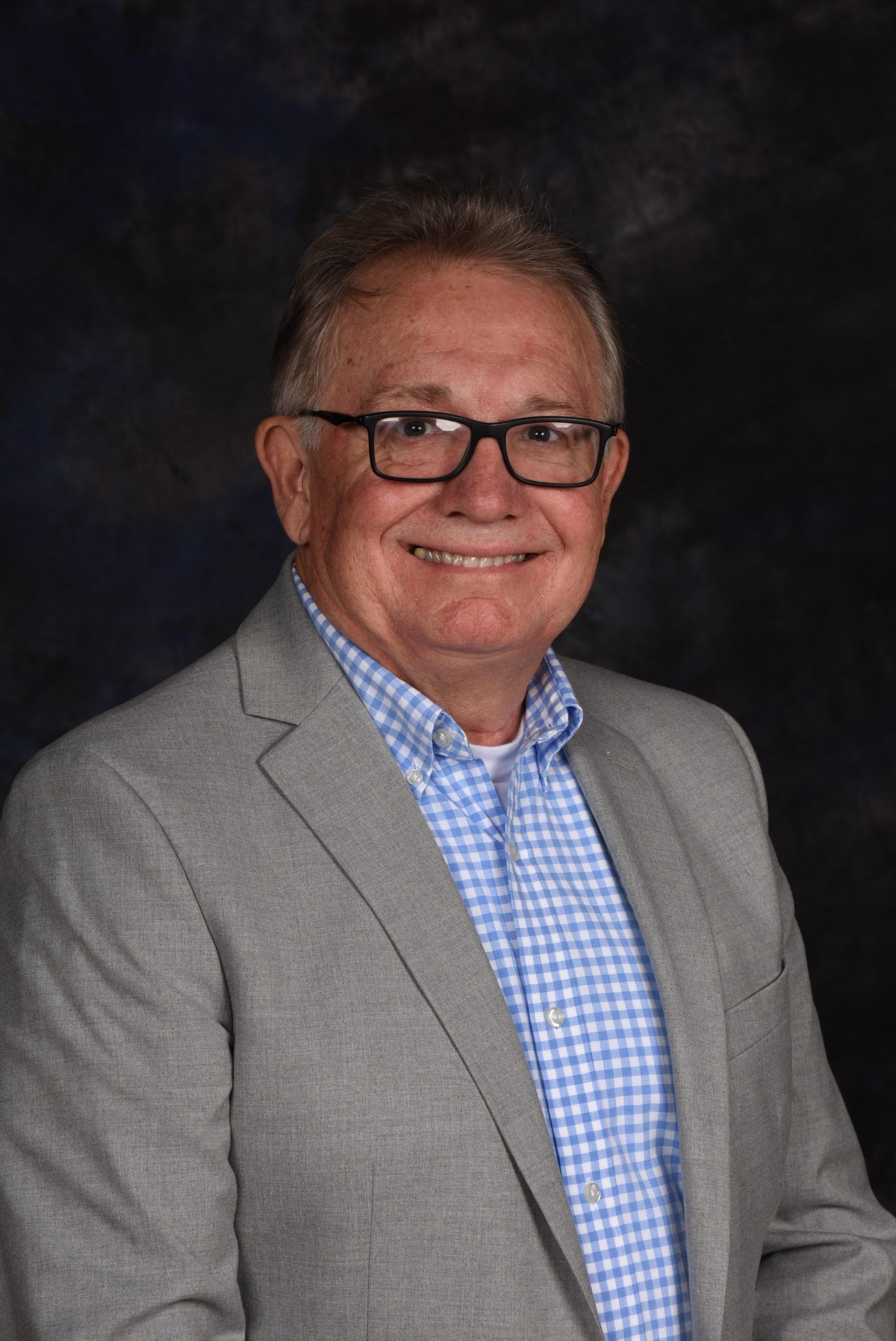 Pastor Dan Smyth
Associate Pastor
A Painter's Bible
Do you own a Bible? Do you read it? Do you have a regular routine - reading it in your quiet time? Our days are so busy, it's not easy; Making Scripture a Daily Part of Life.
From a young age, I was taught to respect the Bible. Even today, I cannot put something on top of a Bible - it's not just any other book to me. It's not the black print on white paper, or a gold-edged leather book. The Apostle Paul says it best:
"All of Scripture is God-breathed; in its inspired voice, we hear useful teaching, rebuke, correction, instruction, and training for a life that is right." (2 Timothy 3:16, The VOICE)
Over the years, I have collected Bibles - ones with fancy covers, some in foreign languages. I even have Bibles in the original languages of Hebrew and Greek, and I read them from time to time. Don't tell one of my seminary professors - he challenged us to translate Sunday's text from the original languages - every week. I let go of that habit years ago.
Now, I use a very special tool - I will spell it for you - are you ready? G-O-O-G-L-E. Today, we have access to many translations of the Bible on our electronic devices - COMPUTER, IPHONE, IPAD, or ANDROID. I use the Bible Gateway App most often in my daily study of Scripture - reading different translations at the touch of a button is so helpful.
It was my mother who passed on to me a love of Scripture. I remember her pulling me into her lap as a young boy and reading THE BIBLE aloud. She would also get all of us children (my brother and sisters) together and read the Stores of Grace and help us understand God's love. Parents, read Scriptures to your children.
One of my favorite Bibles belonged to my mother. It's a messy Bible. The leather cover is smeared with paint from her fingers. Mother was a painter and would read her Bible during the day while she painted. The paint stains are precious to me - they remind me of the imprint Scripture can have within us. In a world filled with hatred and bitterness, it's by the Spirit of God through Scripture where Grace is revealed - the never-ending love of God is a message of transformation for me.
On the walls in my office are several of my mother's paintings The oil painting with the boy in the boat is the one she painted when I was ordained. I like to think the paint on her Bible came from when she painted that picture. It is Her Paint's Bible that reminds me to: Make Scripture A Daily Part of Life.
See you in Church,

Pastor Dan