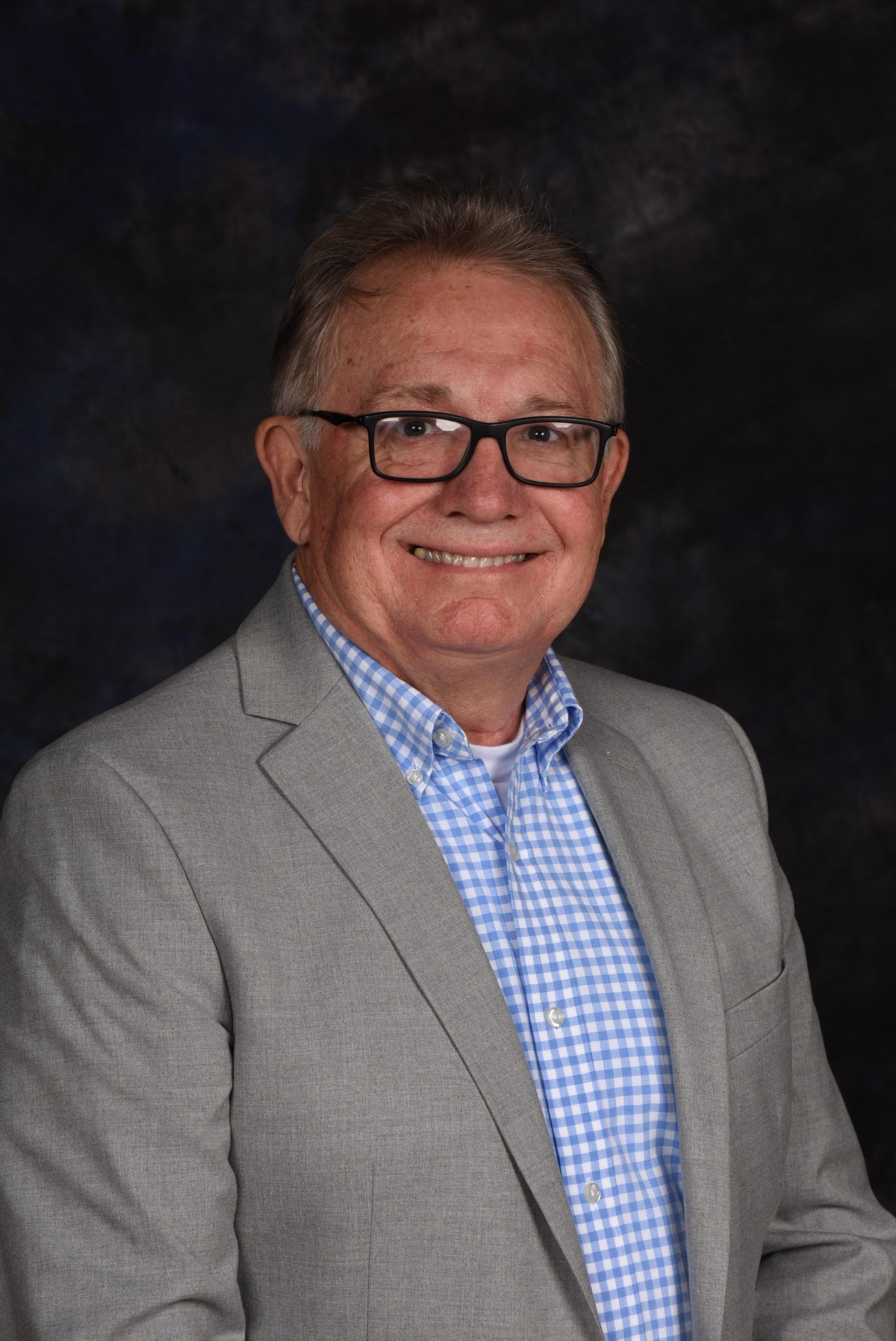 Pastor Dan Smyth
Associate Pastor
The Best Time of the Year!
Christmas is coming. Are you excited? I'm like a big kid when it comes to Christmas. I'm all-in with the holiday celebrations; the bright lights, beautiful music and the good food shared with family and friends. Put up the tree, wrap the presents, put out the cookies and milk for Santa--to me, Christmas is a joyful season to celebrate!
What helps make the season special is best expressed during our services of Worship. I am looking forward to the Hanging of the Greens, the Choir's Christmas Concert, the Annual Christmas Play, all of the planned small group Christmas activities and more. Plus, this time of the year, we get to sing my favorite song: 'Hark the Herald Angels Sing - Glory to the New Born King!'
But here's the thing -- not everyone looks forward to this time of year.
During the month of December, at St. Mark, we being our Advent series about the Redemption of Scrooge. "Bah Humbug!" perfectly expresses what Scrooge thinks about Christmas. It's his least favorite time of the year. For Scrooge, the only redeeming value in life is making money. He is stingy, greedy, grumpy, bitter and angry. Scrooge is a caricature of what Christmas should not be. We use the term today: "Don't be such a Scrooge."
Yet by the end of Charles Dickens' story, A Christmas Carol, Scrooge has a transformation. His life is redeemed. Isn't it curious though that's not what we remember about him? His reputation sticks. And, to use a familiar phrase, it: "Stink, stank, stunk" - as in the children's story, How The Grinch Stole Christmas by Dr. Seuss.
It seem that we cannot accept that Scrooge was redeemed or that redemption is really important anymore. But if Scrooge can be redeemed, then so can we. Scripture declares, God's grace and blessings are life-changing and are still free gifts for all of us.
In this series, we will learn a lot about God's Amazing Grace.
Christmas is the Best Time of the Year!
See you in Church,
Pastor Dan