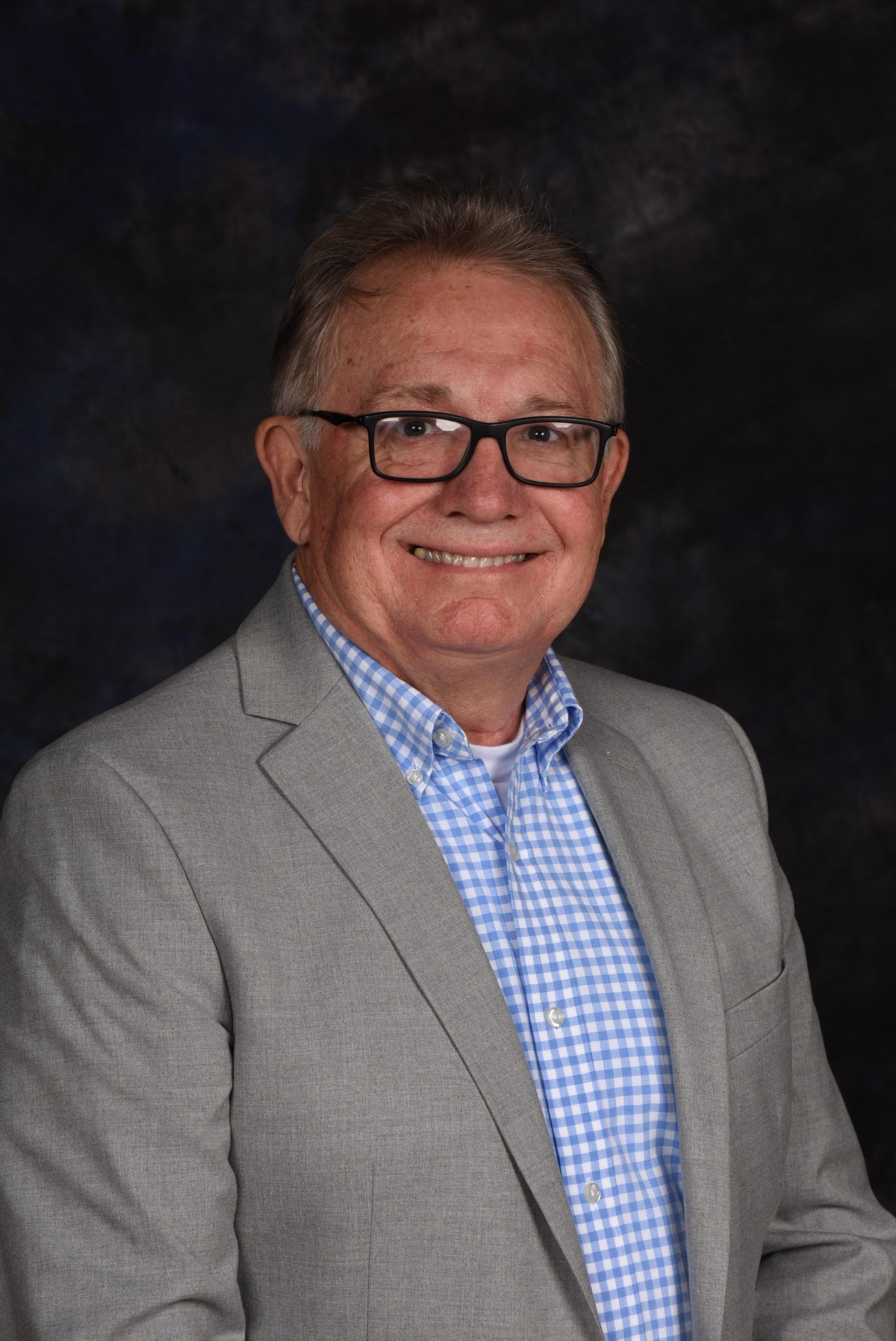 PASTOR DR. DAN SMYTH
PAY IT FORWARD

Can we talk? Just you and me?
Let me share with you what happened the other day. It was "one of those days" - we've all had them - a hurried morning and nothing going right. So, I swung into a drive-thru to pick up my favorite brew. Indulgent self-care? Definitely!
I pulled forward to pay and the barista told me my bill was covered. "Really?" I said - I didn't have a rewards card. She explained, "the car, 2 ahead of you, paid for yours."You're kidding, right?" I protested. "No really - some generous person paid enough for yours - the car in front of you and the one behind you probably," she said. "Wow, that makes my day!" "Hey," I added, "why didn't you just pocket the money? You know, I never would've known." "Yeah, I guess I could have," she mused, "but, I was just so surprised. I mean, I don't see a lot of generosity and it inspired me - Generosity makes people smile!"
Jesus pointed out its impact when he and his buds were in the temple one day. (Can I call Jesus' disciples, "His buds" - he called them his friends?) When everyone was looking at the people blowing trumpets to announce their giving, Jesus identified a poor widow, who quietly gave only 2 coins. Jesus said she pleased God, "more than everyone combined," with her generosity - after all, she gave all she had! (Mark 12:41-44).
Giving is what Love does best! When you give to the church it is a powerful witness of God's love and can be an eternal investment. Over the years, many people have given generously to St. Mark - don't be afraid of imitating them. Your gifts make ministry possible - touching the lives of others with the love of Christ - in Greenwood, throughout our region and around the world - "Making Disciples For the Transformation of the World."
This year, "Pay It Forward" eternally and give generously to St. Mark UMC. We will work diligently to be good stewards of your donations.
Jesus said, "Give away your life; you'll find life given back, but not merely given back--given back with bonus and blessing.
Giving, not getting, is the way. Generosity begets generosity."
--Luke 6:38 (The Message)