MINISTER'S MOMENT - PASTOR DAN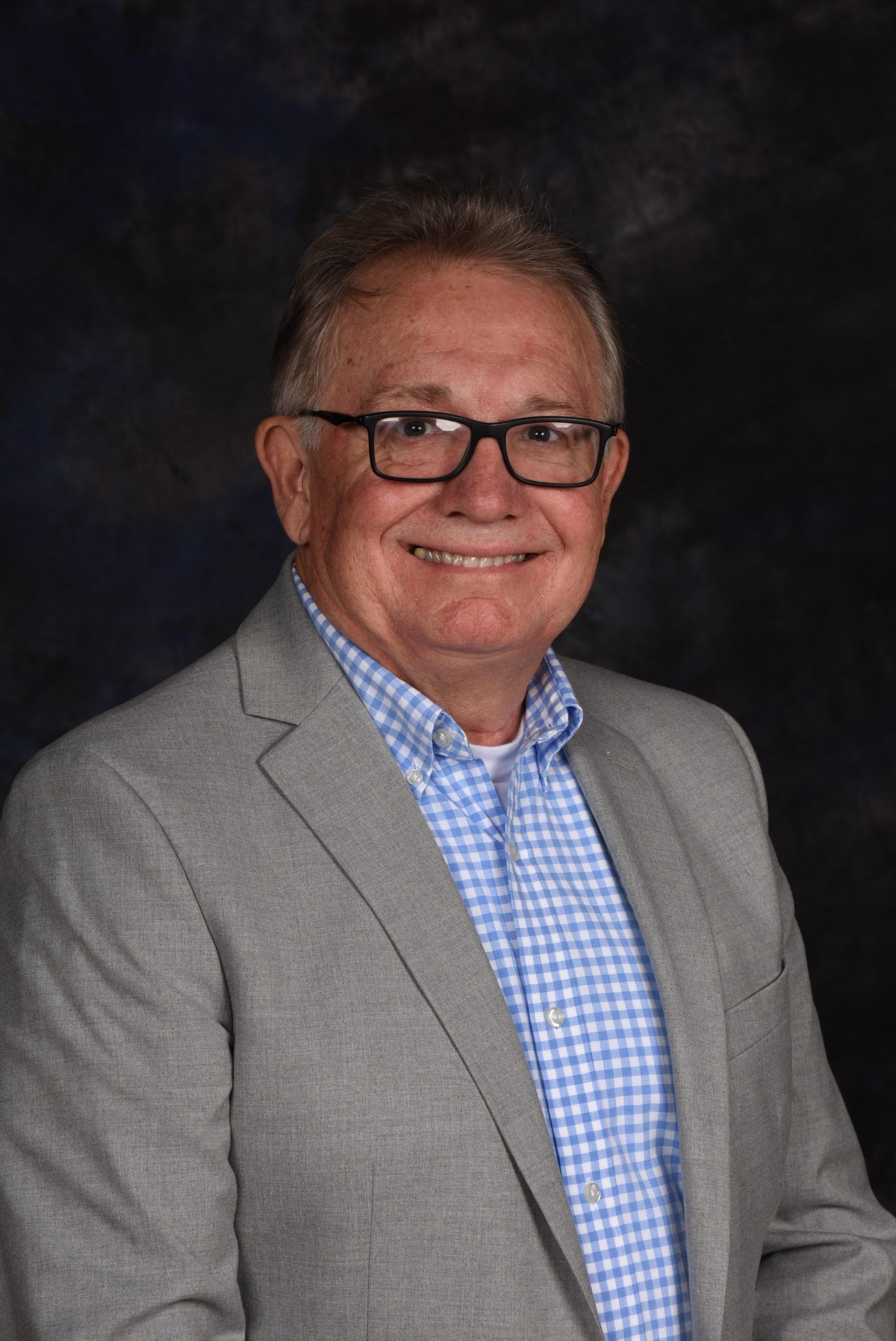 Pastor Dan Smyth
Associate Pastor
Loving What You Do For Christ
Recently, Rev. Dr. Love, our Greenwood District UMC Superintendent, spoke on the subject of Revival at our Rivers Street Campus. During our Worship Service, at the Round Table Discussion just prior to his message, he and I discussed our experiences of Revival growing up. Dr. Love pointed out that in his day the Revival Services were annual meetings, during the month of July, with several different denominations meeting together in one of the churches every night of the week. We both agreed times have clearly changed.
It was inspiring to hear Dr. Love share with us that morning on 2 Chronicles 7:14:
"If my people which are called by my name, shall humble themselves, and pray, and seek my face, and turn from their wicked ways; then will I hear from heaven, and will forgive their sin, and will heal their land."
By the way, it was our Wednesday Morning Men's Bible Study group that had called on all churches to focus on the subject of Revival on 7-14.
Dr. Love encouraged all of us to "Go and Do." The phrase, Go and Do, came from the words of Jesus at the end of the Good Samaritan Short story (Luke 10). He said, "God is asking us if we are willing to be that neighbor, to go and do all that He's designed us to do." It was a great message - This Fall - Take The Next Step With Us!
See you in Church,
Pastor Dan