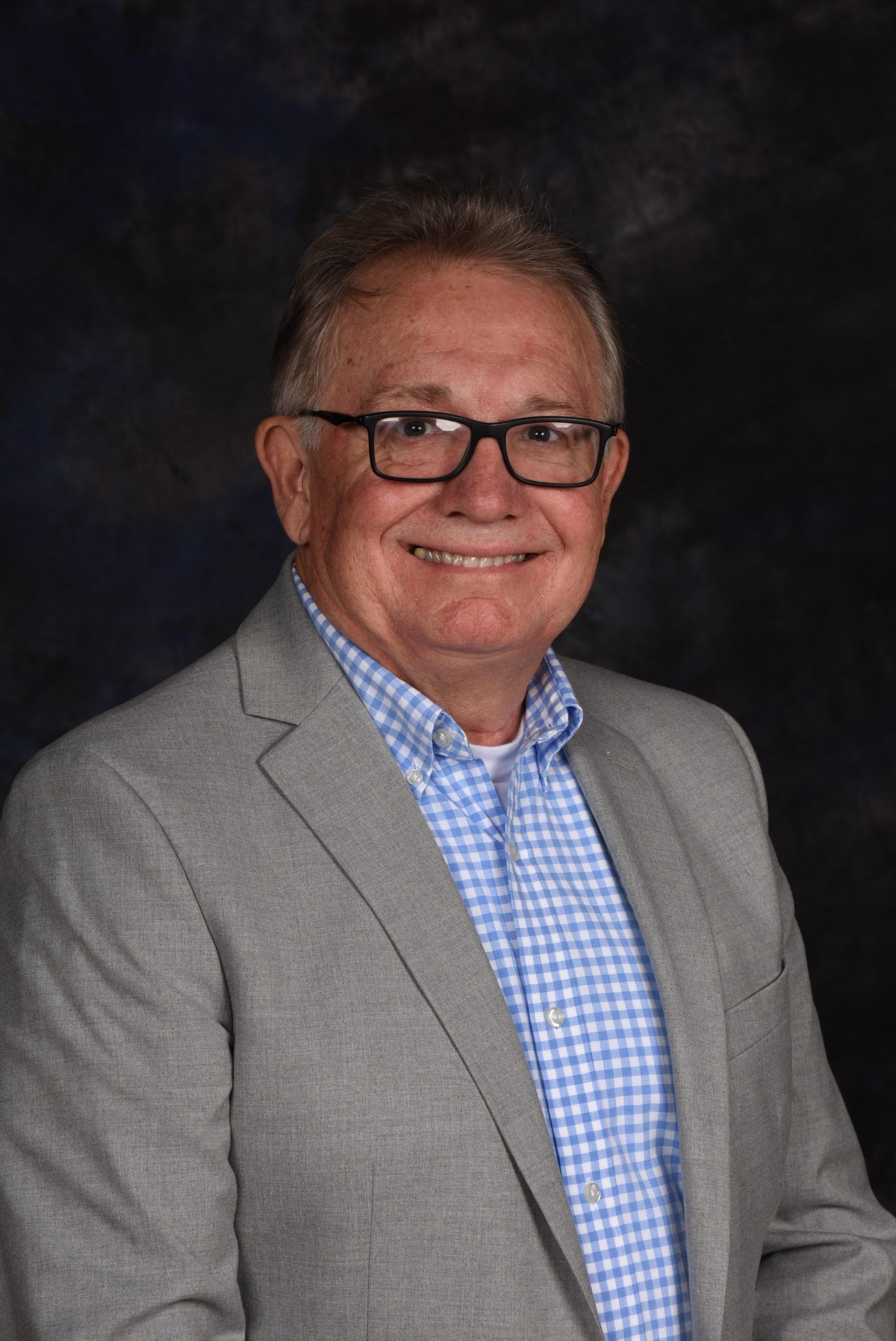 Pastor Dan Smyth
Associate Pastor
In The Way of Jesus
Recently, I have been writing and speaking on the importance of engaging in New Conversations with one another. I believe it's important for the church to Begin by Listening to the Next Generations. They seek what's Authentic and are NOT afraid to call out; Artificial Faith, Pharisaical Religion or Silent Complicity in the Face of Injustice. Millennials, Generations X and Z all have a lot to offer the church! God is at work among them and we must find ways of ENGAGING in NEW CONVERSATIONS together.
So, how do we go about doing it? Let's proceed IN THE WAY OF JESUS.
Jesus told his disciples, "I give you a new command: Love each other deeply and fully. Remember the ways that I have loved you, and demonstrate your love for others in those same ways." (John 13:34) THE VOICE
Thomas Trotter, former General Secretary of the UMC's General Board of Higher Education and Ministry (GBHEM), wrote this:
"There are many ways of loving God, some helpful, some problematic.
Some love God with their selfless service to neighbor.
Some love God by the diligent attention to the care of the things of God.
Some love God by blindly following their partial views of God.
Some love their views of God more than they love God.
Some think loving God means hating those who love God differently.
The problem in the world is not that the world is irreligious. It is excessively religious, but the religious spirit is cramped and angular and hostile to the widest angles of God's love."
I think Trotter is on to something - the NEXT GENERATIONS often PUSH AWAY THE CHURCH - when the Church fails to love - IN THE WAY OF JESUS.
LOVING OTHERS IN THE WAY OF JESUS IS SCARY TO SOME PEOPLE.
Scary to the Pharisees who thought they were the group above everybody else.
Scary to the Sadducees who loved to be right more than they loved God.
Scary to the Law Experts who would rather win an argument than follow Jesus.
The way of Christ is to love and serve one another - IT BEGINS BY LISTENING TO EACH OTHER. Let's do it in new, respectful conversations together.
See you in Church,
Pastor Dan