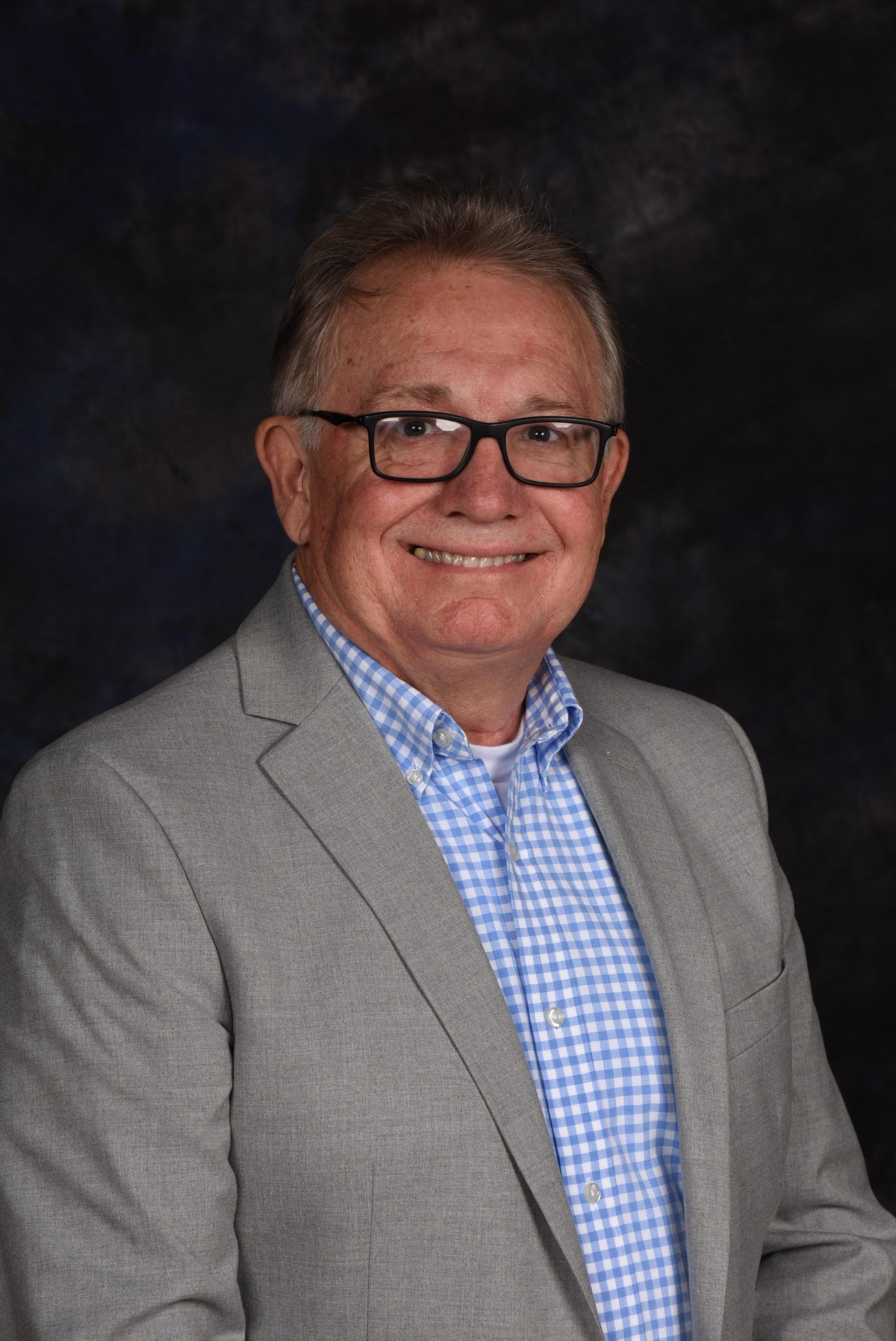 Pastor Dan Smyth
Associate Pastor
Keep Following Jesus
During this season of Lent - our 40-day journey - we have been talking about "Measuring Discipleship" on Sunday mornings at each of our St. Mark campuses. In other words, measuring how well we are following Jesus. This past Sunday we looked at discipleship as a Journey and that it is not just a Destination. The journey begins as we decide to follow Jesus and continues as we move in the right direction - intentionally choosing daily to follow Jesus. As Jesus teaches:
"If any of you want to walk My path, you're going to have to deny yourself. You'll have to take up your cross every day and follow Me." Luke 9:23 (VOICE)
During the Children's Moment, to help the children understand what it means to follow Jesus, I taught them an old hymn I used to sing as a child and we sang together:
"I have decided to following Jesus,
I have decided to follow Jesus,
I have decided to follow Jesus,
No turning back, no turning back."
Many of the adults in the service remembered singing the hymn as a child as well. One person asked me who write the hymn and I realized I did not know its history. So later that day I googled it and was amazed by its story.
The hymn was written in India after a man and his family decided to follow Jesus in response to hearing the good news of Jesus from a missionary. The family lived in a small rural community, and the chief of the town demanded the man turn away from Jesus and denounce his faith. Three times the Chief made his demands and each time the man responded, "I have decided to following Jesus." The Chief ordered his family to be murdered if he continued to be a disciple and the man declared, "Though none go with me, still I will follow." I was blown away by such a strong faith and I've been singing the hymn all week long!
We may not face the same degree of challenge to follow or deny Jesus as the man in India did, but our discipleship must be a daily choice to follow Jesus--there's no turning back no matter the consequences:
"And now, you have been given the privilege of not only believing in Jesus the Anointed, our Liberating Kind, but being chosen to suffer for Him as well." Philippians 1:29 (VOICE)
Not all of us have such a strong faith -- that's why we need each other! This week we will discuss the 4th of five discipleship questions -- It's about our connections and we will ask: "Who Am I Walking With?"
We need each other -- Let's partner together to following Jesus!
See you in Church,
Pastor Dan