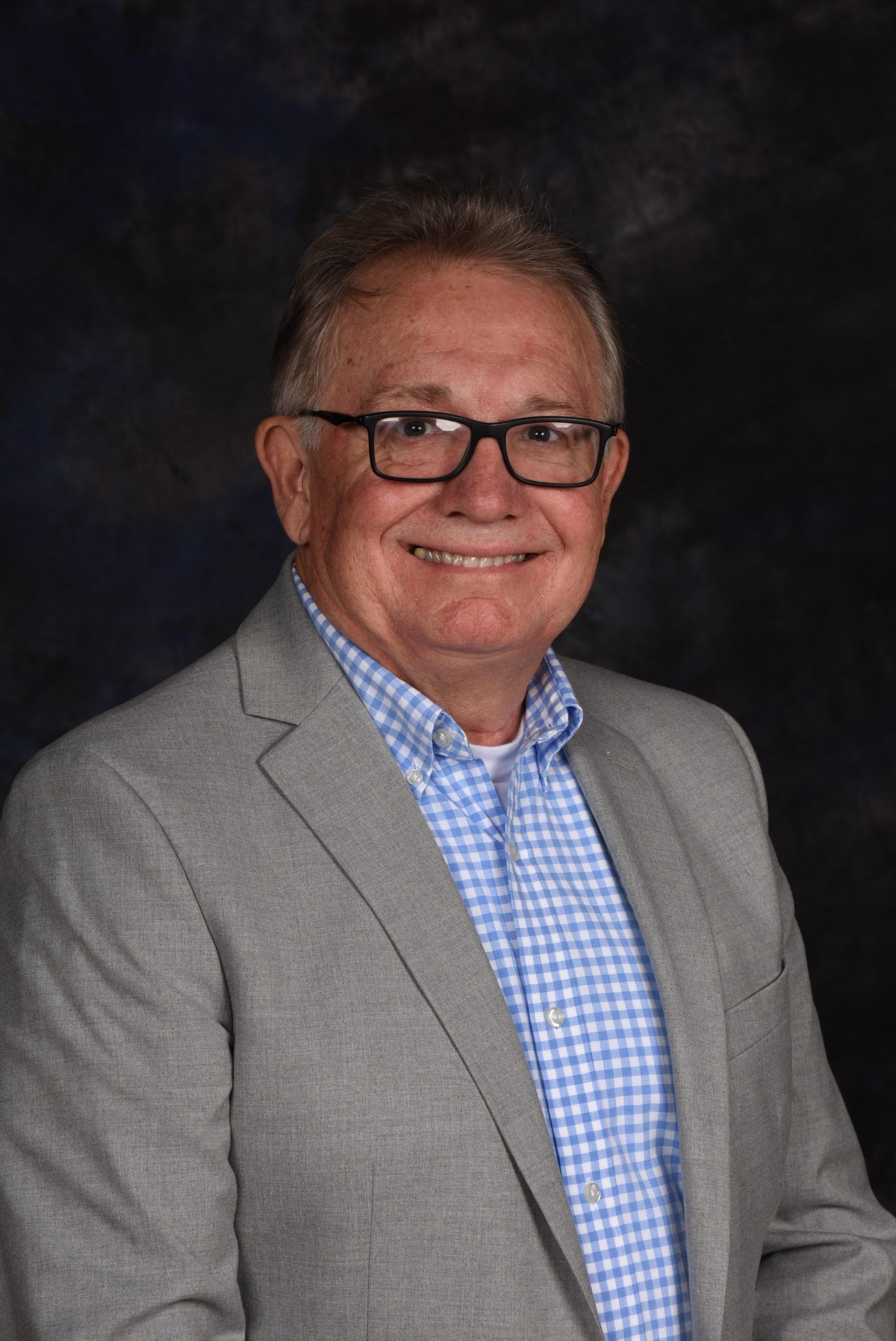 Pastor Dan Smyth
Associate Pastor
Witness in Winter
Can I ask you a question? Who's the first person to witness to you? What's your story - we all have one and all of our stories are different. So, who's the person that helped you see what you didn't see before - That God Loves You?
Some of us tell of our parents and the profound effect they had on our lives. Others tell of another person who reached out to them in love, like my mother's great-aunt, Ethel Ray. Mother named me, Daniel Ray, after the woman who was the first person to touch her life within God's love.
JOHN THE BAPTIZER WAS THE FIRST PERSON TO WITNESS:
"A man named John, who was sent by God, was the first to clearly articulate the source of this Light. This baptizer put in plain words the elusive mystery of the Divine Light so all might believe through him. Some wondered whether he might be the Light, but John was not the Light. He merely pointed to the Light." John 1:6-8 VOICE
WITNESSES CAN BE DIFFICULT:
For many of us, witnessing is difficult. The thought of it sends chills down our spine. We shutter from the fear of rejection or isolation that can follow from trying to witness. Maybe many of the problems with witnessing comes more as a result of our methods than from our message. The method of presenting God's love can make all of the difference. A witness is only a witness when they are humble, not pointing to themselves - instead, pointing others to Jesus.
WINTER IS A WONDERFUL SEASON TO WITNESS:
Gatherings around a warm drink encourage conversation. Take someone to lunch or simply sip something warm to drink together after work or school. PARENTS, do a one-on-one with your child, a special time for conversation. Tell them YOUR STORY - who it was that touched your life with God's love. This winter tell YOUR STORY to friends, co-workers, neighbors and acquaintances. Do it lovingly, kingly and free of judgement. You may be the first person to TOUCH that person with God's heart.
LET LOVE LEAD THE WAY:
"Through this man we all receive gifts of grace beyond our imagination. You see, Moses gave us rules to live by, but Jesus the Anointed offered us gifts of grace and truth. God, unseen until now, is revealed in the Voice, God's only Son, straight from the Father's heart." John 1:16-18 VOICE
The Cross Reveals God is Hidden in Love, not in Power,
Choose Someone To Love
See you in Church,
Pastor Dan