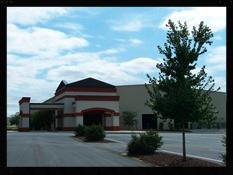 Rivers Street Campus
Contemporary Worship​
1633 Rivers Street
Greenwood, SC
Worship: 11:15 a.m.​​​​​
The Connection,
Coronaca Campus

Blended Worship
111 Fuller Street

Greenwood, SC
Worship: 10:00 a.m.​​​​​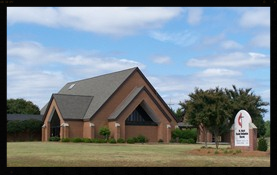 Rev. Steven Brown,
Senior Pastor
SundayService
June 7, 2020
Please click here for a copy
of our Sunday Sunday bulletin.
Click here to complete a survey about the re-opening of the church buildings.