Rivers Street Campus
1633 Rivers Street
Greenwood, SC 29649​​
Bypass Campus/Mail
550 Hwy 72 Bypass NW
Greenwood, SC 29649​​
Visitors Are Always Welcome...
864.229.5416 (Office) 864.229-1530 (Fax) 864.227-2776 (Kids' World) office@stmarkgreenwood.com
​United Methodist Church
Greenwood, SC​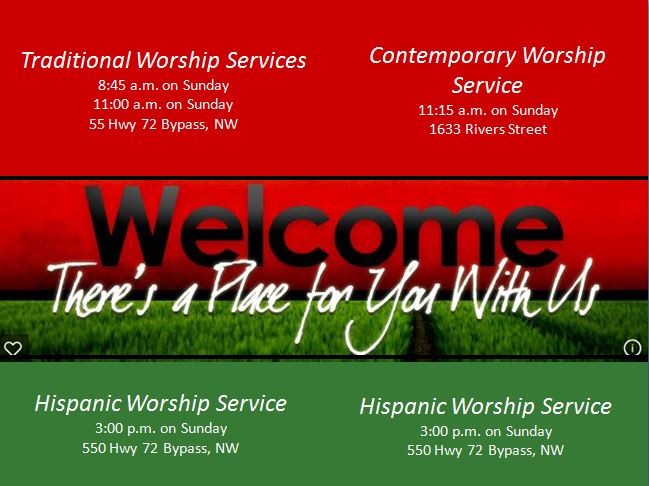 Like to bake!

Jaye Leo is looking for people who would like to bake some cookies for the policemen, firemen and EMTs for July 4. Please contact Jaye at jayeleo57@gmail.com if you are willing. Cookie drop off is July 3rd at either campus.