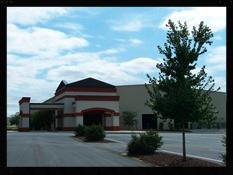 Rivers Street Campus
Contemporary Worship​
1633 Rivers Street
Greenwood, SC
Worship: 11:15 a.m.​​​​​
The Connection,
Coronaca Campus

Blended Worship
111 Fuller Street

Greenwood, SC
Worship: 10:00 a.m.​​​​​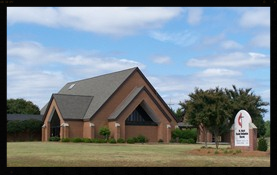 Click here for Sunday, August 2 worship - Coronaca Campus.
Please click here for a copy of the Coronaca Campus bulletin.
Our past services and more can be found on our
YouTube Channel or on our mobile app.
CLICK HERE for safety guidelines for our indoor worship services.
CLICK HERE for safety guidelines for our outdoor worship service.
_______________________________________________________
_______________________________________________________
In an effort to get you the information you need, The Call, our digital mailing, will now come in three separate mailings, making their content more recognizable and easier to peruse.
The Call to Hope will contain our weekday devotions. Our weekday words of encouragement take on a new look and a new format. Rather than hearing from a different pastor each day, we will now hear from a different pastor each week. This new five day format enables our pastors to be able to present our weekday devotions in serial format.
The Call to Action is The Call you have been receiving with all the information you need about how to serve Christ in our church and community. Any church announcements will be found in The Call to Action.
The Call to Worship will contain our online worship services. Look for our featured service from one of our campuses each Sunday. Another service, sometimes two, will be available Wednesday for mid-week worship.