Visitors Are Always Welcome...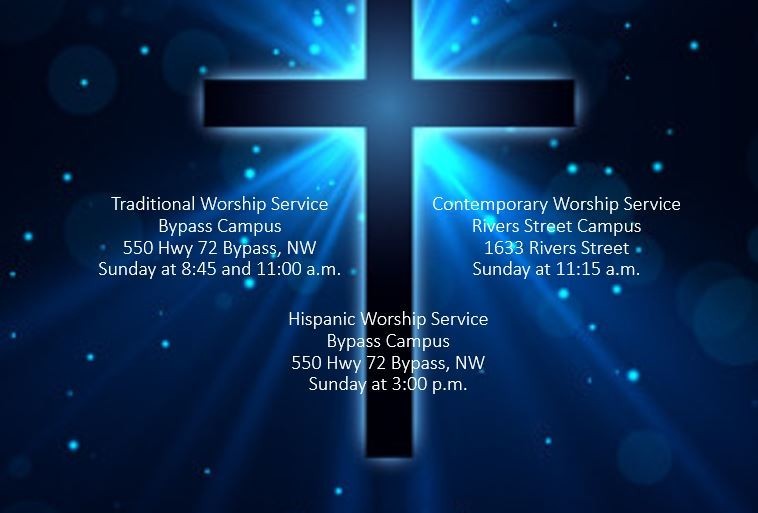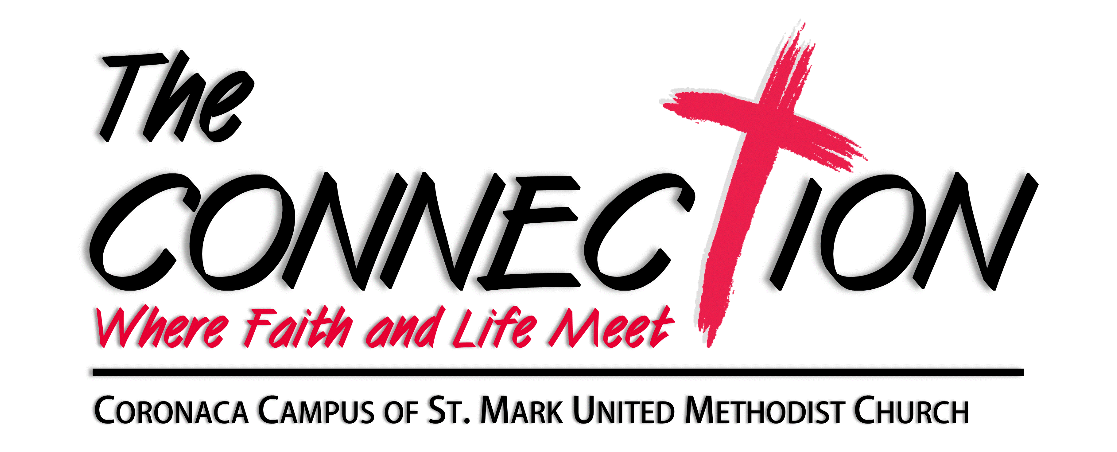 Don't Miss It!
Now opened for services.
Service is at 10:00 a.m.
See you there!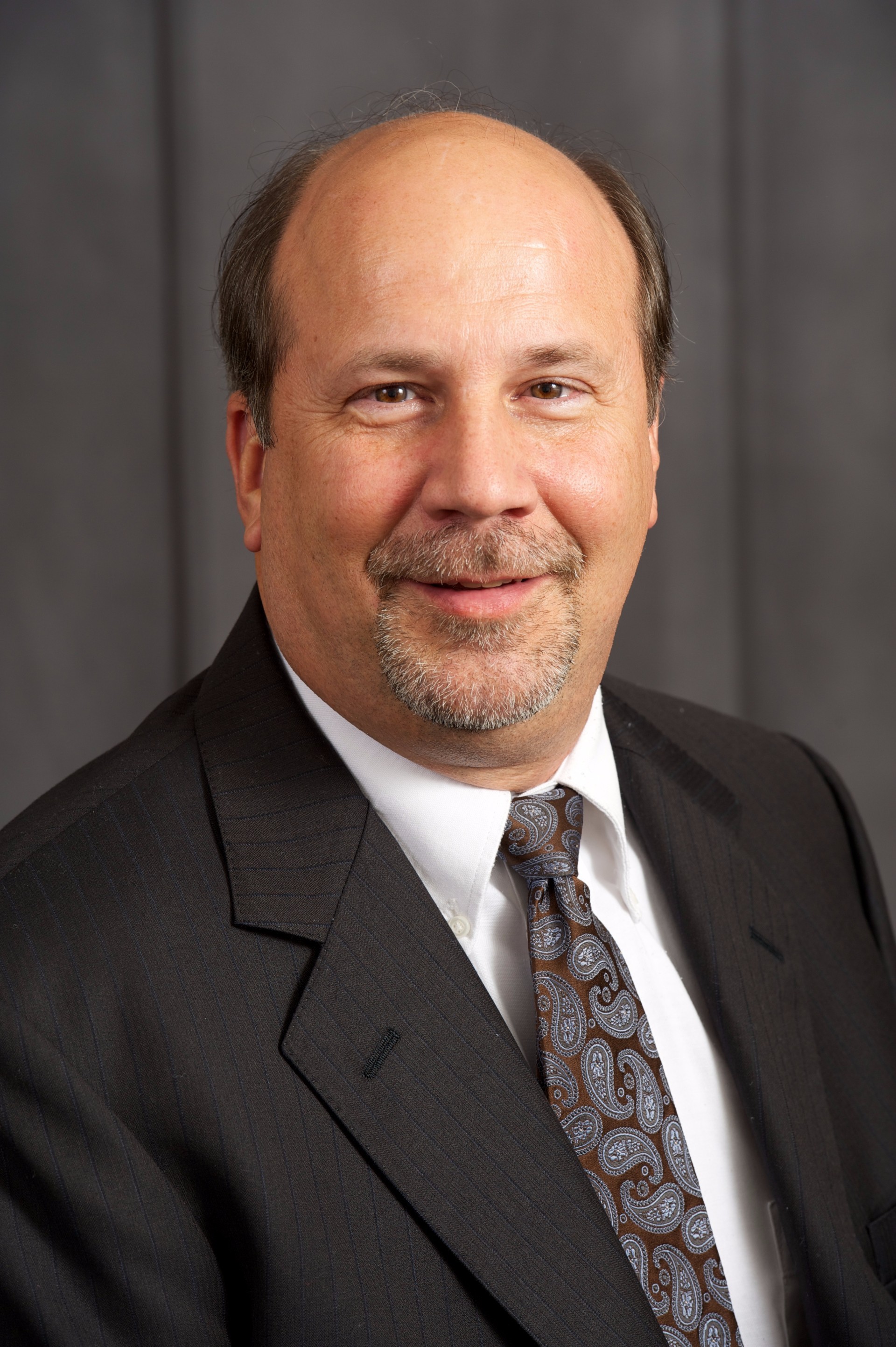 YOUR NEW
SENIOR PASTOR
STEVE BROWN
I was born and raised in Virginia, graduated Wake Forest University in North Carolina, and married a South Carolina girl (but that's in location--she went to Clemson). Once upon a time my wife, Karen, and I spent our time raising our three daughters--along with various cats, dogs, fish and dwarf hamsters (a story for another day). Slowly, as they grew up and left home, we've been adding males to the family to help me out. Our oldest daughter is married and living in Fort Mill with her husband and our two grandsons. Our younger daughters live in North Myrtle Beach and work in Myrtle Beach. As the youngest is engaged, the guys are about to pull ahead! I have a Master in Education degree from USC (but don't tell my wife) and a Master in Divinity degree from Duke. I enjoy all sports, reading, languages, music, and a host of other things in God's wonderful creation. As I have just come to Greenwood and St. Mark, I'm looking forward to getting to know a lot of new people and learn alot about this church. Maybe you'll join me in this new adventure with God!
Steve Brown