Did you miss last week's service?
Watch all of our past services on our YouTube channel.
We are a United Methodist Church with three campuses in Greenwood, SC. Our mission is to stay close, connected, and hopeful with God, each other, and our community.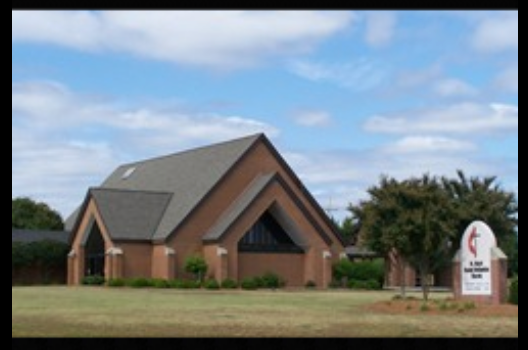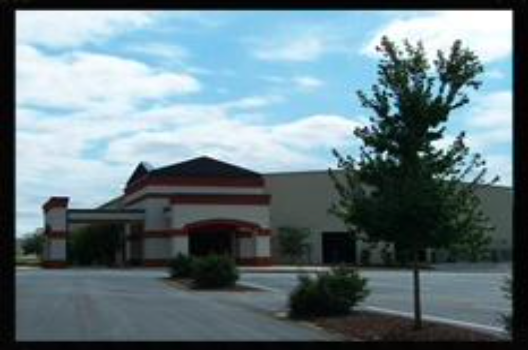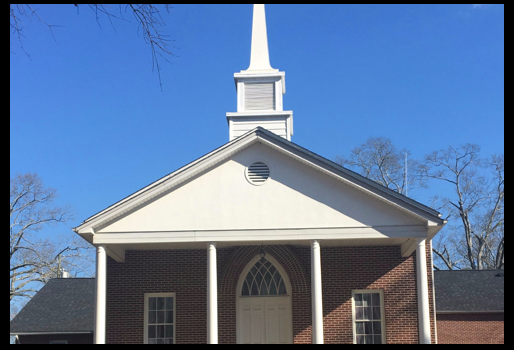 The Witness is our monthly newsletter.
Read the December 2023 edition for details about what is happening currently in our church.
What's happening this Sunday?