Visitors Are Always Welcome...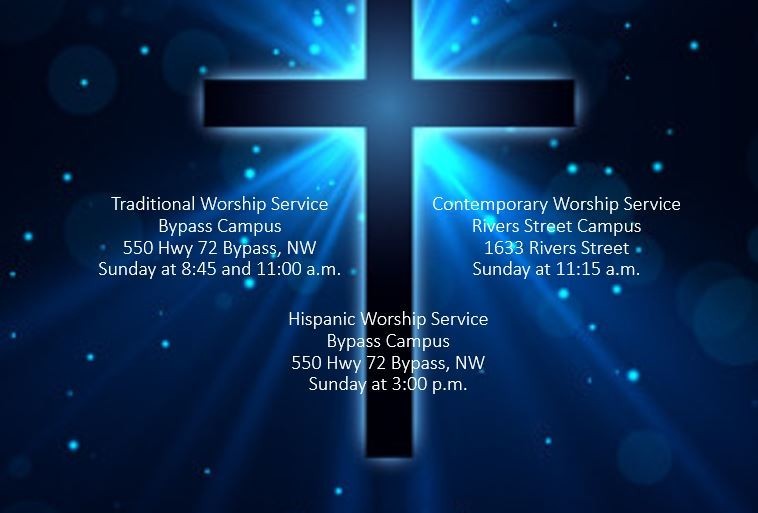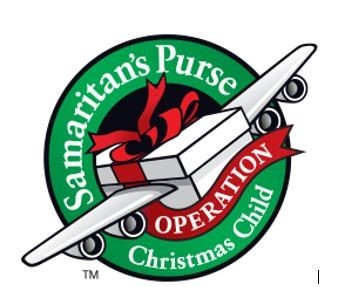 St. Mark is the Drop-Off Site for Greenwood and the surrounding counties. This is National Collection Week. Our drop-off hours are as follows:
Monday - Friday 8:00 - 12:00.
Saturday and Sunday 3:00 - 6:00 p.m.
Monday 8:00 - 10:00 a.m.
Hope to see you this week!